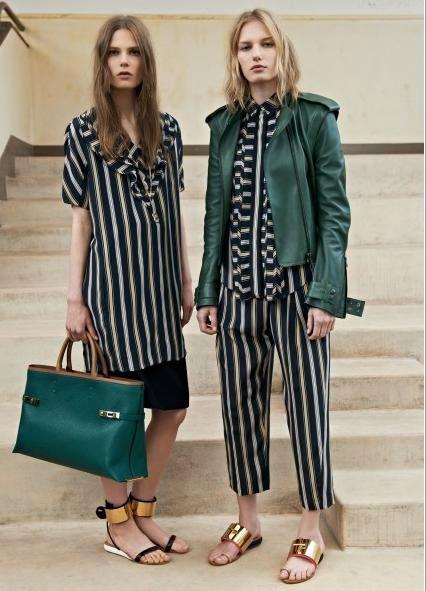 Who doesn't love leather jackets, leather bags, leather shoes, or leather furniture and leather car seats, depending on the brand and style, leather goods can become a real investment and to protect them you need the best leather care system, this is when Leather Nova takes in.
Discover Leather Nova, the complete line of Leather Cleaner, Leather Conditioner and Restorer, as well as the 2-in-1 Leather Conditioner and Cleaner, with natural and non-toxic ingredients to make their products environmentally-friendly, a wide range of non-toxic leather care products with the best quality control.
Leather Nova Leather Cleaner
This premium cleaner deeply penetrates the leather pores to remove dirt, grime and oil. Thanks to its safe, fast drying and non greasy formula can be used on all types of leather, vinyl and plastic surfaces.
Available online on leathernova.com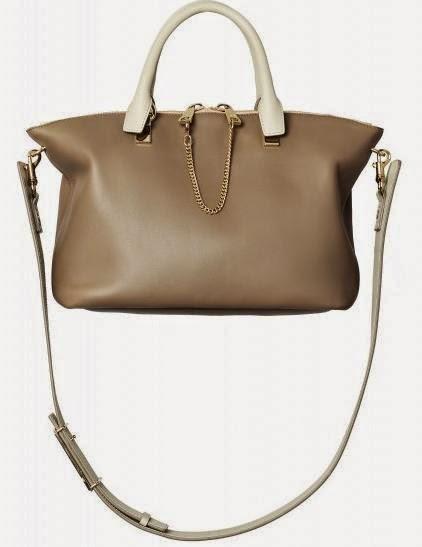 Leather Nova Leather Conditioner
It provides safe and durable protection for all leather and vinyl surfaces by using high grade polymers which restore the leather to its original sheen. It leaves a non-greasy finish unlike other leather conditioners. It is safe to use even on white leather.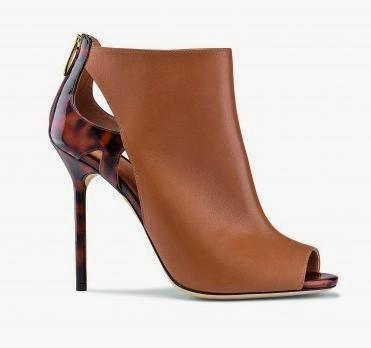 Leather Nova Leather Conditioner and Cleaner
Ideal for an effective and deep cleaning of all types of leather and vinyl surfaces, removes dirt and stains from the leather surfaces, it also conditions and adds the vital nutrients to the leather to make it soft and supple. It includes only premium ingredients which clean, enrich, restore and protect your leather. It gives a non-greasy finish to avoid dust accumulation and prevent premature drying and cracking.
Available online on leathernova.com