The Monday Photoblog!



DC Editor

 Adam 

writes…




It was beginning to seem like a LONG winter for those of us in the walking tour game. 




So I was particularly thrilled to snap these in Gordon Square, Bloomsbury yesterday on the way to my Beatles Walk. 




Latin names? Biog of famous gardeners? A plaque or a statue nearby?




Nah.




Not today.




Today is just plain old hope at t

he first signs of Spring 2018…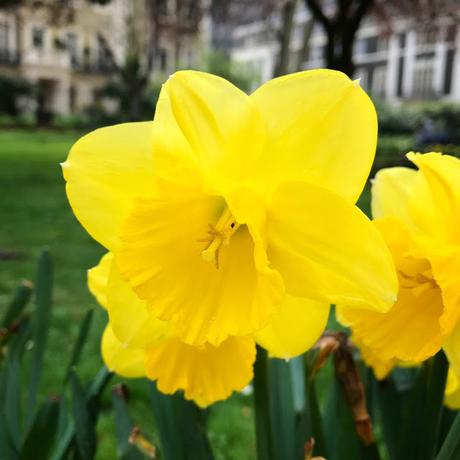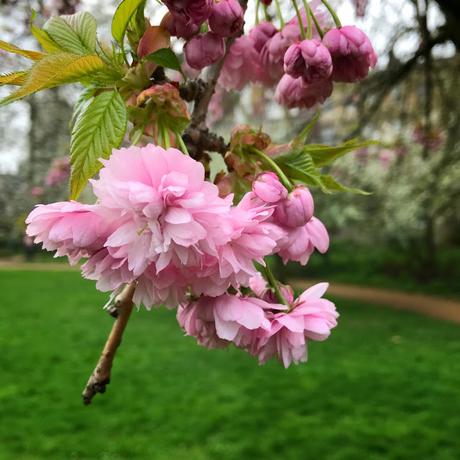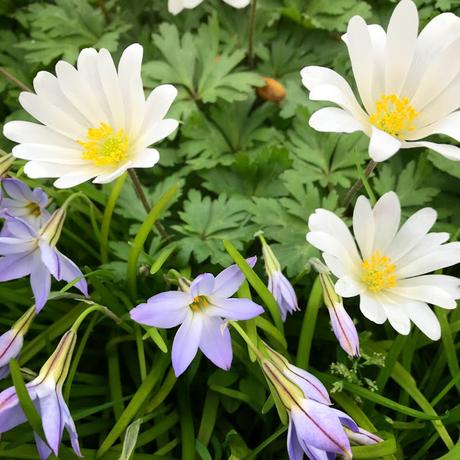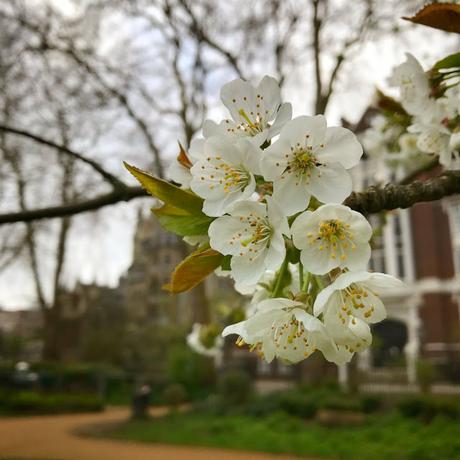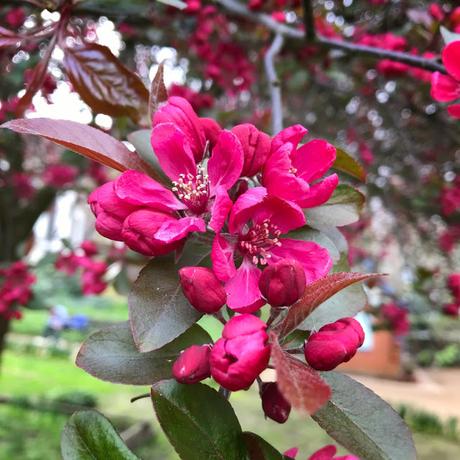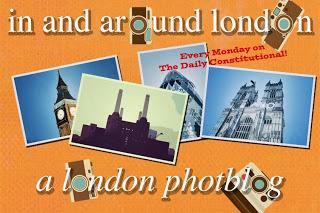 Any suggestions for the Monday In & Around slot? Do you have five London pictures you'd like to share? Drop me a line at the usual address.
A London Walk costs £10 – £8 concession. To join a London Walk, simply meet your guide at the designated tube station at the appointed time. Details of all London Walks can be found at
www.walks.com
.