By Ian Hardy on December 24, 2012 at 10:01am in Mobile News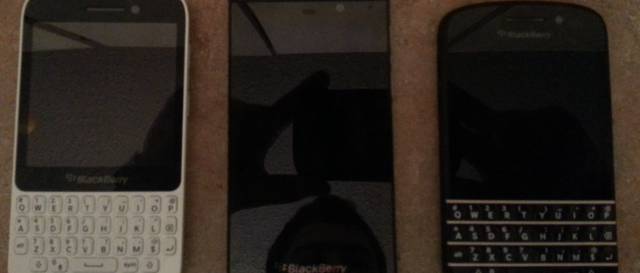 This is getting really interesting now.
Earlier today RIM's BlackBerry 10 full QWERTY/Touch
device leaked online. The image showed an updated look to the Bold 9900. Now, a post on 4Chan reveals the all-touch "BlackBerry Z10″ sitting in between the full QWERTY/Touch – rumoured name is the "BlackBerry X10."Read more...