Personally, we are very happy with the actors who have been chosen to play the various roles on True Blood. In fact, many have praised True Blood for it's excellent casting. However, it's the weekend and time for some fun, so we thought this might be something to amuse us while we wait for the next episode of the show to air.
Over at TV.com, Lily Sparks has  taken the liberty of suggesting a few alternate actors for the three lead roles.
True Blood's emotional range and volatile mix of sex, humor, and terror have made its lead roles some of the best—and most difficult—acting jobs on television. Lily says she has met a lot of folks who love the show but don't particularly care for its actors. So let's imagine what Bon Temps might look like with a few different stars in its constellation.
Here are just a few of her suggestions.
For Sookie, she suggests: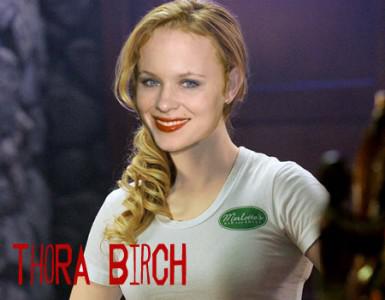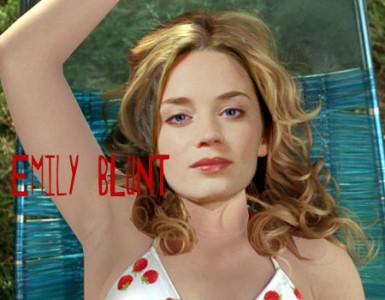 For Eric, she suggests: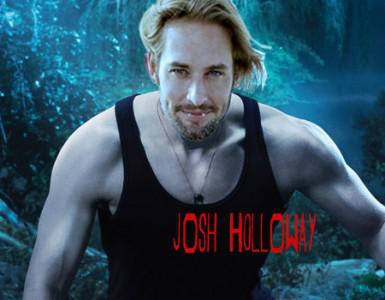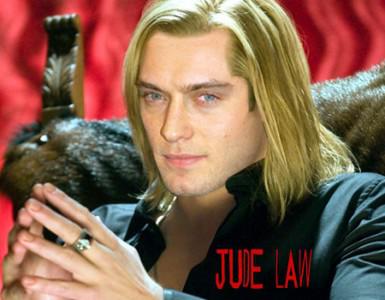 For Bill, she suggests: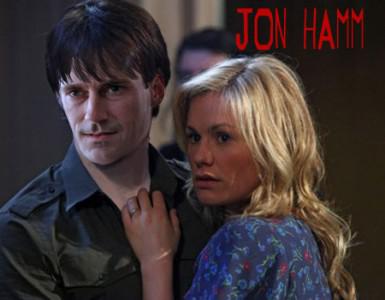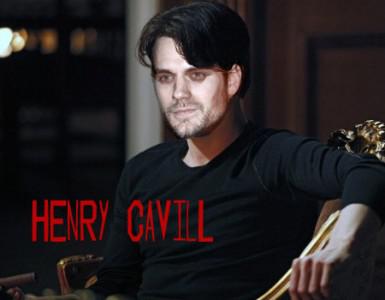 Like I said above, I like our current crew; they suit me just fine. What do you think?  Do you think other actors would fill the parts of Sookie, Eric and Bill better?
To see more of her selections, go here: tv.com