FirstLadyB | B Inspired By Entertainment News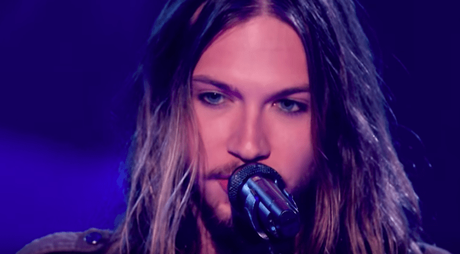 Jesse Kramer came out of nowhere Thursday night on The Four on Fox and wow'd the judges and the crowd with a powerful rendition of "Hallelujah"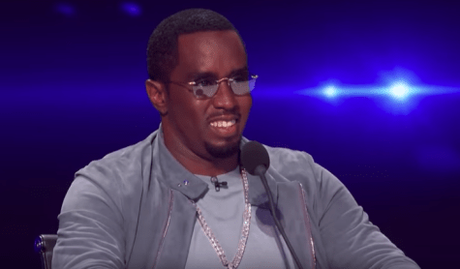 The Four on Fox
(Diddy was looking like yea this is about to get good….)
After I got over the shock of Jesse beating my girl Majeste Pearson for a seat in the four box, I had to admit the man has star power.
Check out Jesse's  performance of Jeff Buckley's "Hallelujah" and tell me what you think below.
Trending Now
#ICYMI Jesse Kramer Powerful Performance Of "Hallelujah" On The Four
Tracee Ellis Ross Honored At The 2018 Ace Awards
'Black Monday' Starring Regina Hall, Don Cheadle Headed To Showtime
MERGING FAITH WITH POP CULTURE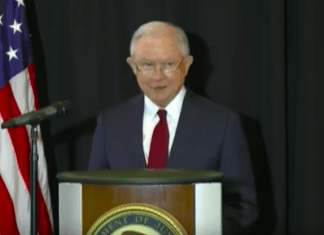 Trending News
AG Jeff Sessions Cited The Bible To Justify Family Separation At...
FirstLadyB

-
June 14, 2018
0 Jeff Sessions cite the Bible to justify family separation at the border

Teen Charged In Killing Porsha Owens In Front Of Her Children
June 13, 2018

Dorothy Cotton Civil Rights Pioneer Has Died, She Was 88
June 11, 2018

IHOP: The Reason They Flipped The "P" Into A "B"
June 11, 2018

[WATCH] Parkland Students Perform "Seasons Of Love" At Tony Awards
June 11, 2018
CHRISTIAN/ GOSPEL MUSIC
All
Celebrity News
Christian News
Movies
Music
Royal Family News
Trending News
TV
Videos
More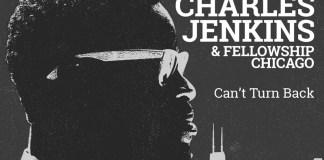 Music
Charles Jenkins & FMBC "Can't Turn Back" Hits Billboard Top 30
FirstLadyB

-
June 13, 2018
0 Charles Jenkins and Fellowship Chicago are back with another hit single "Can't Turn Back" that has hit the Billboard top 30 charts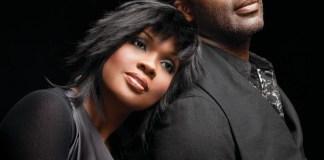 Music
3rd Annual Black Music Honors-Honorees BeBe and CeCe Winans
FirstLadyB

-
June 12, 2018
0 BeBe and CeCe Winans are being honored at the 3rd annual Black Music Honors This August in Nashville

Clarence Fountain Blind Boys of Alabama Founding Member, Dead at 88
June 11, 2018

Gospel Singer Lexi Releases New CD "Just Listen"
June 10, 2018

MercyMe Surprised With Triple Platinum Plaques On Fox & Friends
June 8, 2018

LeAndria Johnson Releases Video For Hit Single 'Better Days'
June 8, 2018
CHRISTIAN ENTERTAINMENT NEWS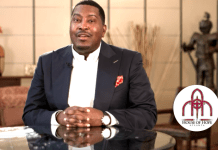 Christian News
Dr. E. Dewey Smith & House Of Hope Launching Third Campus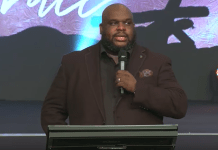 Christian News
Pastor John Gray Address Suicide Epidemic During Church Service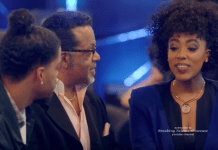 Christian News
Carlton Pearson Daughter Majeste Pearson Contestant On 'The Four' Season 2