Who doesn't love a good pair of sunglasses?
Believe it or not, I actually use to be really picky about the brand of sunglasses that I wore up until I was 18 years old, and fresh out of high school, but now, it doesn't matter, just as long as their good quality sunglasses.
I, not too long ago stumbled upon these stunner shades, from Fello Eyewear, and so I figured that I would share with you guys, the sunglasses that I purchased from them, because I think that they would make a perfect holiday gift for really anyone this holiday season.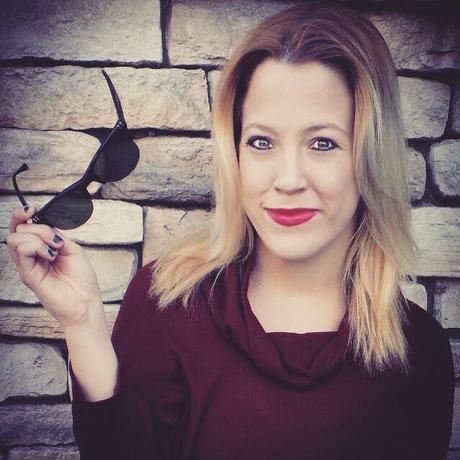 The sunglasses that I wear are their 'Black Konvoy' sunglasses, and they have a little gold on them, which I love.
What drew me to these glasses, was that they could be paired with a casual everyday outfit.
They aren't too fancy, but yet they aren't too boring either.
If you haven't ever heard of Fello Eyewear, they literally have such an amazing variety of sunglasses for everyone, and anyone, in all different types of styles.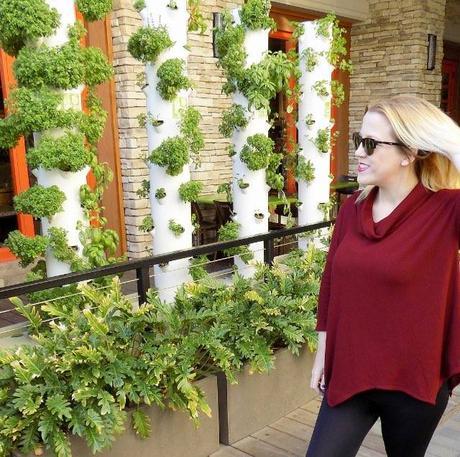 They also give back, and are partnered with VOSH International, which is a purposeful organization committed to providing eye care around the world.
$5 is given from every purchase to help those in need by providing an individual the gift of sight.
How sweet is that?
You purchase a pair of sunglasses because you like them, yet you're also giving back at the same time?
Love that!
To learn more about the charity that Fello Eyewear works with, you can click here
If you are fairly new to hearing about Fello Eyewear, i'm giving you a discount code to use at checkout for 15% off.
USE CODE 'HeatherHahnn' AT CHECKOUT ON FELLOEYEWEAR.COM FOR 15% OFF
If you're interested in seeing other styles that Fello Eyewear offers, see below:
CLICK HERE TO CHECK OUT OTHER FELLO EYEWEAR STYLES
Happy shopping and let me know about what you guys think of the brand.
I personally love them, and think that a pair of their glasses would make a wonderful holiday gift!