Bringing together dancers, musicians, visual artists and 3d animators, the film takes a critical look at the events of the past decade that have shaped our world. There are many themes interwoven into the film, but the main story is about the crumbling away of the hierarchical world based on control and oppression, and the rising up of spiritual man, awake to his divine nature, free of intermediaries, fire in his eyes.
About
Heliofant is a nascent independent computer animation studio focused on creating experimental and challenging content. Bringing together artists from the fields of dance, music, computer animation and visual arts, the company is very interested in exploring the common ground that underlies many spiritual and philosophical traditions in a lyrical form.
Main softwares used: Maya, Vray, FumeFX, RealFlow
Featured below are some stills from the film.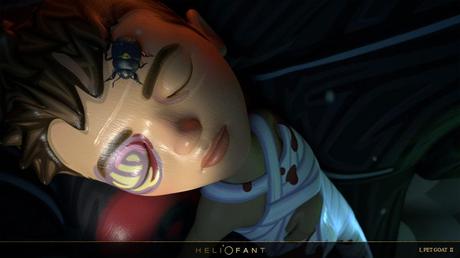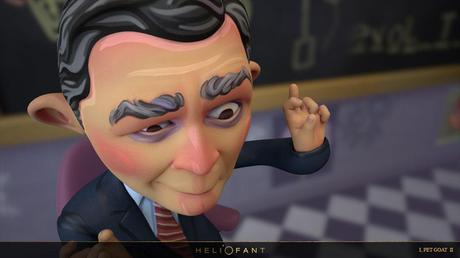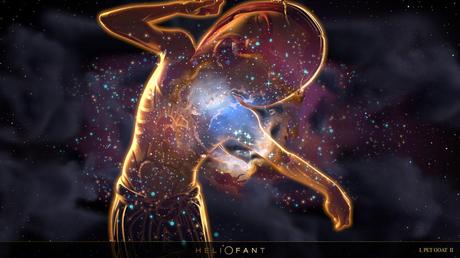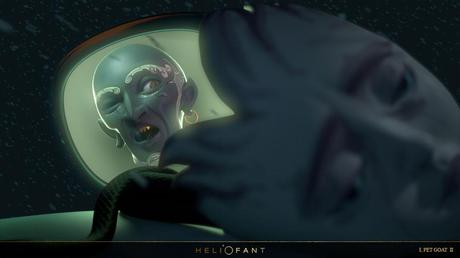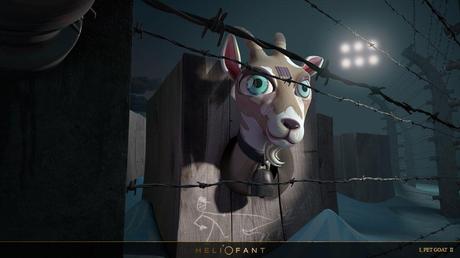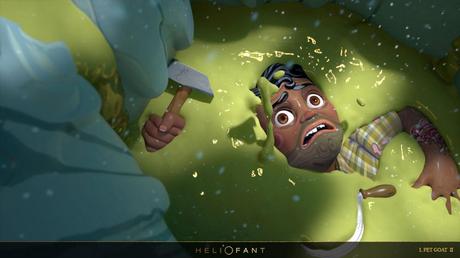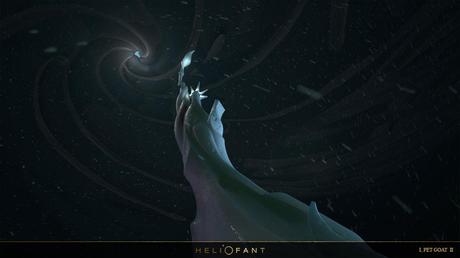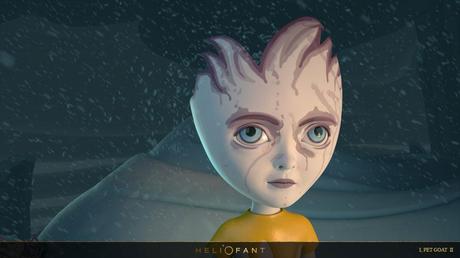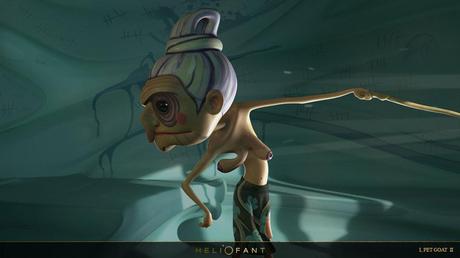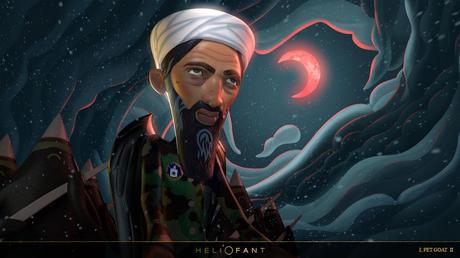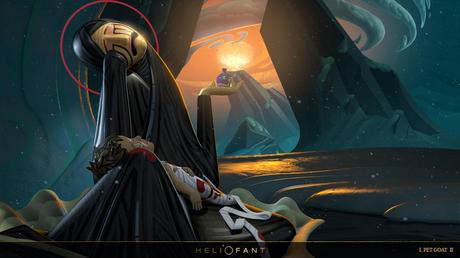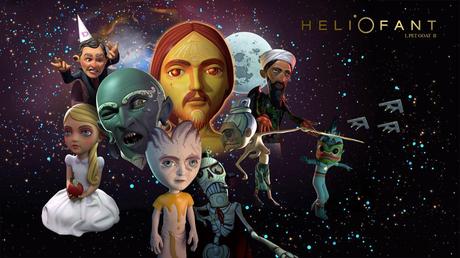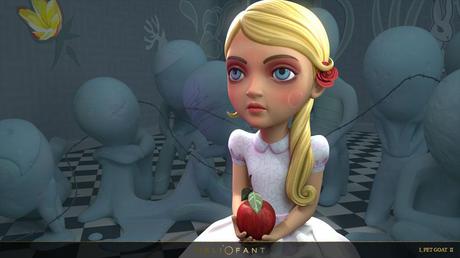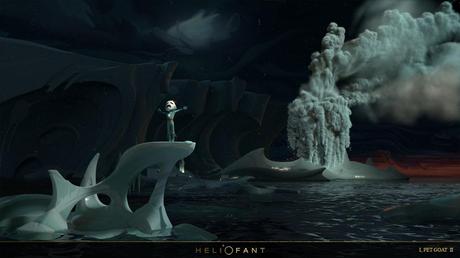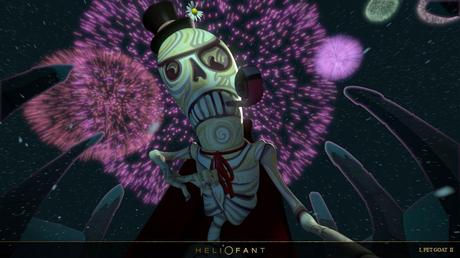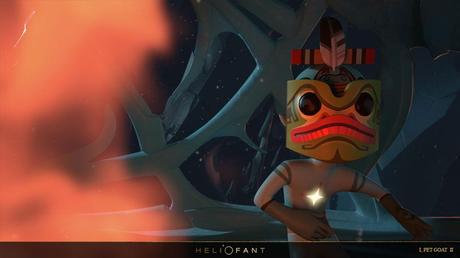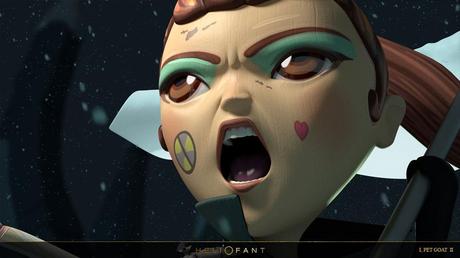 Official website: heliofant.com
&size;&url;&title;&newwindow;&