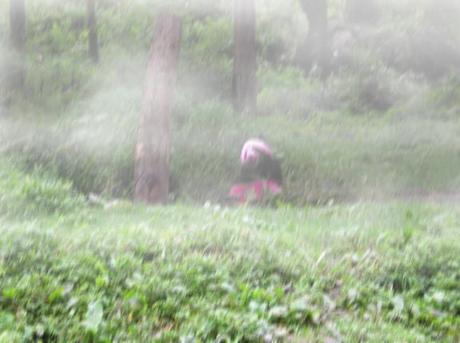 Well we hope you enjoyed our bit of fun today and we loved the responses from everyone.
Unfortunately there is no research grant and to the best of our knowledge there aren't any bright pink or yellow pandas in the wild. However if you are interested in going out to China with us we do have volunteer opportunities available at on our Panda Breeding Centre Project.
If you want to make a difference to the lives of an endangered species then please get in touch and we'll give you all the information about this incredible Project.
Additionally here's our favourite April Fools of the day.