The new line of Urban-G clothing is now on sale at Zalora Singapore's website featuring the stunning models from iModels Holdings. Zalora is an internationally renowned fashion retailer which is part of the Global Fashion Group and has been spearheading the online shopping trend since 2012.
While Urban-G, as its brand name suggests, provides comfortable and elegantly designed urban wear, perfect for everyday wear. The models have done a brilliant job of showcasing the brand wear with everyday emotions and poses, bringing out the intended comfort and daily wear style of the clothing line. Take a look at the various designs for yourself featuring our models.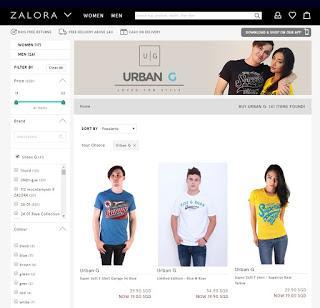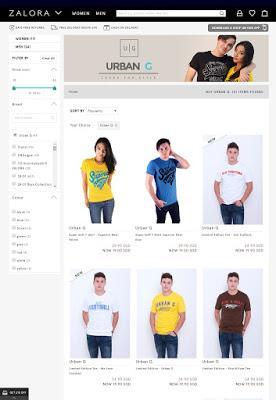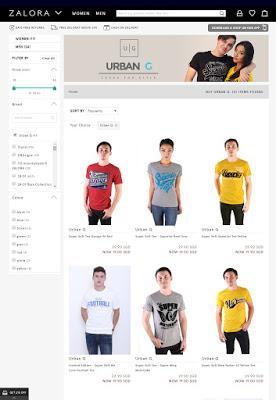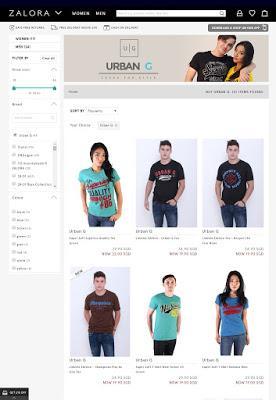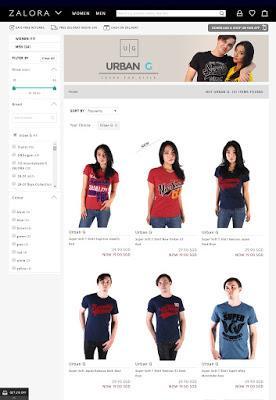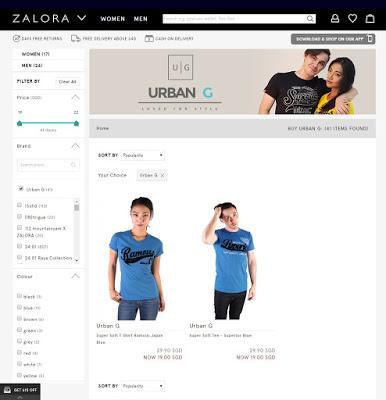 Model : JOSHUA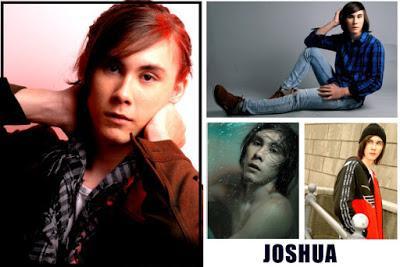 Model : OLEG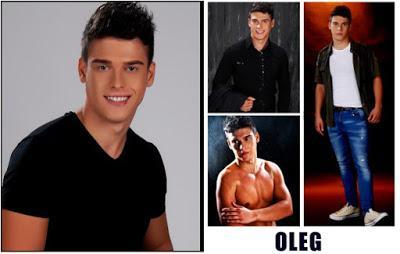 Model : SOPHIA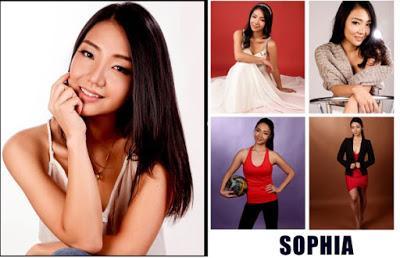 The models from iModel Holdings uphold professionalism and add value to a diverse range of clients. 
Interested in a Modelling career or opportunity with iModel holdings?
Interested models please call 6323 2171 to arrange an appointment for casting and head on down to our office for an Interview!