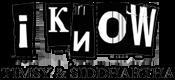 IKNOWSTUDIO by Timsy and Siddhartha
From creating uncluttered design to earning a top spot on the Indian fashion circuit -- fashion designers Timsy and Siddhartha's IKNOW label has become a brand to reckon with. 
Since its 
inception in 2009, IKNOW has been associated with hassle-free, chic couture that focuses on the fashion needs of today's hip youth. And now, the designers have kicked up another fashion storm by launching their e-commerce portal, 
iknowstudio.com
.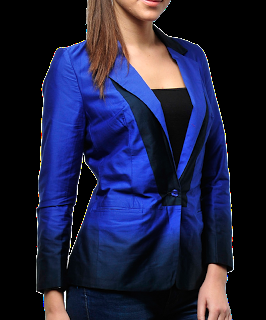 "We were floored by the response we received when we started selling on other e-commerce portals.  So, it was natural for us to launch our own portal as we would like people to identify with the brand." says Siddhartha. 
IKNOW started out as a small team with an aim to design fashionable clothes for men and women
 with 
Timsy at the helm of designing. She honed her skills in design at Pearl Academy of Fashion, New Delhi and received the MOST INNOVATIVE COLLECTION AWARD for her graduating collection during Portfolio 2009. On the other hand, Siddhartha mastered his management skills to take care of the commercial aspects.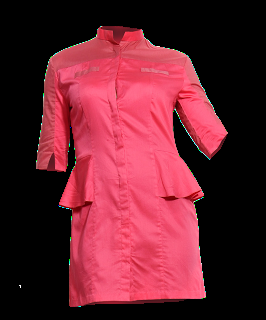 Now, together as a team, they are known for their savvy sense of styling and ingenious deconstructive garments. "We draw inspiration from swapping parties where one man's waste becomes another man's treasure. People exchange their unwanted clothes with each other, which ultimately prove to be a fashion treasure. Taking this idea forward, our existing silhouettes are first de-constructed and then reconstructed to take the form of a whole new design," explains Timsy.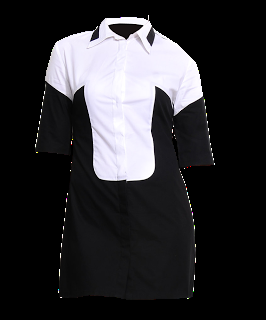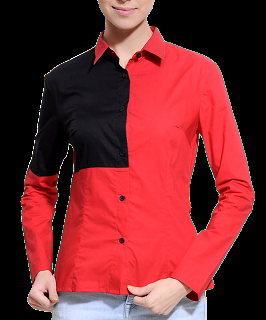 Over the years, IKNOW's focus has been on making high-end apparel with unusual fabrics teamed with texturing and detailing or creating a melange of patterns with gorgeous embellishments. No wonder, the label has been going places by being a part of exhibitions such as Bridal Asia, Wedding Asia, Vivaah and Jalsa amongst many others. IKNOW's premium label TIMSY showcased their avant garde collection at the Indian Premier London Fashion Week held in Central London.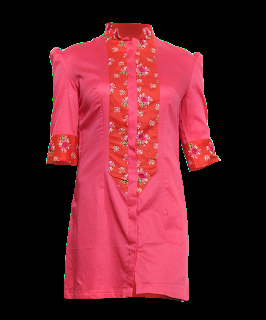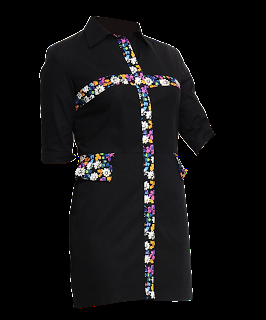 At the
moment, their range includes formal and semi-formal shirts, trousers, kurtas and accessories for men. For women, they have formal and semi-formal trousers, tops and dresses. Currently, IKNOW is available at different stores in cities like New Delhi, Mumbai, Kolkata, Nagpur, Hyderabad, Ahmedabad, Chandigarh, Raipur, Dehradun, and Guwahati.
So, click your wardrobe woes away. IKNOW is now online with beautiful designs, classic concepts
and cool hues!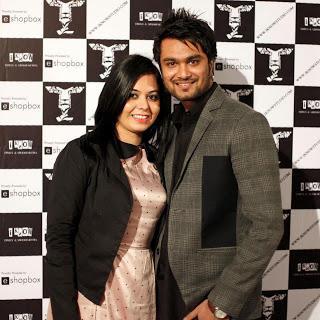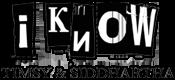 Shopping, Style and Us wishes Timsy and Siddhartha a very happy, full-of-success journey ahead
I am already loving their collection and what I really like is the price tag. Not a designer tag at all. Well done for that "IKnow" team!!  
❤
Comment
❤Follow via GFC
❤Subscribe for Posts Update
❤

Share
❤
=====================================================
Disclaimer:
For any queries, PR information, website review, store visit and events - please mail me at
[email protected]
. Read about Shopping, Style and Us and to know more, please read my
Disclosure Policy
.
Jiya (Shoppingaholic)