What do Vanna White, Cher Horowitz and Miss Penny Lane have in common?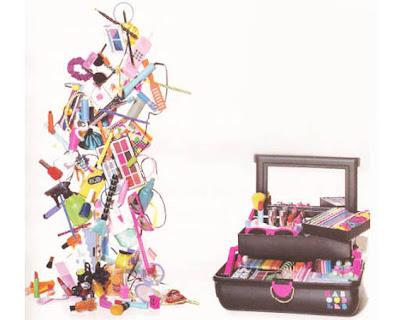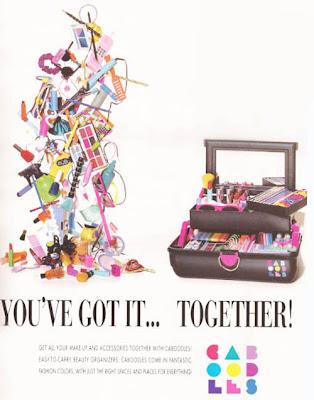 Caboodles is a company that specializes in cosmetic organization. Ever since their birth in 1987, the company has been creating and manufacturing fashionable boxes and cases to store make up, jewellery, and more inside. Generally made of plastic, these boxes were a staple inside the household of many women throughout the late 80s and early 90s. They were so practical, available in many colours and sizes to fit your storage needs. My sister and I had one growing up, I believe it was purple and pink. There we kept our Lip Smackers, scrunchies, peel off nail polish, perfumes and more. I distinctly remember it being one of my favourite, prized possessions.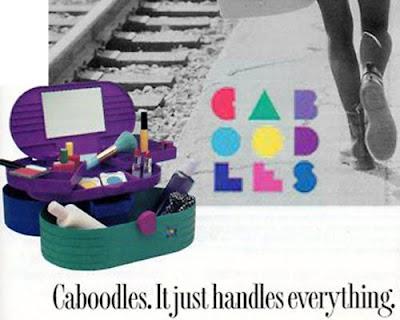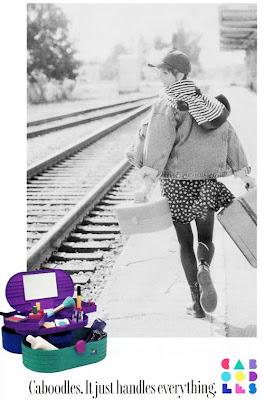 This year the company will celebrate its 25th anniversary, and to celebrate they are re releasing their original, 1987 pastel case. The very first one, this edition was titled "My first love". In September, they will be selling a limited number of 1000 cases, each priced at $25, through their Facebook page. I most certainly plan on trying to get one.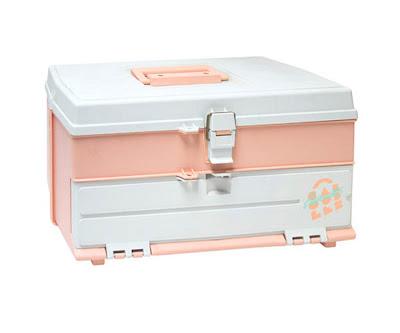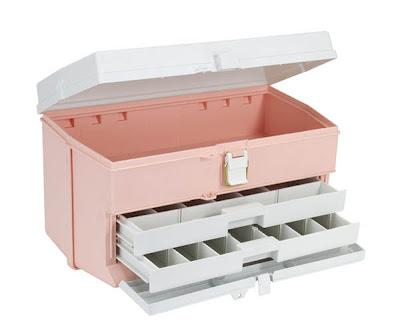 Of course, they still carry various accessories available to buy online as well as stores like Target and Wal-Mart, but they definitely aren't as cool as the tacky retro styles from over a decade ago. You can find some being sold on Ebay as well, prices ranging from $10 to $25, generally. I've asked my mom to have a look around her house to see if we still have my old Caboodles case, but my sister is quite positive it hasn't been seen in years and is probably long gone.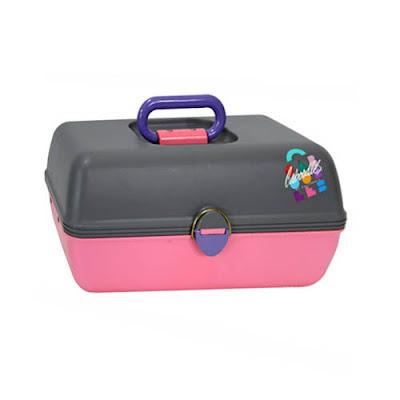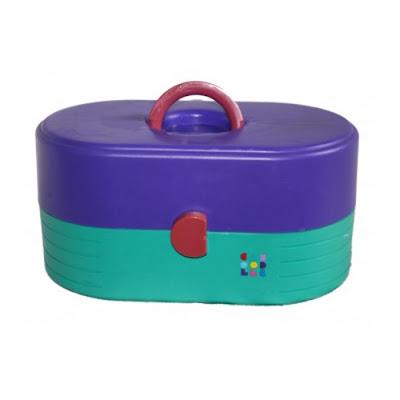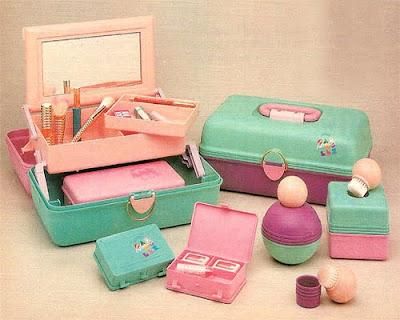 When I tweeted to Caboodles about how excited I was for the re-release of the original, they replied mentioning a contest through Twitter might happen, and I could win one! They reply to, it seems, almost everyone that tweets them; they must have a great social media team.



Once I did some research to find out more about Caboodles, I discovered that the original inspiration for the products were tackle boxes. Tackle boxes for fishermen, and stuff! Who knows if she was the first one to come up with this idea, but Vanna White surely popularized it when she was seen in People magazine, August issue 1986, using a Plano molding company tackle box as a make up case. Thus, Caboodles was born providing women across the world with the ultimate in style and organization. For the life of me, I can't find the said picture of Vanna White, but it did get me to thinking because I was sure I'd seen someone else before, with the same idea in mind.
Of course it was Kate Hudson's character Penny Lane in the movie Almost Famous. The queen of the band-aids, and a true inspiration to all girls, Penny Lane had made costume changes that were noted throughout the movie and became fashion inspiration to many. A few times in the movie she is seen carrying an orange and white tackle box in the place of a purse or bag. The movie was set in the 70s, a decade before Vanna White was in People magazine, but the film came out in 2000. Perhaps only the costume designer Betsy Heinmann knows for sure why they chose to have Penny to carry a tackle box. All I know is that her inspiration for the coat Penny wears was taken from Shirley MacLaine's coat from the movie The Apartment (1960).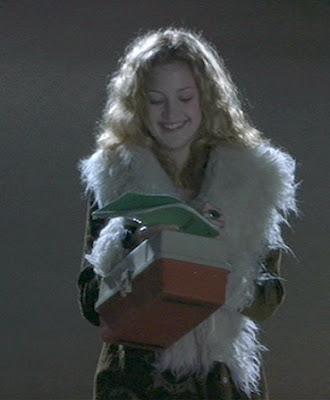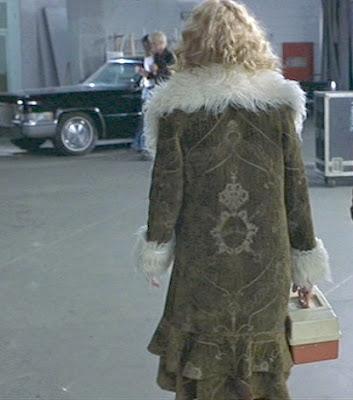 Also, most likely because I have seen the movie so many times and know every detail, every word; I remembered that in Clueless, Cher is sitting at her desk in school with a silver Caboodle style case on her desk. Again, it was a staple for the 90s so it makes perfect sense that Miss Horowitz would have one.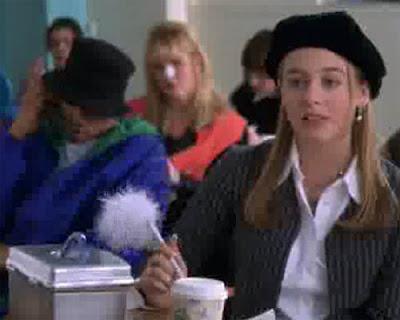 For your viewing pleasure: I came across a retro Caboodles ad on YouTube and took some screenshots. I'd love to make .gifs out of 90s commercials but I'm still unsure of how to get videos from YouTube onto my computer as files. If only you could screenshot a video!