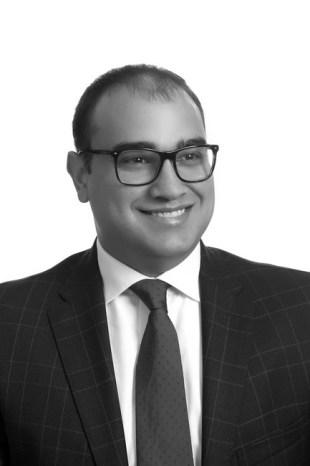 An accomplished management consultant with over 8 years of experience in developing strategies and helping organizations to achieve their goals. Every now and then I come across an observation, or go through a personal experience that encourages me to write small articles that tackle topics from different perspectives. Those articles usually offer a combination of business analysis, social observations, as well as the occasional unpopular personal opinions and philosophical monologues.
After being a steadfast advocate of fine watch-making and craftsmanship, having invested (or as my wife puts it 'burned') a considerable amount of money buying beautiful, sophisticated ticking machines, and being amazed by all the turning gears and mind-boggling complications, whilst carrying utmost resentment to 'soulless' and 'child toy' quartz watches - not to mention the taboo 'creeping evil' of smart watches - I bought my first smart watch. In fact, probably more are to come in the future!
What happened? Watches are equipment. They are professional gear designed for and used by pilots, divers, military personnel, sailors, astronauts and expeditioners (only to name a few). Well, they used to be so (Breitling's Navitimer was the computer Pilots needed back in the 1950's), but not anymore. From my humble observation, 'traditional' watchmakers have been re-inventing the wheel and re-packaging the same technology for the past few decades, with no new serious inventions introduced to the art of watch-making. They more or less turned the rugged, fine professional equipment into luxury items and jewelry, and nothing more.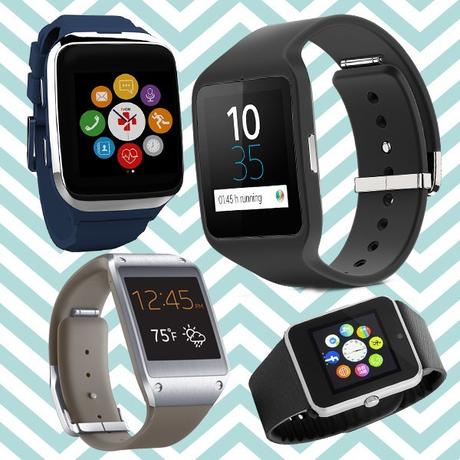 I was fine with that until I wasn't. I woke up one day to realize that I need more than a time-telling watch and a stopwatch: I need to know my altitude, my underwater depth, the distance travelled, speed (not via a rotating Bezel!), my heart rate, and my position. Such an accurate and versatile tool of measurement would be indispensable should I decide to become a professional athlete, aviator, or explorer - albeit the extremely slim probability of that ever happening. Still, I want to have the right tool on my wrist just in case the occasion pops up (the same logic applies to having a colossal toolbox at home although I only use the basic screwdrivers...the remaining tools are there just in case I needed them in future. In fact, I did use them (once), and yes, it was one of my proudest moments).
Traditional watchmakers must embrace the change, and Nokia should be their cautionary tale. Beauty, practicality, usefulness, sophistication, and fine watch-making can be combined inside a single, all-inclusive case. Now, who's up to the challenge?
Tareq Habjouqa
P.S. We want to hear from you!What do you make of the smartwatchs vs. classic watches issue? Do you have a smartwatch? How do you use it? Share your feedback, questions or thoughts in the comments below! For more articles on style, fashion tips and cultural insights, you can subscribe to Attire Club via e-mail or follow us on Facebook, Twitter or Instagram!