There I said it.
What's wrong with me ? (Don't answer that!)
A while ago, one of my best friends said something to the effect of "now that you're a fashion blogger…..", which I quickly responded with:
"Oh, but I'm NOT a fashion blogger, I'm a LIFESTYLE blogger, who just happens to blog about fashion – it's different"
And she said "An —- gieeeeee. (going from a high pitch to a low pitch)   You ARE a fashion blogger"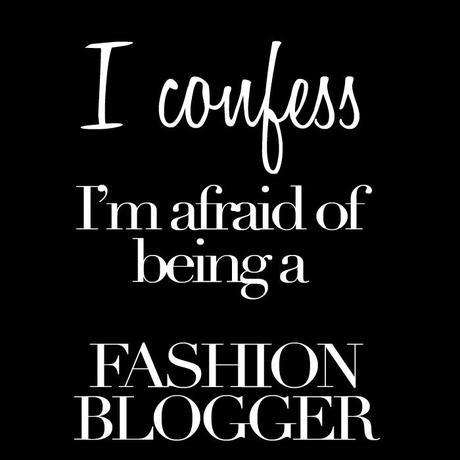 Don't Judge Me Because I'm a Fashion Blogger
Ok let's say that I AM a fashion blogger – no, better yet, lets say I'm a fashion blogger IN DENIAL.
Where do I go from here?
I wouldn't consider myself a fashion blogger.  I have a self depreciating character, I'm brutally honest, I don't have a clothing budget, I feel silly getting my picture taken….oh and I'm NOT photogenic.  But…..
But I DO love fashion.
Don't Judge Me Because I LOVE Fashion
There are a lot of really negative connotations that go along with being a lover of fashion.
Conceited
Self Centered
Out of Touch With World Issues
Have Nothing Better to Think About
Money Wasting
Frivolous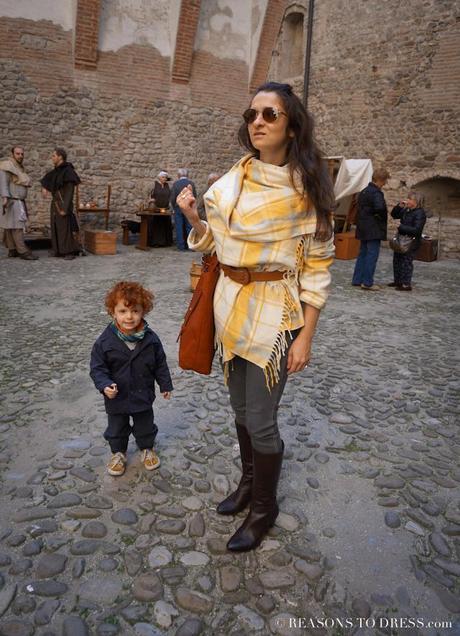 Here I am NOT being a fashion blogger.
Things I Don't GET:
But now I realize that maybe these "labels " could be given to anyone whose PASSION was misunderstood.
New Tech Toys:
I'm relatively old school. Unless you are buying me a new tech device, or I get it for free through work, chances are I won't have it. No ipad for this lady, my iphone is a 4 that I got for free and if I had to buy my own cell phone, it would probably still be my 1994 Nokia with a screen like looked like 1980s tetris.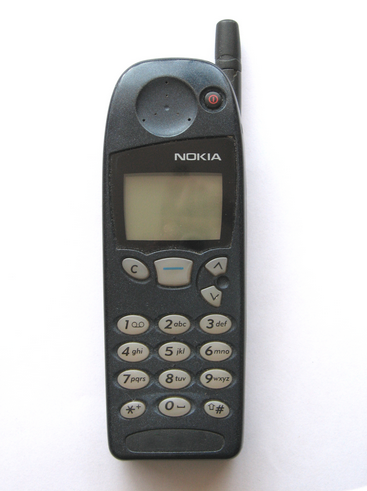 Sports
I'm a fake sports fan. If I'm in Canada for the Stanley Cup, I'll watch a few hockey games and cheer my heart out! During the World Cup I love soccer (but only when Italy plays) and during the Olympics I'll root for Canada …. Unless there's something else I could be doing.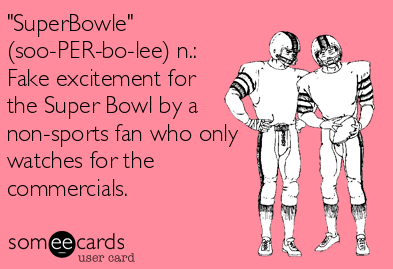 I've just never been into sports, so I don't get people that spend money on tickets, gear or even a pay per view tv package….which brings me to:
Cable TV and TV in General
I haven't watched t.v. since I was like 15……and I'm not kidding! My pop culture references end with things like Saved by the Bell, Cheers, Seinfeld, Full House and Star Trek (the Next Generation!!).
Grey's Anatomy? Never seen an episode.
Sex and The City? – Nada
The Sopranos, The Office, Lost, Breaking Bad, Mad Men…… I JUST HAD TO USE GOOGLE to look up the names of these shows!!!
I know. I'm behind. But I just figure, I'll have my retirement to watch t.v., plus I CANNOT STAND spending money on cable and only have the few free channels that come with our antenna.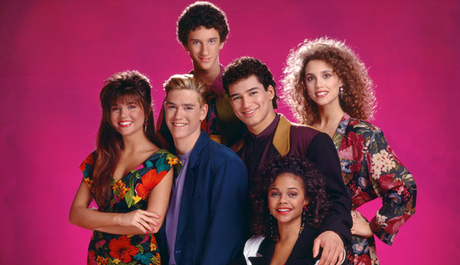 Things I "GET"
TRAVEL
The ONLY other thing I understand spending money, energy and time on besides dressing is travel.
I love to plan, explore and budget for travel.  It is as necessary as breathing.   I need to get away often and have an adventure whether it be near or far.  If I can afford to go somewhere I will.
If you've traveled with me you know that I am a "hardcore traveler". I make daily itineraries and maps, chat with locals, and will embarrassingly insist on trying to speak the local language (sorry to those of you who've had to witness this).
Ask me:
Where to go in Paris to hear traditional "chanson" singing, in a local spot with not an English speaker in sight?   Au Limonaire!
Where to go in Istanbul to have authentic Ottoman Empire dishes, recreated by a culinary master?  Ciya Sofrasi!
Which restaurant in Berlin has an indoor play space and weekly German puppet shows? Charlottchen!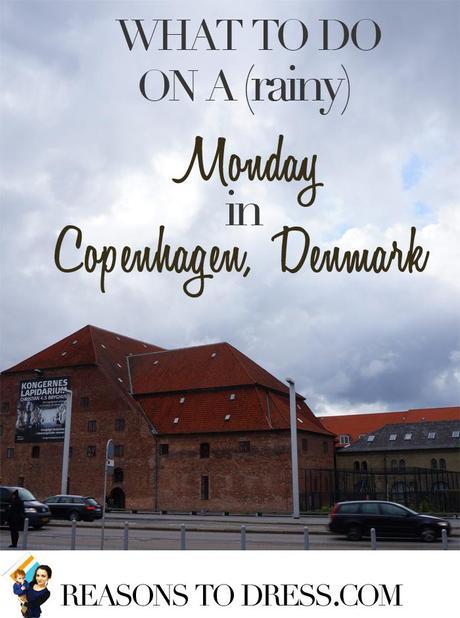 Click here to read my post about what to do in Copenhagen on a Monday (when all the attractions are closed!)
Other Things I "GET"!
LIFE.
I love life. I just do.  I'm a lifestyle blogger because aside from fashion and travel I want to share my other passions.
FOOD
I'm from Toronto, home of foodies. From recipes to restaurant reviews to a new gluten free blog, I'm a big lover of food.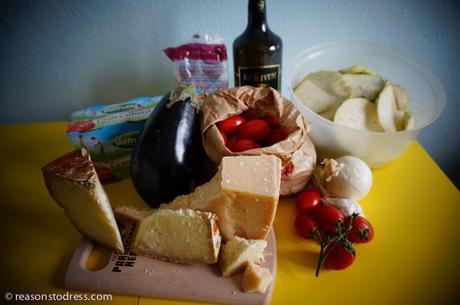 HAND MADE
I've recently become obsessed with traditionally made products and artisans. It feels like this part of our culture is fading and that I'm on a personal mission to revive it.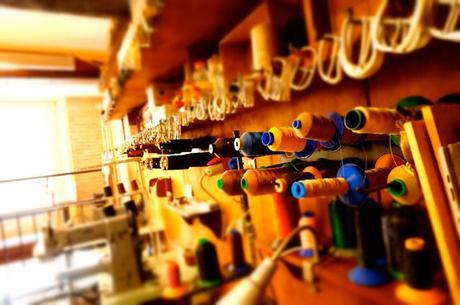 STUFF
Did I mention I obsessively research EVERYTHING I need to buy. My son has a designer floor mat (read about it here) and a cute little bike helmet that is adjustable with a sun visor which I got imported from Germany!  I'm going to continue to share my absolute favorite gadgets and stuff this year. Get ready for STROLLERS that ATTACH to BIKES people….this thing changed my life!
EXPAT LIFE
You know what's strange? Being an expat. If you've ever wanted to challenge yourself in a profound way, leave everyone you know and love and move to a country where no one understands you and you have to start your life over! I blog about expat dilemmas (like Hallowe'en!) and strange things in Italian culture (they even put bidgets in PUBLIC washrooms!!).
and of course….
FASHION
I admit it. I am a fashion blogger!!
I extensively research trends up to two/three years in advance. I work alongside my artisan husband and can have a 4 HOUR conversation about leather techniques and designers.
I love to dress myself on a budget and splurge on high quality (not brand name) items that I treasure for years. EVERY OCCASION is a reason to dress.

It's time I finally admitted that:
I AM A FASHION, LIFE AND TRAVEL BLOGGER
And I'm not ashamed…… 2015, I'm ready for you and I hope you will join me.
Feel free to follow Reasons to Dress on Bloglovin' so you never miss a post!
You'll get one email a day with all the new posts from all of the blogs you follow.