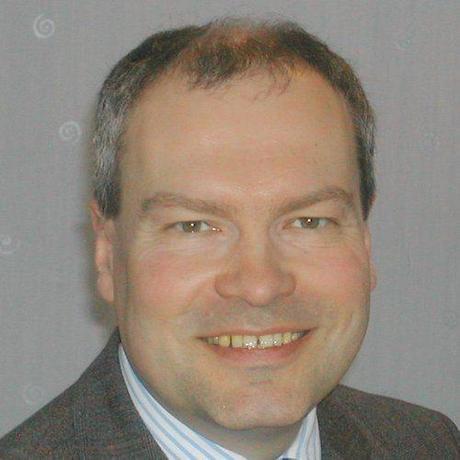 Tony Blair's tax bill mystery

  Written by Adrian Huston  Monday, 09 January 2012 10:10
The
Daily Mail
reports that former Prime Minister Tony Blair's earnings have soared by 42% to £12 million. Despite this the tax bill was only £315,000.
Wouldn't we all like a situation like that?
Key points of Tony's company accounts are:

Turnover was £12 million
Salaries, including to the directors, totalled £2.3 million
Premises rent etc totalled £637,000
The accountants made £44,000.
No dividend was paid.
The corporation tax due was just £315,000
This leaves over £8 million in expenses, with no explanation.
In total the directors earned £481,000. One director received £70,000 compensation for loss of office.
It is not clear whether these accounts include the fees Tony Blair receives as an adviser to JP Morgan - the American bank, or his fees from Zurich International. As a tax consultant with hundreds of British clients abroad, I have a theory. One perhaps an investigative journalist or blogger might like to pursue. Is Tony Blair actually non-resident for tax purposes?
READ ON, at your leisure, lounge lizards ... Huston & Co tax/earnings website.