We were planning to shift to a new (rented) home for long, but it was getting delayed, finally this year we decided to move, and then the crisis occurred.
As the 'unlockdown' started happening, we thought to plan again, but still not worked on it due to the current situation.
However, moving to a new home was unavoidable due to some reasons and finally, we started searching and safely shifted to a new home this October.
PIN THIS POST!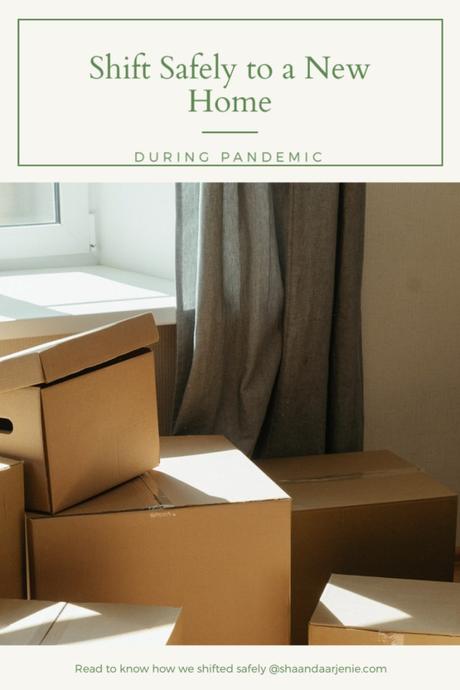 Moving to a new house is always exciting and fun, but relocating during a crisis is crucial and has to take the utmost care to keep the contagion at bay.
If you are too planning to shift in new home and worried about safety, then keep reading this post as I will share my experience and the precautionary measures we took.  After all, we all wish for a safe and secure relocation amidst this global virus.
1) Is Moving Essential?
If you can delay your plan of moving, then it's always better. However, if it is unavoidable (like us) then only make a move.
Please plan according to the current situation in your area and the area you would be moving, depending upon that take a wise decision. We had shifted to a new home considering all these important things.
---
2) Virtual Tour
The best use of digitalization is seen during this time as we can do most of our work through technology. We searched for a new home online, connected to broker on the phone, and took a virtual tour.
My husband visited the hoouse twice before shifting. I didn't go as there was no need to step out of home as I had already seen it through a virtual tour, videos, and photos.
We had completed all the necessary paperwork and payment digitally.  Avoiding physical contact is an important step during this time.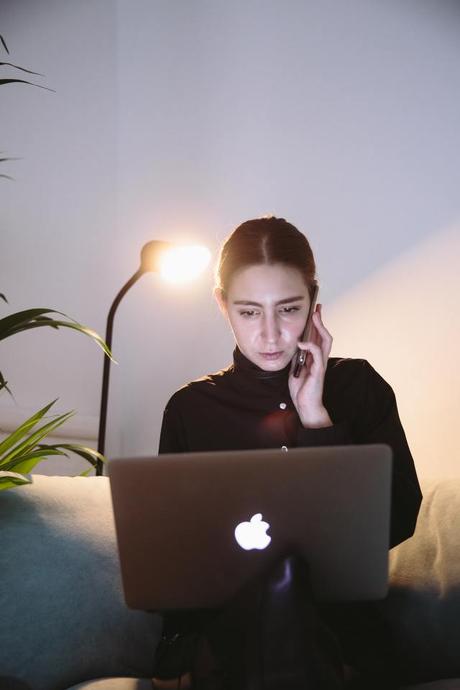 ---
3) Proper sanitization measures
We had informed the broker to make sure that the home is properly sanitized and disinfectant before we move in as it is a necessity.
Not only home, but even the apartment was taking proper care to follow sanitization guidelines. Our whole packages were sanitized before we enter the apartment.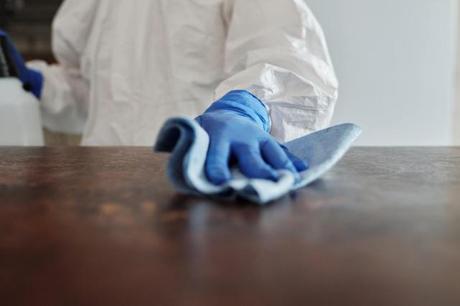 ---
4) Movers & Packers
This is the most important decision about choosing reliable logistics services. Make sure you ask what sanitization and precautionary measures they will follow, how many people will be required in the shifting process.
Also, ask about furniture shifting because we had to dismantle our cupboard. If you missed to ask this and they can't move it, then it will be chaos for you to again come for a particular thing and shift it.
Movers and packers are the best way as they transport our goods safely. They had used fresh packing materials to avoid disinfectant and we safely shifted to a new house.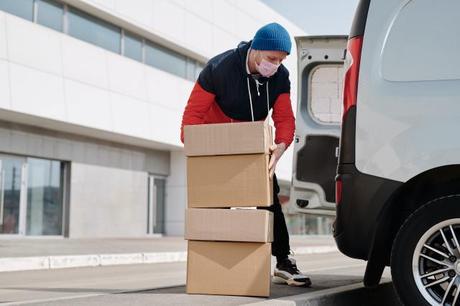 ---
5) Pack and Unpack yourself
We had already kept things together and not waited for the logistic services to do it. We had kept kitchen materials at one corner, my beauty, artificial jewelry and makeup kits at one side, and our clothes at the other end.
We kept our clothes in suitcases, and we had a few carton boxes in which we kept kitchen materials and some of my beauty boxes.
This way the shifting time is saved and hassle-free. Once you reach a new home, unpack your items yourself. This will avoid less contact, less contamination, less worry, and more safety.
Make sure to mark on packages what it contains as that will make unpacking easier and you can unpack accordingly the first thing what you need the most eg. Kitchen essentials.
Further, keep the most confidential files, jewelry and any other important materials with you. We had kept it locked in a small baggage and carried it ourselves.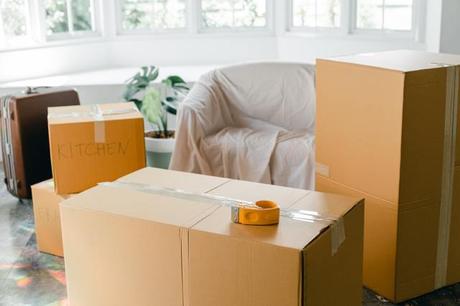 ---
6) Unplug all the electronic gadgets one day before
Yes, don't let anything be left for the end moment. Try to finish things and save time before you relocate and shift to your new home.
Connect with your electrician and unplug electronic gadgets like TV, AC, Dish antenna, Washing machine, etc.
---
7) Safety measures you should follow
Last and most important, our safety is in our hands. Hence, wear a mask, keep hand sanitizers handy, and wash your hands frequently.
Once you move into your new home, immediately have a bath, wash your clothes including footwear. Carry a disinfectant along with you and used it to spray on all the packages.
As I said earlier, before we entered, our whole luggage and packages were sanitized by the apartment authorities.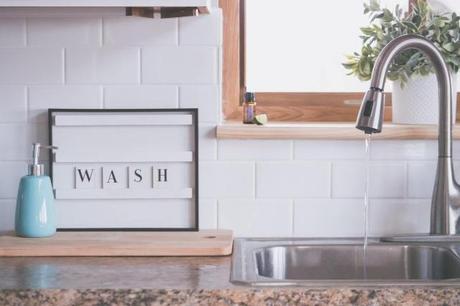 ---
So, these were the implementing measures we followed and safely shifted to a new home during this crisis.
Be alert, cautious, and safe!
Do you have any queries? Let me know in the comments below.
---
You May Also Like To Read:
Benefits that you can avail from Health Insurance in India

Do your Men #ShareTheLoad?
---
*I'm taking my blog to the next level with Blogchatter's #MyFriendAlexa
*PC: Pexels