Whether the weather agrees or not, it is actually summer 2016 which means there are plenty of upcoming trends to try out! As we all know, though, this is far easier said than done so we thought we'd take a look at some of the pieces that are about to flood the streets and stores. How do you wear a choker without looking like a preteen Goth? How about mini backpacks, what are they about? We have all the answers right here.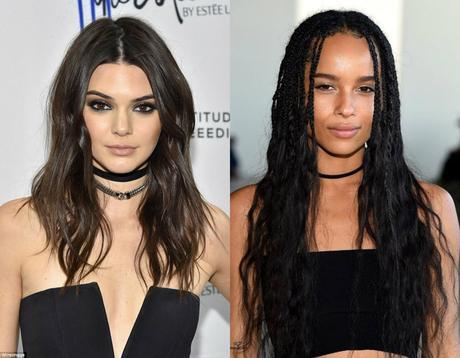 Chokers & Name Necklaces
Back in the 1990s, everyone and their mother was wearing chokers and name necklaces. Fast forward to 2016 and it looks like both pieces are making a comeback. Almost every online store is stocking a variety of chokers, whilstname necklaceshave their very own sites dedicated to them. So, how do we wear these pieces without looking like we've delved a little too far into our dress up boxes? Well, since the pieces are from the '90s, why not take a little inspiration from the eccentric decade? Chokers and name necklaces were paired with t-shirts, vests, slip dresses and, of course, together.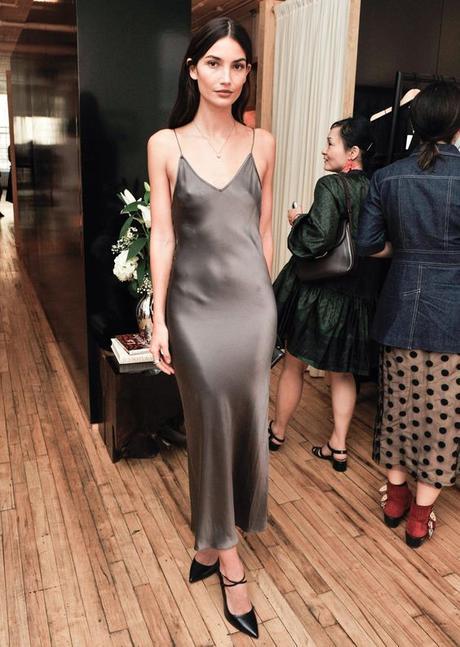 Slip Dress
Speaking of the '90s, it's pretty obvious that slip dresses are also making their back onto the scene. Although slip dresses are reasonably easy to wear, having the confidence to don them is an entirely different matter. The trick with slip dresses is to not over think everything. What underwear are you wearing? Doesn't matter. Which shoes? Any. How about the length? Whatever you feel comfortable in. Don't allow anyone to make you feel uncomfortable if you think you're rocking the lazy look that comes withthe legendary slip dress.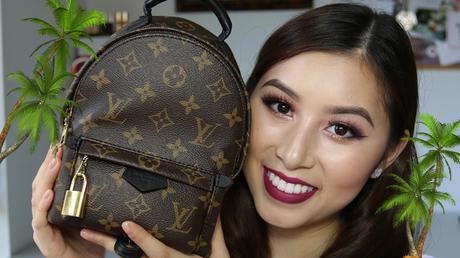 Mini Backpacks
By far mini backpacks are the most practical, versatile fashion accessory this season. The days of big, bulky bags that you carry everything you own around in are over, and the era of common sense fashion has arrived. Not only are they more manageable, Mini backpacks can also be added to any outfit imaginable. Whether you're wearing a crop top or a maxi dress, a denim jacket or a summer jumper, you better believe your mini backpack will complete your look.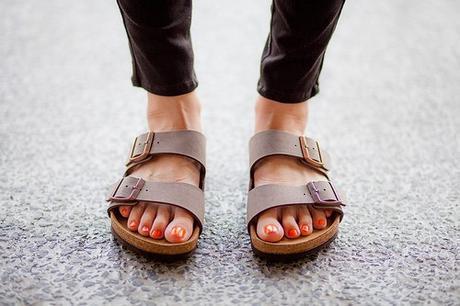 Photo Source
Chunky Sandals
This new shoe trend is a tricky one, in fact it may be the most difficult summer piece to wear of all. When you see others wearing them, chances are they look as though they were slipped on as a last thought. However, this is probably not the case. Why?Because socks exist. So, when are we supposed to sock with chunky sandals, and when do we go barefoot? Well, if your skirt, dress or shorts stop above the knee then it's sock time. If not, it's probably best to go without.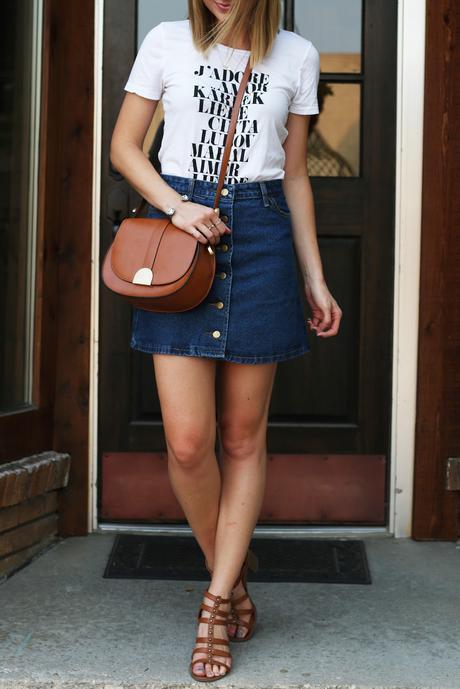 Photo Source: Love Lenore
Denim Mini Skirts
Finally, it's time to discuss denim miniskirts. Although they haven't been missing from lines for long, it does seem they've experienced a transformation since the mid-2000s. This time denim minis are more edgy, particularly when paired with crop tops and thigh highs. Remember when high-waisted denim shorts were big a few years ago; the denim mini is pretty much the new version of that.
**