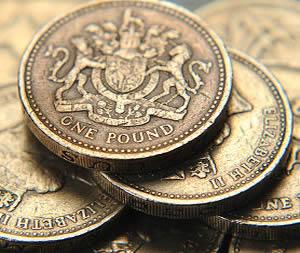 Money Manager is like a personal finance manager, the most straight-forward, easy-to-use and effective tool for managing your bank and credit card accounts.
We are all keen to keep our financial expenses for a month in check in order to be able to live a healthy financial life.
At times, managing your money can be very difficult, most especially with different accounts, bills and unexpected outgoings to juggle.
That ability to manage your finance and live a healthy financial life is always a necessity and one can do this by using money manager or money management tools.
 
---
What is Money Manager?
---
Money manager gives you the opportunity to know how much money you are spending and what your are spending the money on.
This useful money management tool helps you understand as well as manage where your money is going. With this great tool, your incoming and outgoing payments can be seen at the same time, it makes managing your money simpler and less time-consuming.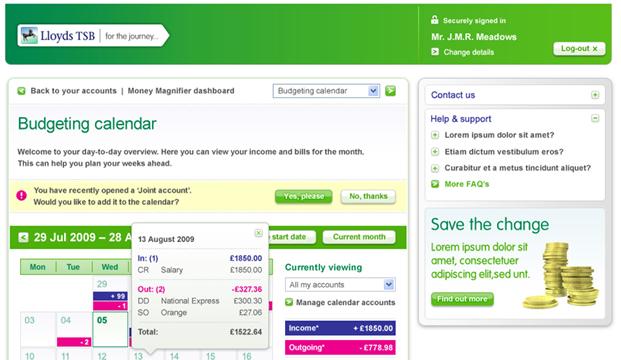 For bank account holders, it is advisable to start using this great tool if you have not been using it already.
Unlike your bank statement that will not arrive in the post until the end of the month, money manager gives you instant and exclusive access to your account wherever and whenever.
 
---
Clear And Simple Money Manager
---
With Money Manager you can choose a goal and then save money towards your chosen goal. The tool helps you track your spending on regular outgoings to get a better picture of your spending and saving.
Manage your spending better and make regular saving easier by creating a spending plan. Set up savings goals to help you save for a car, a holiday or life's other small – and not so small pleasures.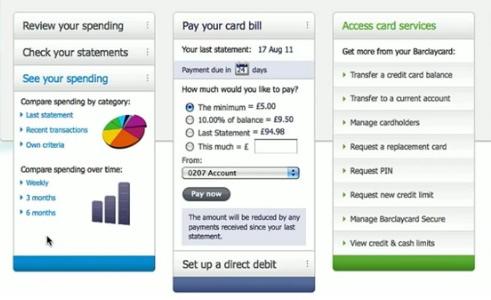 ---
How To Use Money Manager
---
Using Money Manager provided by your bank usually requires an internet banking. This is why it's advisable to first of all make sure that you ask your bank t provide more information about this great tool.
 
---
Top 7 Reasons Why You Should Use Money Manager
---
Money Manager offers charts and graphs that will help you view and understand how you spend your money
Money Manager saves you time as most of your spendings are automatically categorised and organised
Money Manager offers tool to view up to two years of spending across your bank personal current and credit card accounts
Money Manager provides opportunity to manage your personal current accounts and cards
With Money Manager you can choose your own spending categories for a breakdown that's really helpful to you
Money Manager helps you plan ahead by offering an insight into what leaves your account in a typical month and how much came out in previous months
You can set up savings goals with Money Manager and work towards achieving your goals