We can all be guilty of neglecting our skincare regime. All too often we find ourselves hurrying to use some makeup remover and moisturizer before bed. In the morning our skin's lucky if it gets a slather of serum and then it's onto primer and foundation. We really should be investing more time and money into our skincare regime. After all, great skin is the perfect base for any look. Here's how you can upgrade your simple skincare regime into something special...
Cleanser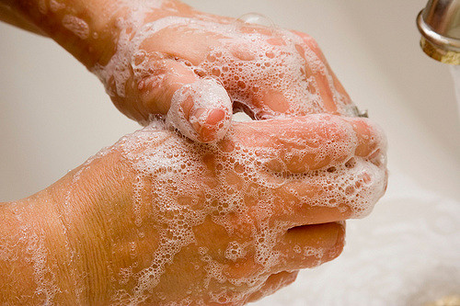 The first step in your skincare regime, morning and night, should be a skin cleanse. If you're using a cleanser with beads in it you'll need to replace this. Beads can often irritate and scratch sensitive skin causing redness, and even worsening blemishes. Choose a soft and hydrating face wash which will remove your makeup and any impurities. Work into a lather before applying to your skin. When you do massage the face wash into your skin use circular motions and don't rush.
If you have sensitive skin opt for a water-based cleanser as these are less likely to upset skin. Cleansing is really all about preparing your skin for other products. So make sure you rinse properly and leave your cleanser on for long enough to do its job.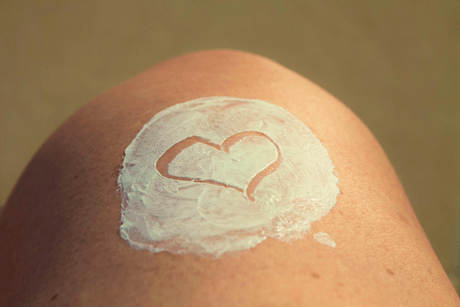 We all know we should be using toners, but what do they actually do? A toner works by smoothing and softening skin. They can be especially good for anyone with red or sensitive skin as they can calm and cool inflammation too. They also get rid of any residue or makeup that might have been left behind after cleansing.
If you're struggling to choose a toner look for one that promises to replenish skin. These will have hydrating ingredients which will brighten and revitalize the look of lifeless dull skin . Over time a toner should give you firmer younger looking skin.
Exfoliate
Exfoliating is really important. You don't have to do this every day if you're worried about irritating your skin exfoliate a few times a week instead. Over time dead skin cells can build up on the surface of our skin and are at risk of blocking pores. We need to remove these dead skin cells in order for healthy new ones to come through. Choose an exfoliator which contains BHA's or AHA's, these will get to work penetrating oil and de-clogging pores.
A Little Something Extra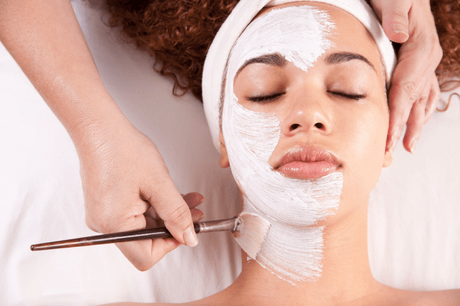 Finish your skin regime by targeting a specific problem area. This could be dryness, redness, acne, or an uneven skin tone. A hyperpigmentation treatment could be useful if you have any brown spots or red marks left over from sun damage or acne. Alternatively face masks, lip care, and anti-aging products all work on specific concerns and are a great way to round off your skincare regime.