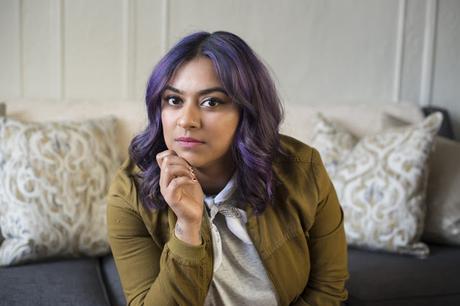 Hey Loves! 
A traditional bandana can be an interesting thing to style. It can add an edgy flare or give you the perfect touch needed for a simple outfit. Not to mention it's one of the cheapest accessories out there. I keep seeing them popping up on some of my favorite blogger's Instagram pages and fashion related websites- so I thought it would be fun to do a
"How To Style"
post. With the right color and outfit, a bandana can go from
Western Chic
to
City Street Style
in under 2 minutes. 
I put together 5 EASY ways to style or add a bandana to your look. They're easy fun ways that keep can keep you in your "fashion comfort zone". You know we all have a comfort zone which we are sometimes afraid of stepping out of. I made it easy for everyone to be able to at least TRY one of these looks. 
Check Them OUT!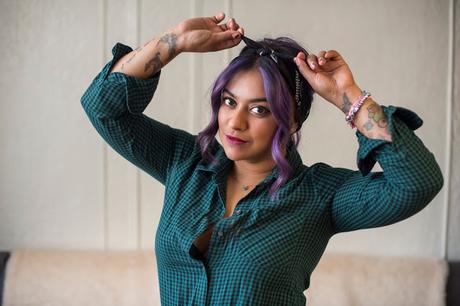 1) Pin-Up Goddess: 
What's better than feeling like a 50's pin-up princess? Close to nothing! Grab your hair in a twist at the back and tie the bandana with the edges on top. Last but not least. WORK it!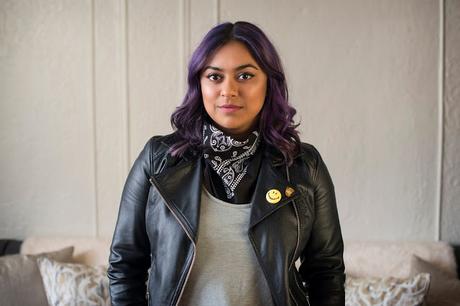 2) Bank Robber:
What I love about this style is that if you're wearing a low cut shirt, it covers up anything you don't want to show. I folded the bandana in half and then just tied it in the back. Simple!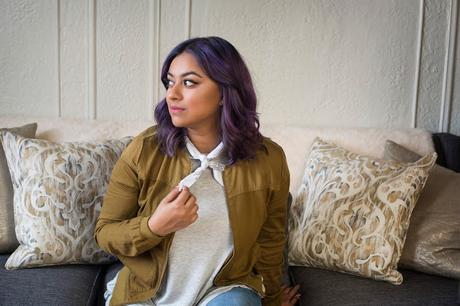 3) Neck Tie:
This is my favorite. Using the bandana as a necklace is super fun. You wouldn't believe it but it adds a nice sassy touch.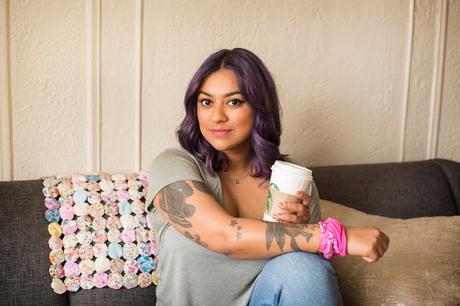 4) Arm Candy:
I love this look- especially around this time of year when it isn't too hot or sunny out. Let me just warn you, if you wear this style in the HOT beaming sun- it WILL leave an unflattering tan line.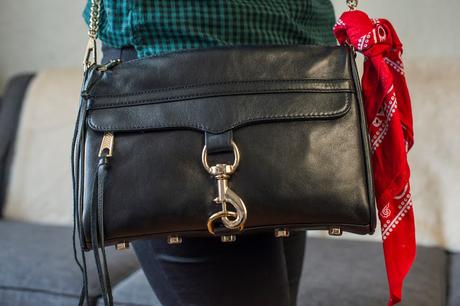 4) Accessory For Your Accessory:
Even though this bag can hold its own, I love how the red adds some contrast and takes down the fancy-ness levels. 
___________________________________________________________________
I found my bandanas at Michael's and Ricky's NYC. They were under $3- with that being said, don't let these websites try to sell you a bandana for $10 and up! Unless they're studded with gold jewels or something fancy. My photo set was shot by my  talented friend
Sally
and you can find her work 
here
Until next time...............