As a beauty blogger most people thought all the products I feature on my blog were sponsored by the brands. Although some products were really gifted by the brands, but majority of the products I feature were actually purchased using my own money. And take note, I'm not filthy rich, so how can I afford all those products? Below are three ways on how to save money on shopping for beauty products.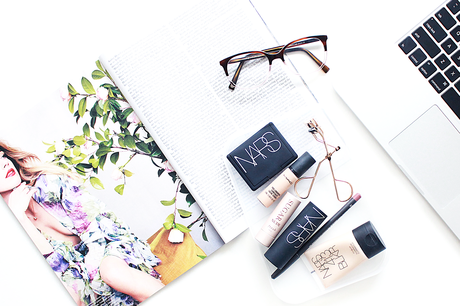 Find Discounts Online
The best thing about online shopping is that you can find so many discounts, if you know where to browse. If you're from the Philippines you could save money shopping for beauty products through ShopBack. You can find discount coupons to use in several online beauty shops like Sephora and you could get up to 5% cashback.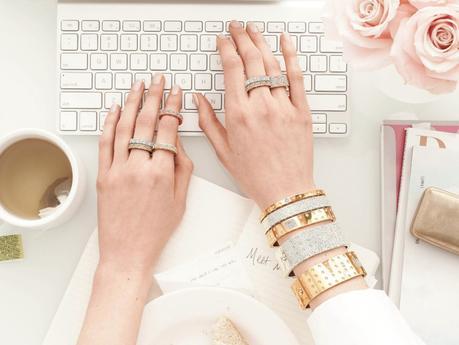 Photo via dentelleetfleurs.com
Sign Up to Newsletter
Some people doesn't bother to sign up to newsletter because they find them another spam in their email inboxes. But you don't have to sign up in every newsletter, just sign up to those were you really like to shop. In most online shops, you could get huge discounts upon signing up, and when there's occasions like summer, back to school, black Friday, cyber Monday and Christmas most shops giveaway big discount coupons through their newsletters. And they also send heads up when they're having huge sales.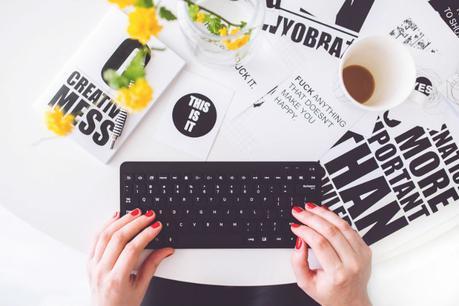 Join Rewards Program
Another thing that most people doesn't bother to use are online shop's rewards program. In Althea Philippines Rewards Program, they'll give you a link or you could create a coupon code that you could share to your friends or people who follow you on social media. And when they use that code you'll get Php100 credit that you could use to shop in their store.
This is one of the reasons why I never paid mostly for things I bought in Althea Philippines. I save all my shopping credit and then before checkout I also use discount coupons I find in Shopback. In their website there is Althea 5% cashback.
Hope these tips on how to save money on shopping for beauty products will be able to help you. If you have a tip, feel free to share it as well on the comment section below.
**