An anonymous just said something truly right! With the cold weather brimmed with festivity, hot fashion's gonna keep the ambiance warm and lively, isn't it? It is the season of rejoice, parties, festivities, fun, outings, social events, movies, dates and what not! And to welcome it with great fashion sense is what you should keep doing, to add to the fun!
So what's the party essentials this season? Well, I have organized a list of must-haves to make this season swell with happiness and yes, fashion and style! I hope you enjoy reading while you also make a check of those you don't have!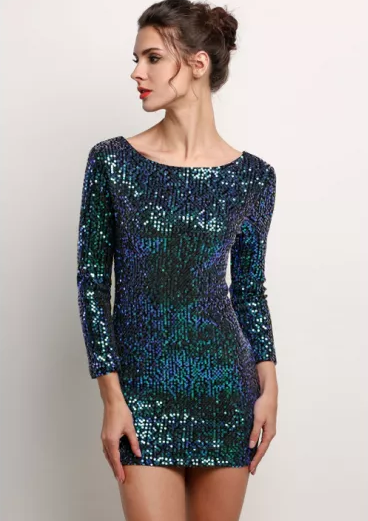 Buy this Green Sequin Cocktail Dress for INR 1,750 from Kraftly
is quintessential! It is your best friend this season, period! The glitter on your dress not only makes you look different and unique but also adds to your charm and makes you look special and out of the crowd. There are ways to style your sequins, though. You could either try wearing a sequin top with red skirt or a sequin crop top with red pants or maybe a cocktail dress filled with sequin glitter. Any of them is going to grab you the attention. So be ready!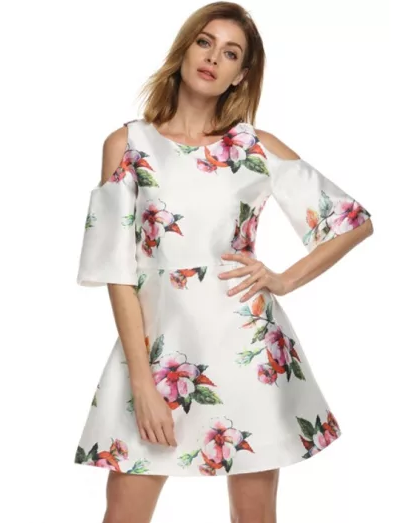 Buy this White Oriental Dress for INR 2,450 from Kraftly
2. Bring out the feminism..
in you by a host of options. Try putting on a cashmere sweater over a flared skirt or flowy knee-length dresses with over-the-knee boots. This way, you are definitely going to rock the streets!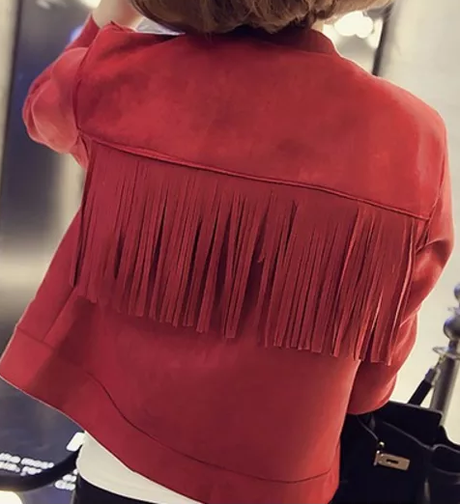 Buy this Fringes' Women Jacket for INR 1,300 from Kraftly
3. Who can forget the staple?
Jackets it is! They bring out the rock star in you and while you can try keeping the look simple, this is apparently going to get you brownie points because of its feel and look, while keeping you warm, cozy and comfortable throughout. Who has ever denied that jacket looks cool and in-style on women?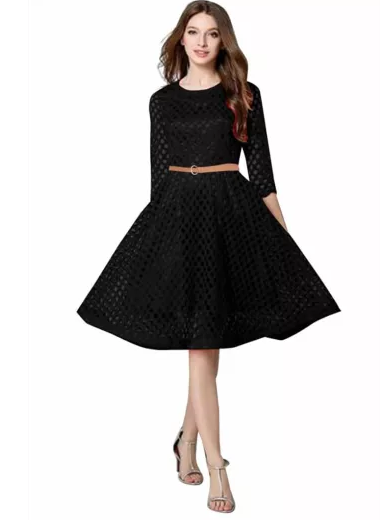 Buy this Designer Party Dress for INR 790 from Kraftly
4. Black it out
This is the star color of the season, admit it! It will never let you down and give your attitude the ultimate glamour and style. If you are opting for a plain black look, try accessorizing to accentuate your overall look.
Buy this Geometric Print White Top for INR 1,269/- from Kraftly
5. Play with the basics
Jeans is the staple western wear and one must never stop experimenting with their basics to create fun looks. You can win that smart-casual party war by teaming your jeans with either a sequins or silky ones. You won it!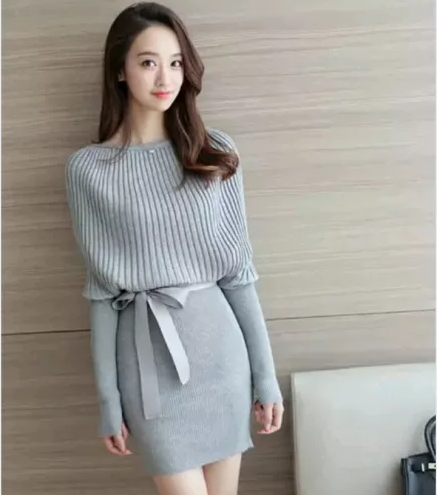 Buy this Stylish Bodycon Winter Dress for INR 1,495/- from Kraftly
6. It's all about the fabric
So, now that you have almost aced the winter look for any occasion, don't forget that fabrics is what winter welcomes. With fur, sequins, leather and wool, you can experiment your overall style to a larger extent and layer your outfit well to finish the look with finesse.
Happy? Sorted for the weekend? Why not share your party wear goals and how you liked the post in the comment section.