Guest post by our friend Tracey Chandler from across the Channel.
More and more Brits are choosing to escape to France. Be it a retirement destination, moving to be closer to family or friends, or simply starting a new life, our neighbor to the south is an ideal place to start afresh. It's close enough to the UK to revisit regularly, but culturally and geographically different enough to be fresh and new. But a move to a new country requires careful and sensible preparation beforehand. Here are a few tips.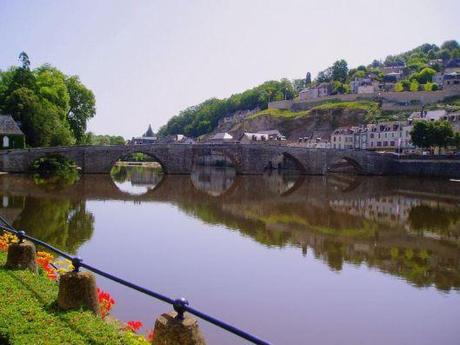 http://www.flickr.com/photos/12285897@N00/1186074466/
Put in the research
It may seem obvious, but read up as much as you possibly can on where you plan to move to. In particular, research the area, its history and culture. Look up things like crime rates and statistics to avoid a nasty shock on arrival.
It's also worth making sure you're well-acclimatised to the French culture, in order for you to blend in to your new community as naturally and trouble-free as possible. There's also a wealth of paperwork and bureaucracy to bear in mind, especially if you're not an EU citizen (in which case you'll need to consider visas).
Learn the language
France is a country that prides itself on the lyricism, romance and clarity of its language, and French people appreciate when foreigners make the effort to converse in the native tongue. Similarly, they will not take kindly if you start speaking at them presumptively in English. A basic level of conversational French should be expected if you decide to live in France permanently. More advanced language skills will come easily to you, once you've been immersed in the culture.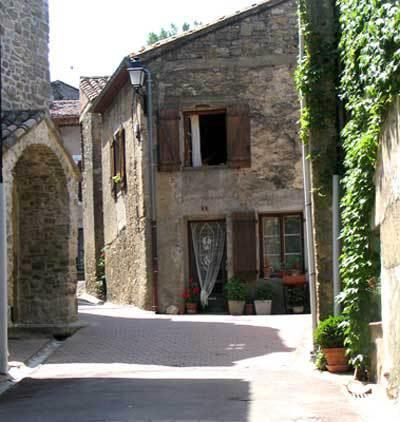 www.flickr.com/photos/77571532@N00/396829375/
Take a few preparation trips
It's vital that you get to know where you're moving to, firsthand, and this will require at least a couple of exploratory trips. Suss out your new area, meet some of the locals, and inspect your new property to make sure it has everything you need.
In the early stages of preparation, you may want to visit a number of towns and villages and get a feel for them, before settling on a destination. There's only so much that book and internet research can tell you.
While you're on a preparation trip, it's essential that you take up appropriate travel insurance – you're not a resident yet! It's important to choose coverage that suits you, and to go with an experienced insurer. It's best to go for a travel insurance specialist like www.insureandaway.co.uk, who offer coverage that rivals most comparison sites. And if you don't think you need insurance – take a look at this cheat sheet.