With so many fantastic global locations and projects to choose from, it can be hard to narrow down the shortlist and actually make a decision. Here at Frontier HQ, we have developed a systematic way that you can choose the project and location that will be perfect for you.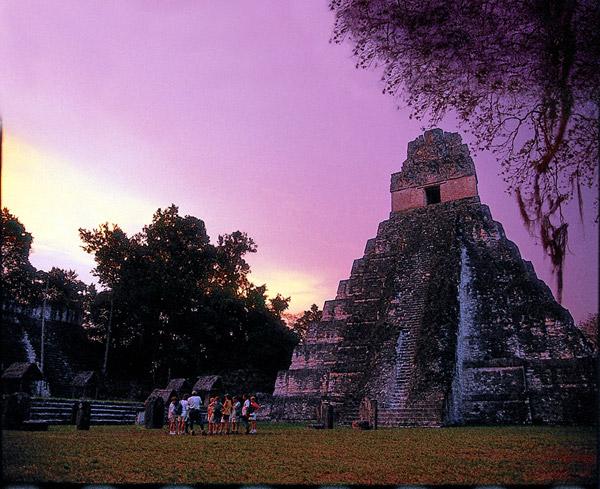 Underwater, or on dry land?
Firstly, do you want to be underwater or on land for the majority of your time on the project? If your answer is yes, then you should immediately start looking at marine conservation projects, as with these you will learn how to dive and then take surveys of the reef and sea life off the coast of the camp in which you are staying. You will potentially see whale sharks if you take part in the marine conservation projects in Tanzania, and have the opportunity to mingle with and help protect a variety of amazing sea creatures, including humpback whales off the coast of Madagascar.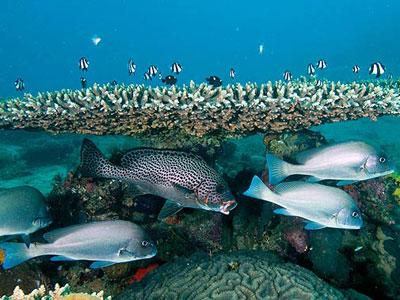 Image courtesy of Madagascar Marine Conservation & Diving
If you would rather be on dry land while away, then we shall continue to whittle down the options until the right project emerges for you. Now we need to think about what kind of project you would like to do as this will narrow down the options for the destinations you could choose from.
Feet remaining firmly on land
Would you like to teach? If teaching is something that appeals to you then you can choose from a variety of destinations and various lengths of time that you could be away for. You can travel to Tanzania, Cambodia, Madagascar, Central America, Nepal, Costa Rica and many more locations! Most of these projects start at two weeks and increase if you would like to really experience a large chunk of time away from home getting to really know another culture. You would be primarily teaching Basic English to local people, and would have the opportunity to gain a TEFL qualification. If you would like to coach sports then that is another option you can take with Frontier – you can do this in Fiji, South Africa and the Maldives, coaching a range of sports.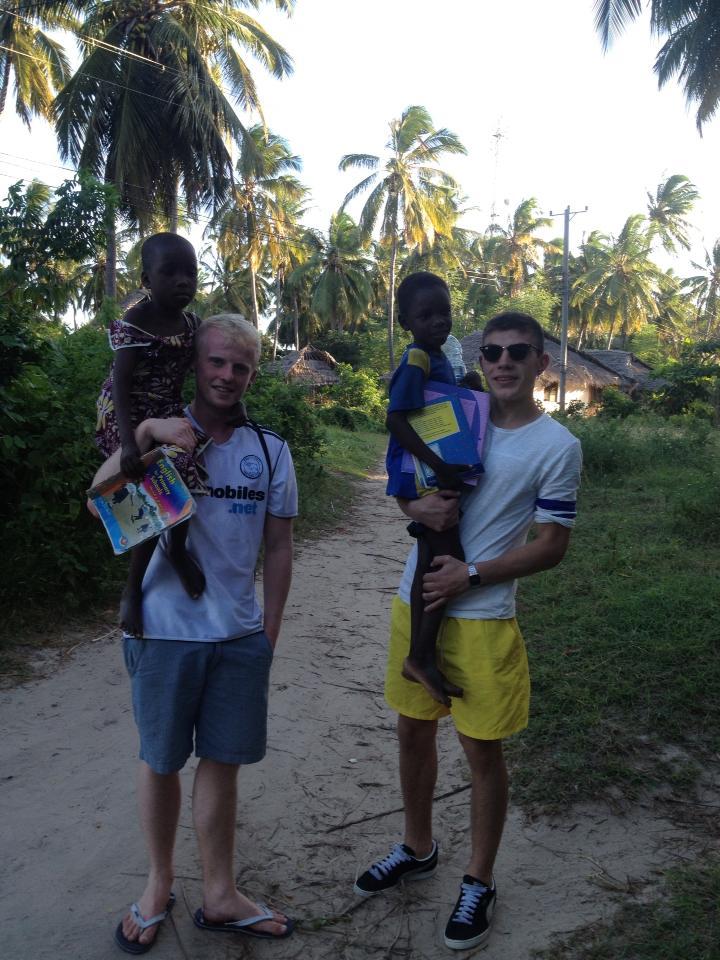 Image courtesy of Kristina Vetter, Tanzania Teaching & Beaches volunteer
Or perhaps you would like to work with wildlife? We can narrow this down further by asking if you would rather work with wildlife in a sanctuary, or by monitoring wild species on game reserves and in forests. If you would like to have hands on experience and learn how to take care of injured animals or animals that can't be released back into the wild then Frontier has projects in South Africa, Indonesia, Australia, Guatemala, Thailand, and China. If you would like to learn how to become a Park Ranger or learn how to track and monitor wild animals you can join projects in Costa Rica, South Africa, Zimbabwe, Namibia, Kenya, and Botswana. Or perhaps you would rather work towards wildlife conservation by being heavily involved in the conservation of habitat such as rainforest and forest, by taking surveys of vegetation, developing sustainable farming, reforestation work. You can do projects of this nature in Laos, Costa Rica, Madagascar, Indonesia, and Greece.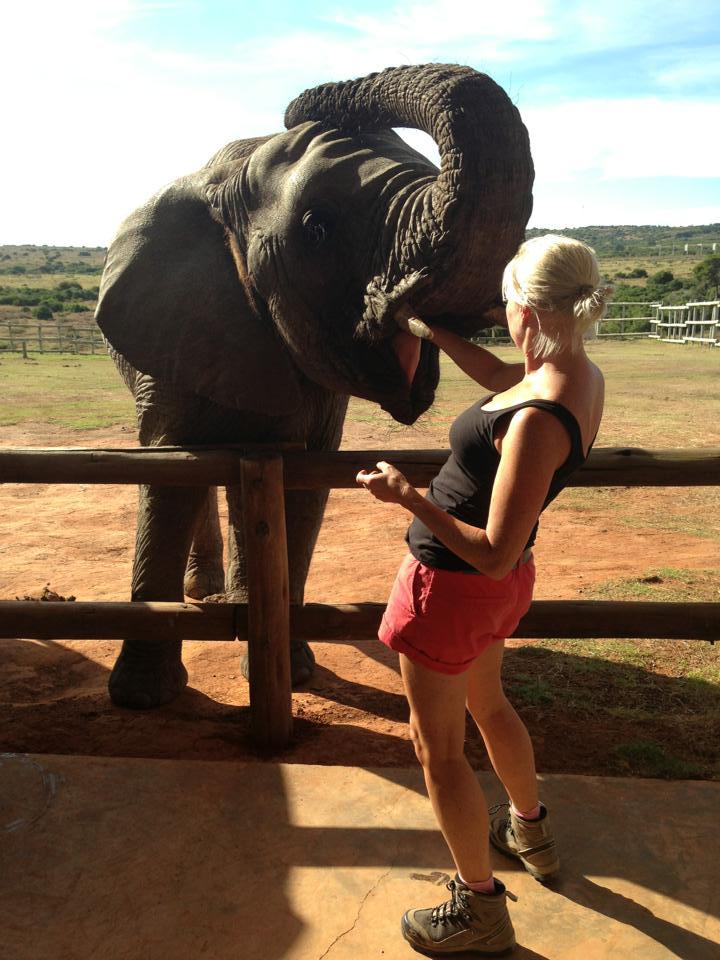 Image courtesy of Gillian Curley, South Africa Wildlife Conservation Volunteer
If you want to do a little bit of diving, teaching and forest/wildlife conservation then this is possible also. With the Tanzania and Madagascar Teaching, Wildlife & Diving you can have a taste of all of these volunteer projects while staying on the same camp. Community development projects are situated around the globe and you could find yourself building or renovating a village school, helping work on projects to improve drainage and water purification. A wide range of tasks could be awaiting you, and you would be making a significant contribution to the improvement of people's lives in remote villages. You can go to Africa, Central and South America, and Asia to take part in community development projects.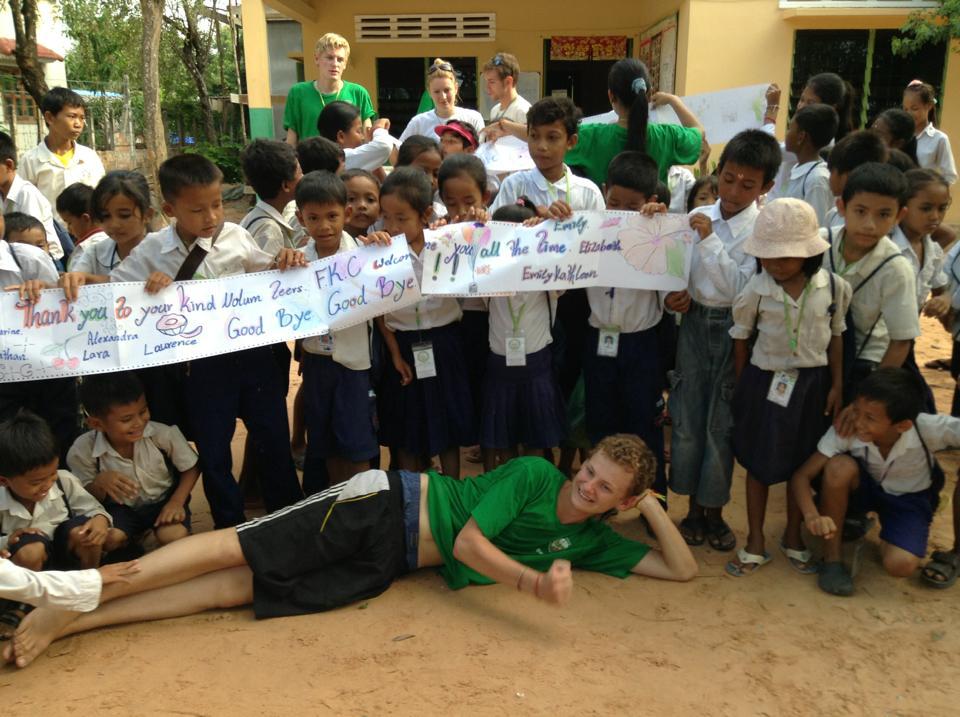 Image courtesy of Liam Bodde, Cambodia Teaching volunteer
Alternative options
If you are looking to gain useful experience in a field such as journalism or medicine for your future career then you can go abroad and do internships and work experience projects with Frontier. In Tanzania, Argentina, and India you can work with a local newspaper or magazine, writing articles and features, with the opportunity for some photojournalism if you would like to try your hand at that.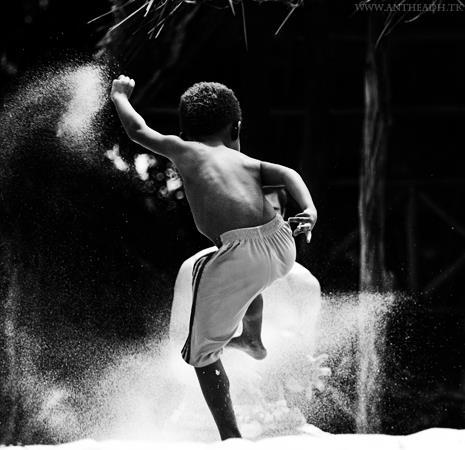 Image courtesy of Anthea den Hollander, South Africa Wildlife Conservation Volunteer
If you are more interested in doing something that is a little more adventurous and involves carrying around a backpack and staying in different hostels and locations for up to 10 weeks, then the Ethical Adventure Trails are for you! You can do a trail in Central America, South America, and South East Asia, traveling around in a group of like minded people with a young and knowledgeable guide to take you from one exciting place to another.
by Ellie Cambridge
There are so many projects on offer, in so many destinations, that there is sure to be something that fulfils all of the elements that you want to get out of your trip. Whether it be long or short, hands on or at a safe distance, working with people or animals, remote locations or with local people in a city... The choice is yours; all you need to do now is decide!
Join the Frontier Community online with Facebook, Twitter, and Pinterest.
See more from volunteers on Flickr and YouTube.