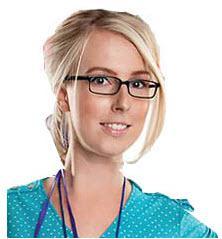 During SoCon in Atlanta last month Sloane Kelley's preso rocked on how to organize an event in our interactive world USING A PERSONA AND AN ELEMENT OF FUN.
Sloane is co-founder of Geekend an interactive conference based in Savannah.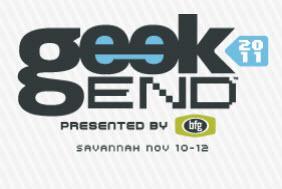 She is also interactive strategy director for BFG Communications in Hilton Head.
How did they brand and promote Geekend?
With A ROBOT PERSONA – including a dog, which might actually be the persona for Sloane's beagle "Mr. James Bond." The Robot personality shined through every detail including the verbiage in speaker contracts.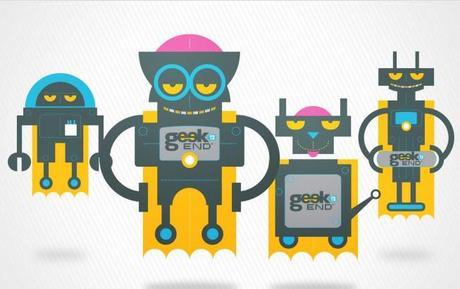 A VELCRO WALL and Velcro suits loosened up the geeks and got things moving.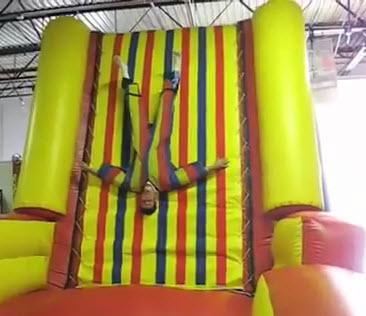 How did they attract influential bloggers? By SENDING EACH BLOGGER A PERSONALIZED VIDEO from Forrest Gump's look alike that virally made the rounds.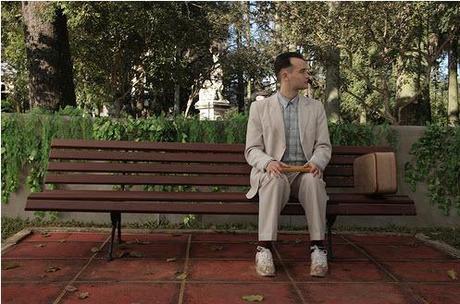 During a keynote speech by Baratunde Thurston, director of digital at The Onion, Sloane and team hired a SKETCH ARTIST who sat off stage and created an infographic of the event.
Here are 10 THINGS Sloane learned in creating Geekend:
Build a solid team.
CREATE A FUN IDENTITY.
Know your audience better than they do.
It's all about community.
Create content that lives on.
Experiment a lot. For instance, a hackathon.
Find your champions.
HAVE FUN.
Learn and share.
Give back. Sloan and team started Thinking Cap to encourage kids to be creative.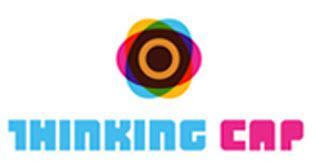 Does your company have a persona? What's your theme song? Do you know your buyer personas? Give me a shout to learn how.