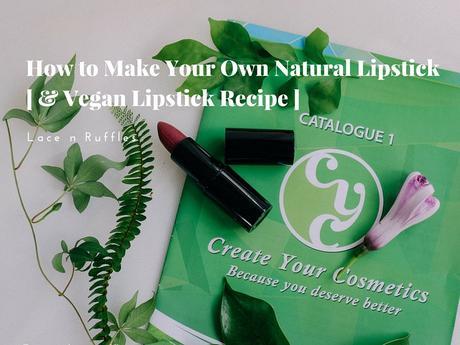 Hello Sunshine! Have your ever thought about making your own shade of lipstick that's so uniquely you? Of course, we're talking about natural lipsticks sans the toxic chemical cocktails or crushed beetles that are found in most of the lipstick formula by conventional beauty brands. Last week I was invited along to a natural lipstick making class and it was a hell lot of fun! Sharing is caring, so I've got our DIY cosmetics queen, Lana from Create Your Cosmetics, to share her simple vegan lipstick recipe here - follow along!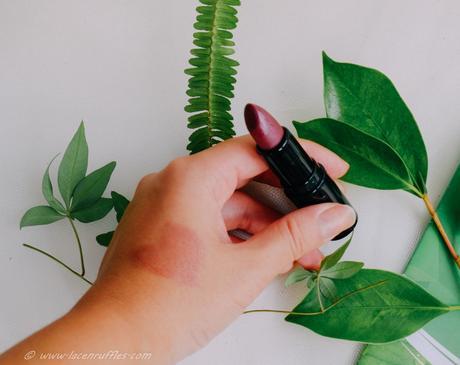 [ DIY Natural & Vegan Lipstick - Plum ]
♠ You'll need:
1/2 spoonful of Candelilla wax
1/2 a spoonful of Carnauba wax
1 spoonful of Shea Butter
1 spoonful of Jojoba Oil
1 spoonful of Castor Oil
1 drop of Vitamin E
Small amount of red, blue and purple mica
A silicon mould for lipstick
♠ How-to:
1. Mix and melt your wax, shea butter, jojoba oil and castor oil in the microwave (you can also use a double boiler).
2. Stir to mix completely. Next, add a drop of Vitamin E.
3. Now add you mica. This is where your creative soul comes to play! For this plum shade, use a mix of red, blue and purple mica. Add them to the mixture with only a very small amount at a time. You can always add more mica until the mixture turns into the shade that you desire!
4. Stir until the temperature is 60 degrees.
5. Slowly pour the mixture into the silicone mould. Tie together with a rubber band.
6. Let it harden naturally or put it into the freezer for around 5 minutes.
7. Once it hardens, place it gently in a lipstick tube and ta-dah! Your own guilt-free shade of vegan-friendly, toxin-free lipstick!
(Original recipe posted here which is for a pink vegan lipstick)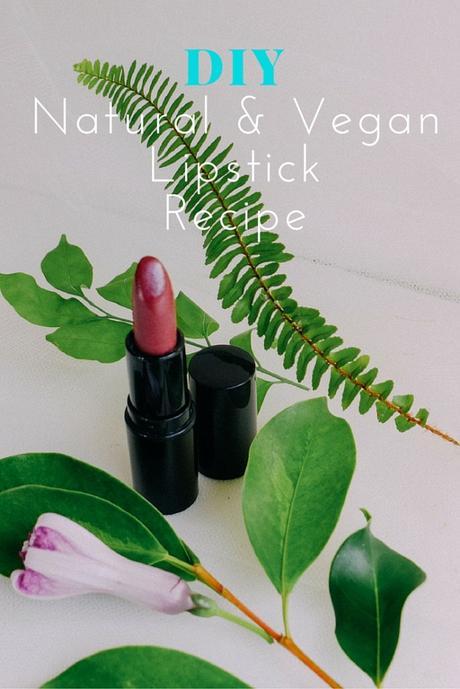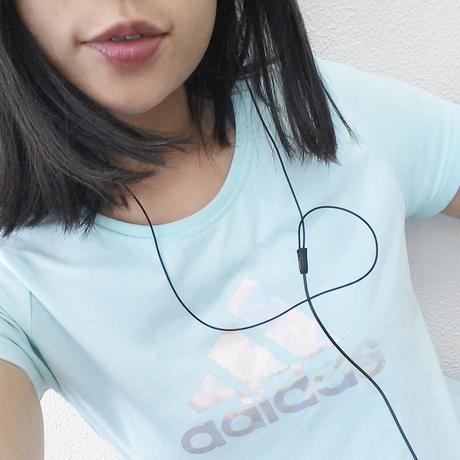 It surely sounds easy-as-peas, doesn't it?
I don't have a skillful DIY thumb and I can guarantee how no-fuss (with loads of fun) the making process is!
It feels very nourishing on my lips and glides on like butter. The colour is quite soft. Its texture is similar to a tinted lip balm which makes a fantastic lipstick that's wearable for every day.
For those who don't want the hassle to shop around to buy small amounts of each ingredient, Lana has got you covered - she has a DIY Lipstick Kit that you can purchase online for $169.50 which gives you all the ingredients you need to create up to ten lipsticks. Do check it out here on her site.
Lana tries to source most of her ingredients locally in Australia to make sure they're of premium quality. I definitively think these DIY natural lipsticks make such an adorable gift for occasions such as bridal shower, Mother's Day or Christmas! It's full of charm and your own character, and you can even customise your lipstick further by printing your own labels to go on the tubes.
And for any of you beauties who live around Brisbane, Lana also hosts a lipstick making class weekly so hit her up for the time & location. My class was small and she was very attentive when we had any questions, which made the creation process a pure breeze! A few other ladies in my group were all very enthusiastic about clean beauty so it was surely a great vibe with a bunch of like-minded beauty junkies.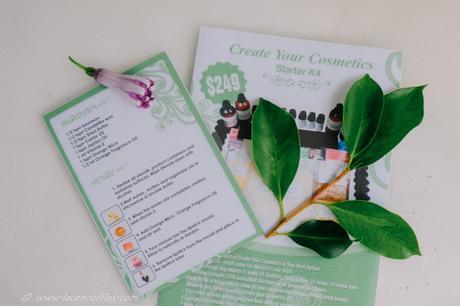 So tell me dear fellow green beauty bunnies, have you tried DIY natural lipstick at home? Have you got any tips to share? Show & tell in the comments below!
Till next time. Stay beautiful inside and out.
P.S. ⇒ Be an eco beauty #girlboss and join our tribe! Make sure you sign up to our mailing list HERE to be among the first to know about our monthly toxin-free beauty reviews & giveaway.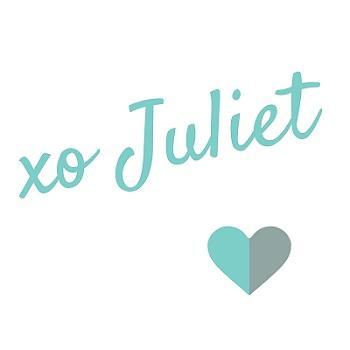 Disclaimer: Lace n Ruffles was a guest of Create Your Own Cosmetics Class while all opinions are genuinely my own.