In this post you will learn how to make money online as a teenager without spending any money, am going to tell you how a 16 YEAR OLD was making about $250 per day online and he doesn't have to spend any money. So if you want to know how to make money, if you are a teenager or not, you need to read this post because this strategy is epic.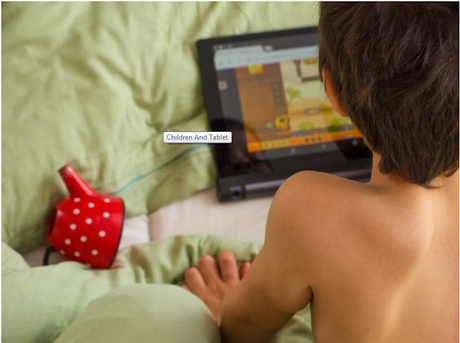 Let Get Started
How a 16-year-old boy make money without invest any money? That is the question most people wonder, it took me a little while to find out.
He graduates high school at the age of 16 and he starts making a t-shirt using Amazon to provide the t-shirt, and he starts selling it to local people.
For example, the first t-shirt that he sold said I Graduated Hi Skool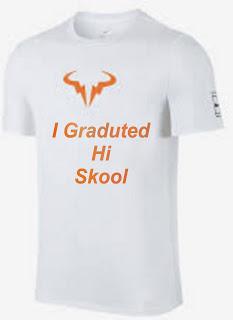 That was his first shirt and he sold it to a lot of his friends because he knew he could graduate before the end of the year because most students do.
He 

wears 

the shirt to school, his friend like it and he tells them to go buy it on Amazon. obvious the spelling on the t-shirt is all wrong and he was selling it for $9.99, he wears it, his friend was also wearing it, then they start going to other schools, that is how the t-shirt keep going.
That is not just go on for high school, it also work for college, this is the next shirt that he make, for example.  Fresh Meat Don't Eat Me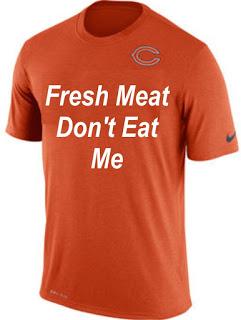 What he was doing is that he was just targeting local people, because once you have shirt like these that can attract their attention, that is where people start to see it, acknowledge it and want it for themselves,
The other things he's been doing is that he starts to reach out to a local group, local business, church group, that need shirt created.
He made a lot of money by reaching out to a diffirent group and creating a specific shirt for camp, group and for people. By doing that, he does not worry about all the competition on Amazon or anywhere else online.
He proved that one service design or multiple designs to that specific business or person and his selling it directly to them, his giving them the Amazon link where they can get the t-shirt, and those people also share that link to their member, group, friend, showing them exactly where they got the shirt from. So if they want too, they can go buy one.
I have talked about this before, you do not need to just put up a shirt on Amazon and hope it sells or pray it sell, what you should do is target a large group such as church, your family reunions, local sport event, whatever it is, target those specific large group, because you can sell 500 shirts and then after that event is over, you just delete the shirt.
What would 500 shirts do to you? let say your average shirt make you about $4 and if you sold 500 shirts, that would be $2000 in revenue for you and am very sure $2000 can change most people life.
That is just what one person as done, there are many other way to make money online and there are many other way to make money selling a t-shirt, am just showing you what somebody else has done, and am telling you what I recommend.
It does work but it take a little bit of time because you have to create a design, you have to usually get approved by that local busineses or group and once is approve, you just show them exactly where they can get it and they start promoting it for you.
You don't need to do a lot of work after is already created, you just work upfront and then hopefully it sells. If you manage to sell 500 t-shirts or 100 shirts, maybe only a 10 shirt, it would start to add up, so you should start to keep on working.