A basic sauce to be made ahead with subtle adjustments for different curries, and can be frozen.

By Sue Lau | Palatable Pastime
This is a recipe made with the Instant Pot- which takes some of the work out of preparing a curry sauce with a long cook time. This makes 5 cups, which is enough to supply two different curry recipes.
You can make this and freeze ahead to use midweek and get your curry finished quickly.
Unaltered, this makes a basic curry like you might get at a restaurant such as "chicken curry".
Later I will post other recipes which will use this as a base sauce, such as Vindaloo or Tikka Masala. Of course, you can use this with most kinds of cooked meats and vegetables.
Since even with the pressure cooker, it takes an hour of cooking to achieve the kind of texture and consistency I insist on, I suggest making this on your day off, and freezing up two packs to thaw and use later. Some curries, such as chicken tikka masala, involve grilling your chicken, so that's not a good time to be making your sauce.
Also, I make this in two parts since I like adding turmeric, cayenne and garam masala in at the end. One, the fragrant garam doesn't like long cooking as it strips fragrance away. Cayenne, you really want to add and taste until it is as spicy as you want, and turmeric stains so I keep that towards the end so utensils don't end u turning yellow on me.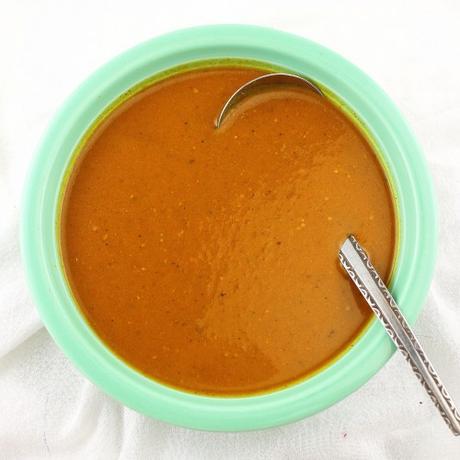 Pressure Cooker Master Curry Sauce
Yield : 5 cups
Ingredients:
Method: