Internet of Things - also known as IoT has been the new talk of the town. There have been a number of connected devices and smart systems that tend to make your life simpler. The connected devices keep sending data about you and your activities. How to be secure against any breach of your security and privacy?
Manage Your Privacy and Security (IoT)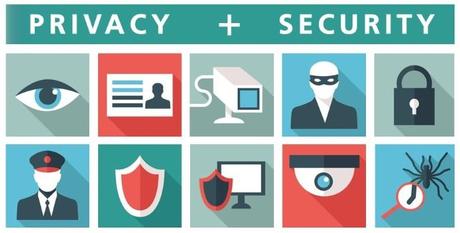 Let us find how IoT affects your privacy and how you can get out of the risks involved.
IoT is a technology that redefines the Internet as we have been using it today. Instead of using the internet the way we use it frequently, IoT envisages the computer chips in everything around us. The devices thus communicate with each other and perform more efficiently. It is a technology that looks forward to automate everything around us.
IoT aims to change the way we do things. It's not just turning the lights and TVs on or off remotely, but extends beyond to domestic as well as industrial machines. The devices will communicate in real time constant data access that does the things in a seamless manner.
IoT and security
IoT brings efficiency and increased connectivity, but also security issues. With data about you and your activities being constantly in transmission, you run the risk of your sensitive data being compromised.
In a broader perspective, IoT will need outward access. The devices may need to connect to an outside network or even a website. You need to be secure against the attack from hacking, malware or spyware.
There have been a few reported cases of privacy breach with IoT. The risks can be from unexpected quarters - like your automated TV giving access to your email credentials to a hacker.
The risks become more aggravated due to the fact that most of the homes that use IoT for the connectivity do not have the sophisticated means of securing their network against breaches. There are many ways your security is at risk - black hat hacking can be one of them. Then there is the risk of your personal data being sold to third party elements whose intent you can't be sure of. It is of importance to stay safe from the issues.
How to stay secure?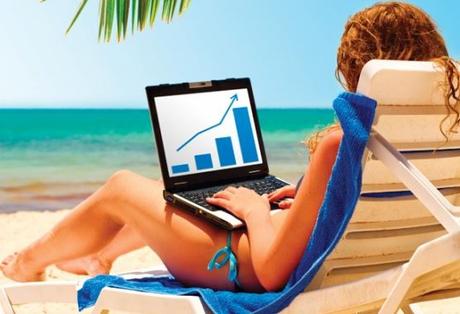 Well, there are many ways you can ensure security of your information if you want to make use of IoT. Using stronger passwords and changing them frequently can be one of the options. Limit GPS and Bluetooth as much as possible. The best protection against privacy breach can be from using VPN services.
Why use a VPN for IoT security? The answer is simple. The IoT devices lack security features which makes them vulnerable to attacks. VPN use on a router level will improve encryption of all the IoT devices connecting to that router. The network will remain secure with a secure tunnel. Moreover, it is easy to set up VPN on routers. Also it ensures IP addresses are masked and geo locations are hidden.
Final Thoughts
Well, IoT will stay for a long time to come. We agree that there are risks involved, and there are ways to control them. Opting for VPN services can definitely be the right way to go. It will provide you complete security. Go ahead and get a good VPN security for your Home. 🙂