Another reason why nasty lied? I put this comment on a public forum this week and received one response, it's getting really tough – month 21 now since nasty's spate of horrible lies began and plunged me into deep depression and suicidal thoughts daily.
Jonny Blair 10 March at 16:17
Any advice on how to get a nasty person who told a number of lies to you to apologise? Depression and suicidal thoughts are now in their 21st month for me. I just want the apology as proof they were liars and wrong and that I stayed pure and honest. #suicidebid #tourist
Miscellaneous reply
You need to accept that the person who did this awful thing may never reach a place where they are strong enough to admit their guilt and apologize. That is a flaw with them, it does not reflect on you. What other people say about you actually has nothing to do with you, it is their perception of their own reality. Their motivations could be any number of complex reasons that you will never understand. It is likely that they won't either. You need to focus on being true to yourself. The people who care about you, the people who matter, will know the truth. You can't let someone else's behavior stop you living your life. You know the truth, be the man you deserve to be.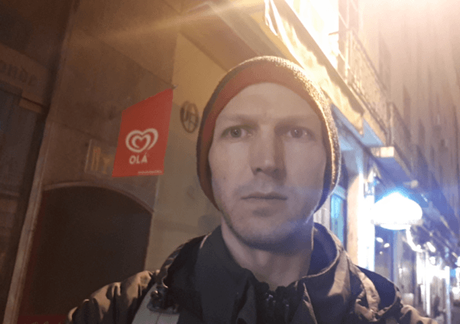 Nasty lied
Join 15,017 Monthly Readers! If you enjoyed this article and LOVE travel and SAVING money, get e-mail updates from Don't Stop Living – a lifestyle of travel! (It's Free) 😉 Jonny