The following blog post has a link to download Offline Installer for Dropbox latest version.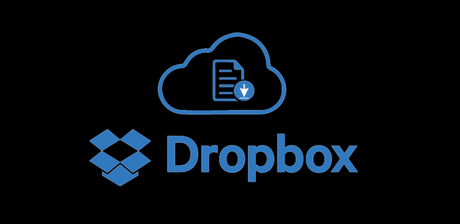 Dropbox is a handy file hosting service that offers users cloud storage, personal cloud, file synchronization, and client software.
Like other products available online, Dropbox also offers users online installer for its Windows and Mac desktop client. When you click on the download link available on the site, it downloads a sub online installer instead of the full-size version. The online installer will further download the full setup file on your computer and install it.
There's nothing wrong in using an online installer to download dropbox on your computer when you have to install it on one computer. In case, you operate multiple computers, then there's no point of downloading the same setup file for Dropbox again and again.
If you made up so far, then chances are you also looking for a Dropbox Offline Installer, Right? So with further delay here's what you need to do to grab it:
Dropbox Offline Installer Download link (Latest Link)
To get the full version of Dropbox Offline Installer for Windows, use the following link:
To get the full version of Dropbox Offline Installer for Mac OS X, use the following link:
Using the links discussed above, you can directly download the full installer of Dropbox. You can either bookmarks this blog post or the links listed above to download Dropbox offline installer and install the program right away.
We regularly update this blog post, so keep checking to grab the Dropbox offline installer download link.
Do you find this blog post handy? Was the download link for Dropbox offline installer working? Let us know in the comments.