During the Build 2019 event, Microsoft announced Windows Terminal, a new app that brings with it a completely renewed command line. It's coming soon on the Microsoft Store. In case, you're interested, then you can download and install it as a preview.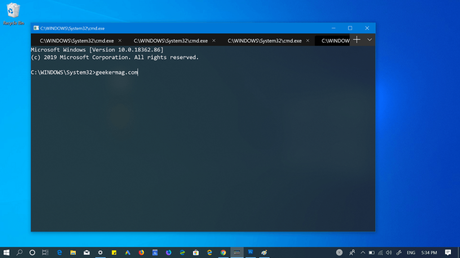 Windows Terminal app is of course still in the early development stage and there are still a few things missing. But the tabs are there, the switch between the command prompt and PowerShell is also there and more which is enough to get started.
To test the new Windows Terminal app, the interested users must be running Windows 10 version 1903 build 18362 or above. If you meet this requirement, then follow the instructions discussed below.
Download Windows Terminal app for Windows 10 (Preview)
Note one: If you want to test Windows Terminal app, then it is recommended to create a backup, then give it a go.
Note Two: Since the package us from an untrusted source, it is recommended to test it in Windows Sandox.
1. Download Windows Terminal app package using this link (37.3 MB). The is shared by Albacore on Twitter.
2. Next, using any arching tool, unpack the package. You will get the following files and folders: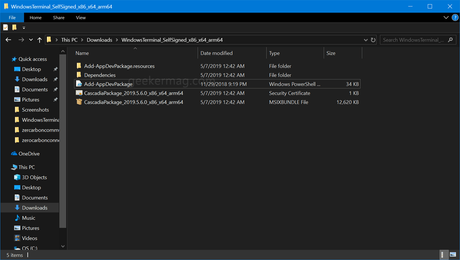 3. First of all, you need to enable Developer mode in Windows 10. For that, you need to head over to Settings >Update & Security > For Developers. On the right side, select Developer Mode.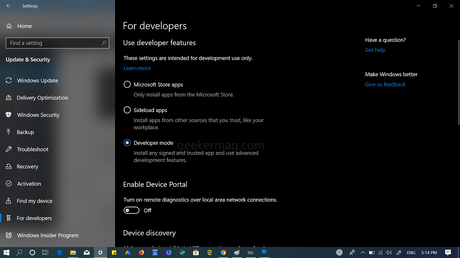 4. Now, you need to make right click on the CascadiaPackage_2019.5.6.0_x86_x64_arm64 (Security Certificate) and select install.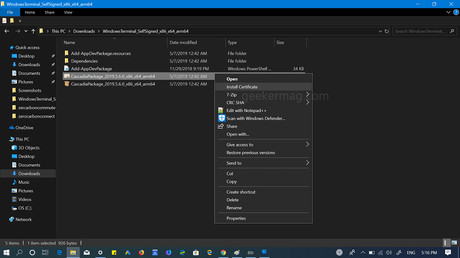 4. After that, double click on the CascadiaPackage_2019.5.6.0_x86_x64_arm64 (MSIXBUNDLE File).
5. Next, Install the Add App AppDevPackage.ps1. For that, right click on the file and select PowerShell from the context menu.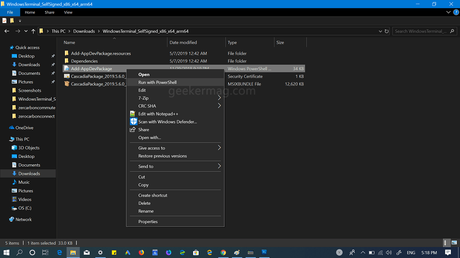 This will launch the Powershell window and start installing the Windows Terminal package. To continue the installation, hit enter. (When asked to do so)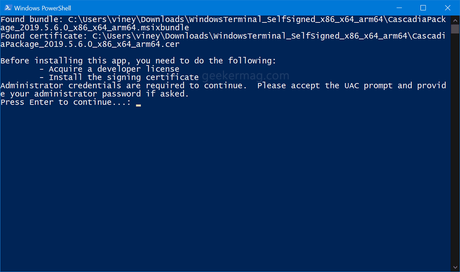 When UAC Dialog box come, click on Yes to continue.
Next, keep following the on-screen instructions to complete the installation. Once, it's done you will get the success message.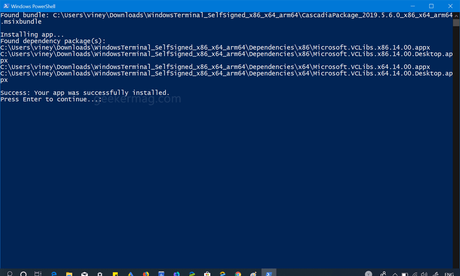 To launch Windows Terminal Preview in Windows 10, either head over to Windows apps in the Start menu or search it using Taskbar search.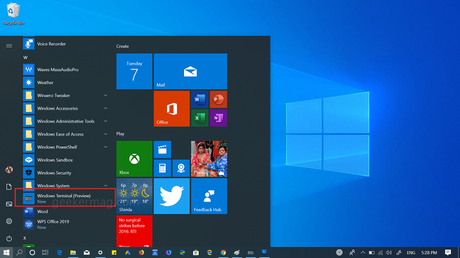 What are your thoughts about Windows Terminal app for Windows 10? We would like to head from you.