The blog post has a quick workaround on how you can disable Bing in the Windows 10 Start menu.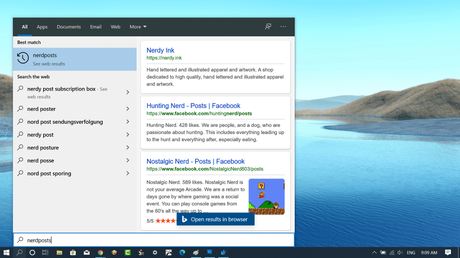 Whenever you type anything in Windows 10 start menu, it goes directly to Microsoft servers to offer you better results from Bing search. So its always recommended not to type personal information even in your own system Start menu.
Alternatively, you can also disable the integration of Bing search in the start menu using a Registry editor hack. If you're interested, then here's how you can do it:
Launch Registry Editor. For that, type 'regedit' in the start menu search bar and when the shortcut for the same appears in the search result, click to open it.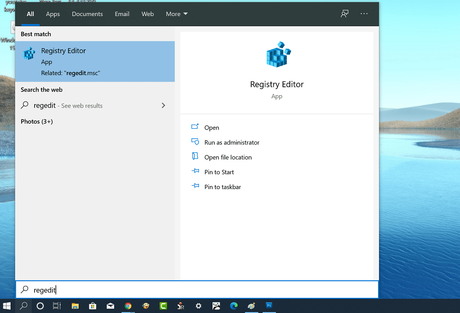 Click Yes, if the UAC dialog box comes up.
Next, you need to head over to the following key: HKEY_CURRENT_USER\SOFTWARE\Microsoft\Windows\CurrentVersion\Search
On the right side, you need to right-click, from the menu select New > DWORD (32-bit) value and name it BingSearchEnabled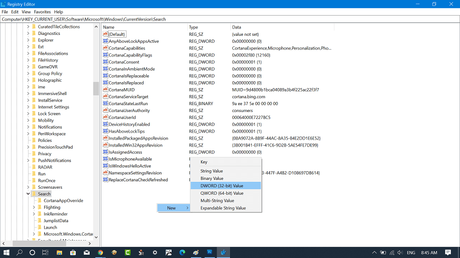 Double click on it and ensure that its Value Data is 0. Click OK to continue.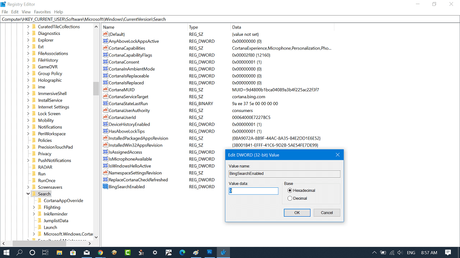 After that, you need to look for a Binary Value called CortanaConsent. Double click on it and set its Value data to 0. Click OK to continue.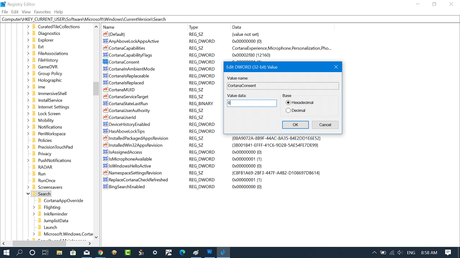 In case, you don't find the same Binary value, then create it yourself. For that, right-click and from the menu select BinaryValue and name it CortanaConsent.
Now close the Registry editor. From now onwards, if you type anything in the start menu search bar, you will only see local results.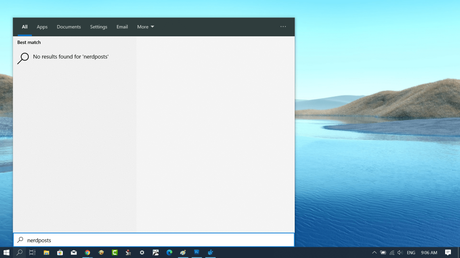 In case, online results still appear in the search result, then you can reboot your computer to apply the changes.
At any point, you want to integrate Bing search with Start menu, then all you have to do is to undo the above steps or set Value data for both BingSearchEnabled and CortanaConsent to 1.
You can check following video for a clear idea:
If you face any issues related to this registry hack or it's not working for you, then don't hesitate to contact us via comments.