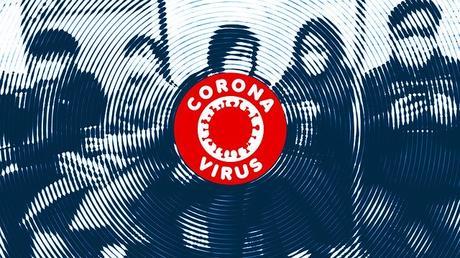 It's mayhem out there. The Covid19 coronavirus has been declared a pandemic, and is affecting life as we know it. The business world is reeling as companies shutter their offices and factories, restrict business travel, and attempt to limit face-to-face contact.
Each day there is a new report from state and local authorities, and the news keeps getting worse. The situation has been compared to a war, and the sacrifices Americans are being asked to make feel like wartime sacrifices. Some cities have already gone into "Shelter in place" mode; others are about to.
For those trying to conduct a job search during the coronavirus pandemic, it may be tempting to throw up your hands and admit defeat - at least until a sense of normalcy returns. Workers in several industries are struggling to just hold on to the jobs they have as the broader population shuns schools, concert venues, sporting events, shopping centers, bars, restaurants - the list goes on and on - causing demand for services (and indeed, the economy) to plummet.
But think again. There may be a silver lining somewhere within this global upheaval that can work in your job-hunting favor. For instance, the pandemic may enable you to:
Capitalize on this moment when managers have time on their hands.
While telecommuting, hiring managers may be looking for their own distraction from the coronavirus distraction. Without their business-as-usual schedules, work levels may decline, which could give these hiring managers the luxury of considering their future employment needs. Sitting captive in their homes could provide them the time and opportunity to explore available talent online. Make sure your online presence is in the places employers are likely to look. Now is the time to burnish your LinkedIn profile. You may also want to draw on your network, asking any contacts you may have within the industry or inside the company to provide a virtual introduction.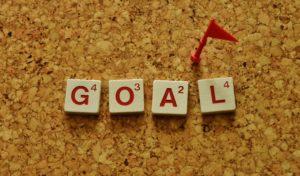 Take the opportunity to better pick and choose your targets.
Companies' responses to the coronavirus pandemic will say a lot about how much they value the people who work for them. Which companies have taken proactive measures to safeguard their worker? Which companies have reacted in a panic, and which ones have acted responsibly? Did a company on your wish list cut salaries or lay off employees in light of today's fears? Did other companies, by contrast, implement safety initiatives, improve sick leave policies and install other employee-focused measures to weather the crisis? Eliminate any companies who show little compassion for their people.
Offer your services on a freelance basis.
If you are in a field where your skills may be needed now, reach out with an offer to take on a specific assignment. For example, now that so many educational institutions are attempting to put all their courses online, if you have the IT skills to help in this effort, reach out and see if you can assist. Their internal IT staff may be overwhelmed - if not home trying to recover from the virus. Your help during this crucial time could open doors to future employment.
Study deeper.
You have at least a few weeks to learn everything there is to know about a particular company where you dream of working. Be the job candidate who does not get distracted by all of the coronavirus updates. Use your time to zero in on why you are the perfect fit with that company's culture. The time you put into your job research now will benefit you later - after life returns to normal.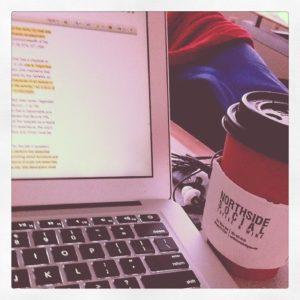 Show your empathetic nature.
Most everyone in the business world is in a state of shock from the havoc that the coronavirus has wreaked on the companies where they work and on the overall economy. Acknowledge the hardships this has caused at the outset of any conversation or correspondence with a prospective employer. Also strive to show that you can help solve problems. Don't overpromise - just be level-headed and proactive.
The distraction of the coronavirus will wear thin as people try to find ways to keep up work routines, even if it's from home. Don't let up on your job search just because companies are in an upheaval. Zero in on the companies you want to work for and get in touch with their hiring manager. Show through your upbeat attitude that you can be of help during the crisis and beyond.
This guest post was authored by Vicki Oliver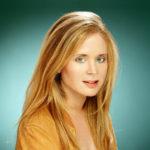 Vicky Oliver is a leading career development expert and the multi-bestselling author of five books, including 301 Smart Answers to Tough Interview Questions (Sourcebooks 2005), named in the top 10 list of "Best Books for HR Interview Prep," 301 Smart Answers to Tough Business Etiquette Questions (Skyhorse 2010) and Bad Bosses, Crazy Coworkers & Other Office Idiots (Sourcebooks 2008). She is a sought-after speaker and seminar presenter and a popular media source. Vicky has made over 901 appearances in broadcast, print and online outlets. For more information, visit vickyoliver.com.

Ms. Career Girl was started in 2008 to help ambitious young professional women figure out who they are, what they want and how to get it.