Holiday Sickness and Food Poisoning Can Lead to a Large Cash Pay-out
It's very unfair when a holiday gets ruined by holiday sickness – especially when it's the fault of the package holiday providers.
On a package holiday, it is legally your tour operator or holiday provider's responsibility to make sure you get what you paid for – and to protect you against problems including sickness and injury.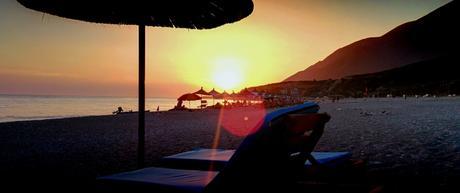 You have the right to complain about holiday sickness
Under the Package Holiday Travel Regulations, you have the right to make a claim for:
Out-of-pocket expenses
Loss of Value (not getting what you paid for, essentially)
Loss of enjoyment, inconvenience, or disappointment
Specifically, for getting food poisoning on holiday or another illness which is the fault of the holiday provider
Take the first steps towards your holiday claims
You have a duty to give your holiday company a chance to put right any problems that occur. However, if it seems you are not being helped in the way you believe you should, it is time to come to us.
You can fill out a 10 second holiday sickness claims form for a same-day response to see if you are eligible. If it seems you are – you will then be
reminded of a no win, no fee promise by us as a company – and we will begin the claims process for you.
An average person claims £2,500 for Holiday Sickness Claims – find out more