As a budding photographer or blogger, you want to capture images that attract people to your blog and raise the engagement levels. What are some destination essentials? Well, for a start, it's got to offer amazing vistas, a vibrant and visible culture, great food, and friendly people.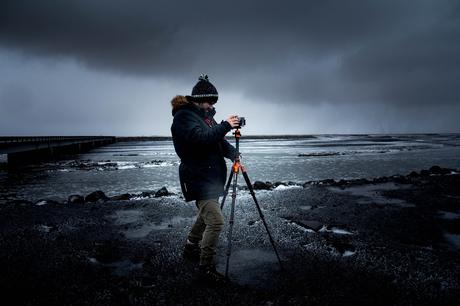 The first question you want to ask yourself is, what would you like the subject to be? The answer could range from India to polar bears to general landscape to wildlife. That will give you a clearer idea on possible destinations. Here are some destinations that offer great photography opportunities and are fun places to visit:
Everglades, Florida: Great destination for bird silhouettes against a sunrise or sunset. Good for close-up images of crocodiles.
Greek Islands: Islands such as Santorini, Mykonos, and Crete are a photographer's paradise. The multi-hued and romantic vistas ensure that a great photo opportunity lies just round the corner. The light in this region often gives magical results.
Pacific coast, Northern California: A drive along the Pacific Coast Highway will give you countless opportunities to capture mountains and the sea, in the same frame.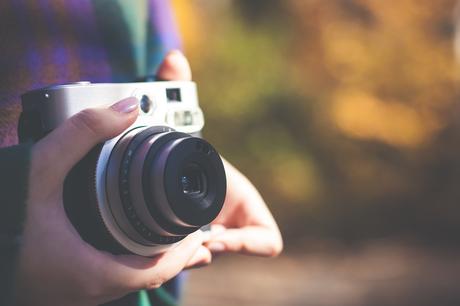 Once you have picked your destination, the next thing to consider is the equipment you need to carry with you, and this is more than just the camera, lenses, and tripod. You don't want to be stuck because you've run out of memory. Depending on where you are, it may not be available or may cost a whole lot more. Here are some essentials that you should pack for your photo trip:
Rechargeable batteries: The newer nickel batteries retain charge for a much longer duration compared to the older variants. Don't forget the charger.
Rugged hard drives: You will need this to back up your images while you're on the road. It's best to carry a backup hard drive, just in case.
Carry a prime lens: They are great for low-light usage, and the wider aperture offers a very different look from the normal zoom lens. It gives you greater flexibility while capturing images.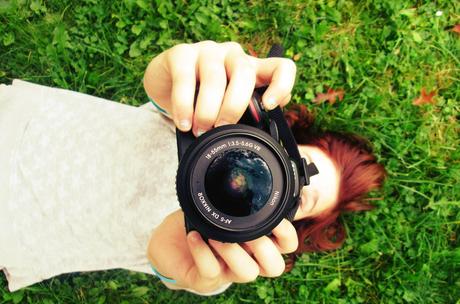 Stock videos and photographs offered on communities such as Dreamstime give you access to millions of high-quality digital images and videos. Dreamstime has evolved into a strong community-based site, where you can download both free and reasonably priced images and videos. With over 17 million images and videos and over 6 million members, Dreamstime is a leader in the stock image and video space.
Here are some tips to take images like the ones you see on Dreamstime:
Get to know your camera: Try a different setting on your camera, and understand what each setting means.
Understand the f-stops: F-stops are identified on the camera's LCD screen. It is in decimal numbers, such as 2.8 and 5.6. The higher the number, the smaller the aperture, and hence lesser light is let in.
Practice, practice, practice: Remember it takes at least 10,000 hours of doing something over and over before you get good at it.
Capturing the best moments of your holidays is down to the right location and subjects, good lighting and equipment, and above all, your photography skills.