We have already discussed few of the check points require to shop sapphires online. Here we have more of the requirements essential for online shopping. Continue reading them and ensure that you should buy your sapphires keeping them in line.
Look for the details of treatment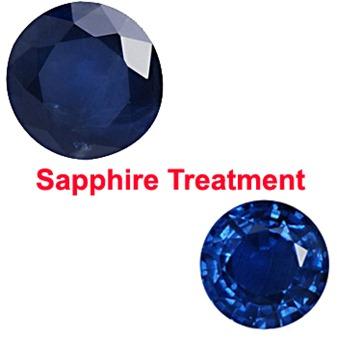 Sapphires like any other stone require certain treatment to enhance its color and clarity. These treatments convert the raw, mined gem into fine, sparkling and dazzling gemstone that you love to flaunt in your ring and earrings. Information about the kind of treatment a sapphire has gone through can also be a factor in its valuation. Often, sapphires are heat-treated. It is a permanent treatment, which escalates the value of the gem.
Get details of your selected piece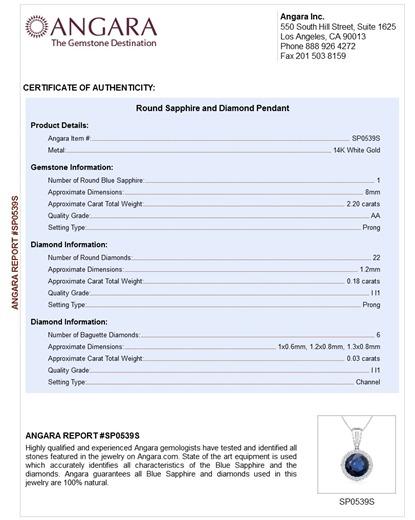 Read thoroughly the product description and details. Check for certifications and appraisals. Also, go through payment options and policies along with sites' nature of shipment.
Use the power of customization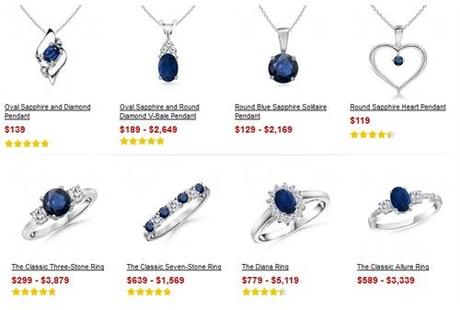 Just as you used to give that unique personalized touch to all your jewelry, you can choose for options to customize your sapphire jewelry online. From colors to carat weight, designs, styles, precious metals and settings, everything is possible even if you are buying sapphires online.
Always check website's return policy
While buying sapphires online, always read their return policy carefully. Never buy from a site that does not have clear return policy.
Look for customer support services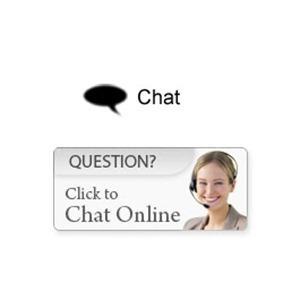 The extra-added advantage of buying online is the store's prominent customer support services. These services are 24X7 available to customer. For any kind of doubt before or after the purchase, you can always contact them for a sigh of relief. Always make your buying from a site, which has premium customer-support services.
Read site's privacy policy thoroughly
The authenticity of a website can be checked by going through its privacy policy. If a site has appropriate safeguards pertaining to your personal information then the site is authentic.