Disclaimer: I was part of a tour to check out The Shops at Park Lane. So glad they did since I'd never been. That'll change now. See why below. 
I have a confession...I don't like to shop. 

Well, let me rephrase, I just don't think of it as something fun, but work. Hard work, but someone has to do it. 

On Mother's Day, shopping it's not exactly my idea of how I want to spend my day, but instead, relaxing and enjoying myself while I do little to nothing at all. 

So the thought of going to The Shops of Parks Lane may not be the first place I'd suggest to spend Mother's Day, but after a recent trip, I'm pleasantly surprised!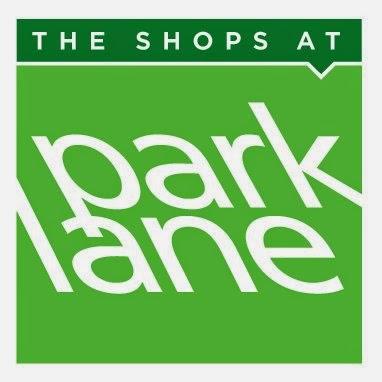 Actually, I was flat out wrong. 

In just three hours, all the woes and drama of my day had dissipated and I was, for at least a moment, without a care in the world. At a shopping center. 
Right...? 

So what did I do that was so dang enjoyable that it changed my life that day in a little bit of time and only around $50?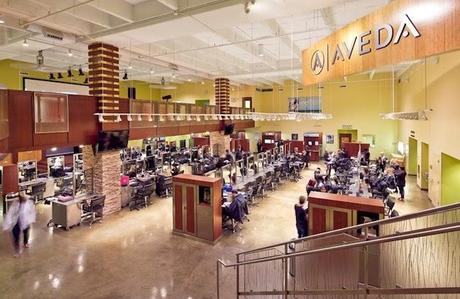 Photo from The Shops at Park Lane website
I got my hair washed, dryed and style at the Aveda Institute of Dallas for one. And in beautiful Aveda fashion, the amazing aromatherapy started at the door and led me to a comfortable chair with a lovely woman who instantly whisked me away to a place of peace with a light neck rubdown to relax me before we started the wash & dry. Then during the wash, my hands were given the same love and attention with a massage. 
"I'm in Heaven..." and I didn't even have my beautiful hair done yet, but it was perfect, anyways.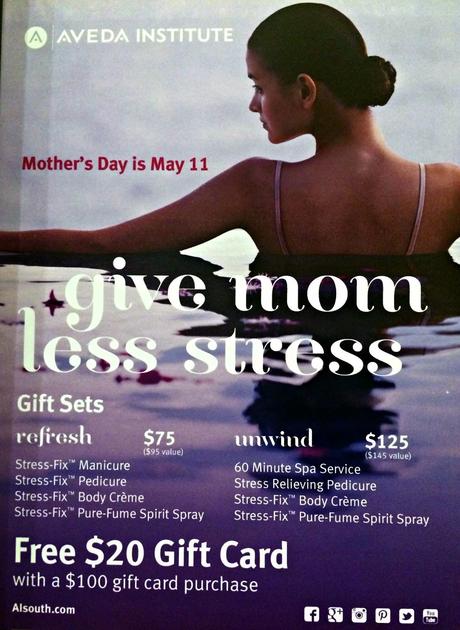 For a moment I heard the music you hear in the commercials and I twirled my hair around in such the way you see Eva Mendes does in her Pantene commercials. 

After my relaxing hour at Aveda for less than $20 (yes, less than $20), I was off to give a little love to my very sad nails. Normally, I just have them buffed, but this time I wanted a little something extra and the lovely ladies at L'acqua Nail Spa Lounge were able to give me an express gel manicure.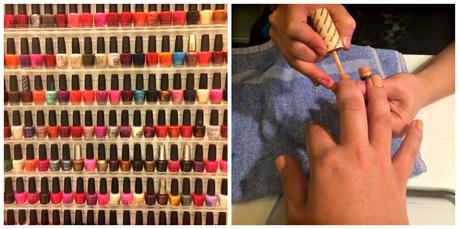 In 30 minutes my nails were picture perfect. If I had only had a few more hours to spend for a pedicure, facial and massages. But the Mother's Day packages now available are affordably priced for a second-trip to the lovely nail boutique known for the working women's mecca for getting ladies in and our during their lunch hour! 
MOTHER'S DAY SPA PACKAGES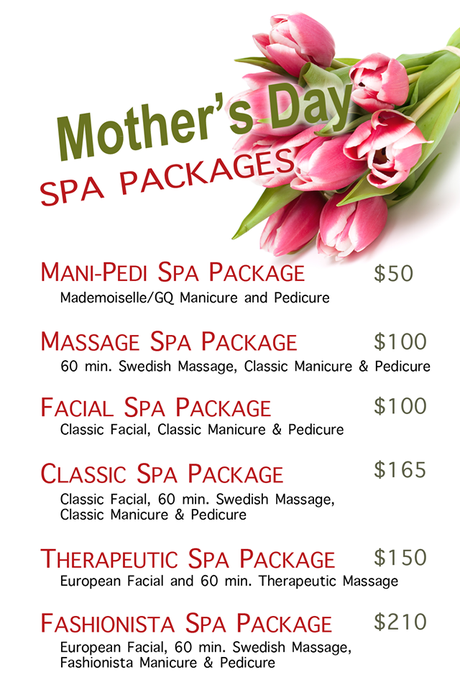 So what's a girl to do when she's had her nails and hair done and no where to go? This one went to the Sleep Number store! Considering I'd always wanted to lay down on one and and find my sleep number, without kids and a few minutes to spare I went on in and laid down.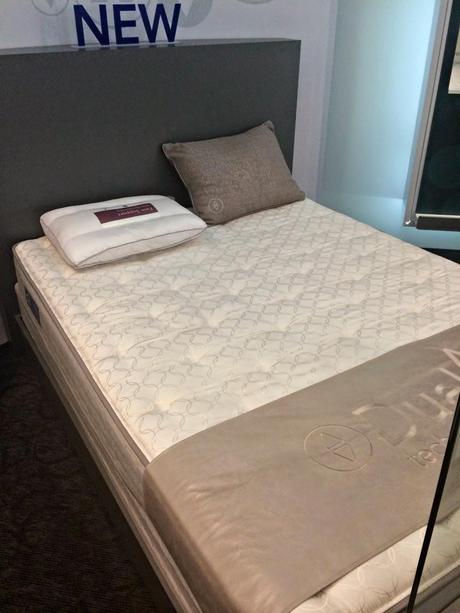 I was in heaven again. No hearing any crying, no kids screaming, no iPhone ringing, and just comfort.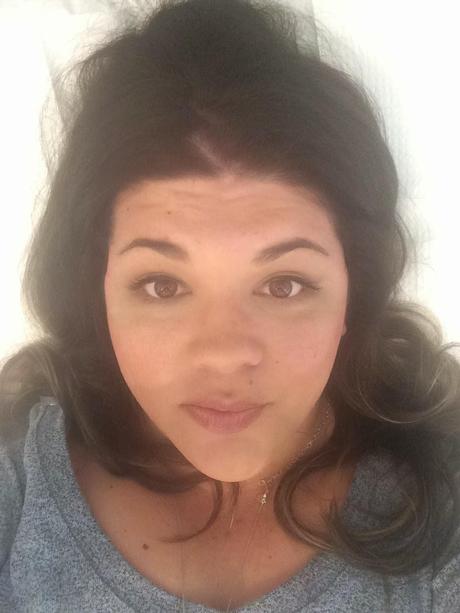 I found out all kinds of stuff behind the Sleep Number bed and that a new app can even measure how you slept and how to make it your sleep time count. Considering the grossness of having two children sleep, eat and jump on your bed, I can confidently say that my bed is not in tip-top shape. And my back and sciatic nerve can concur.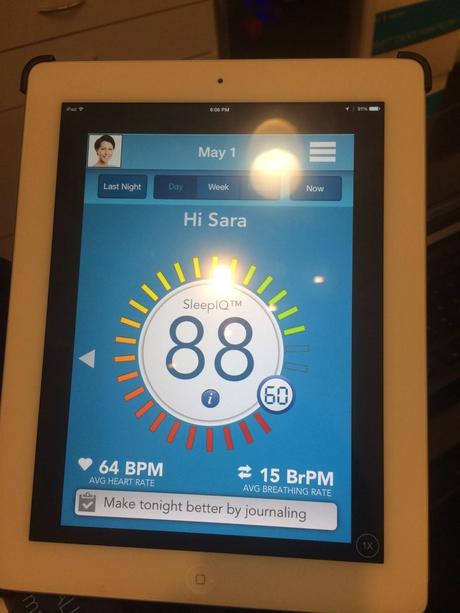 While I couldn't put a Sleep Number bed in the back of the car, a girl can definitely plan for a future purchase, right? 
So after three hours of nothing but pure relaxation, I went to a shopping center and didn't shop one bit. But I'll admit, I eyed a few places I wanted to check out. And a few more to eat at...
I'll be back. Especially for that $18 blowdry. And you or your mom will too. 
Happy Mom's Day!