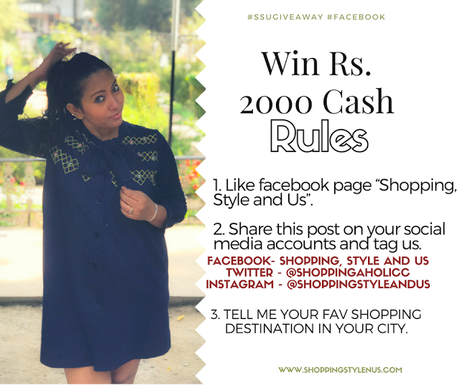 Hi Light Bugs!
whassup!?!
A lot of great things happened today. Some of them are-
I have been working from home for quite some time. My manager has been really supportive and I am really grateful for his gesture during this period. He was someone I had a bad impression for, because of a few things that I heard and noticed as well. A lot of things happened in between but I let it go. I did not pay any attention to it and things started changing. So, the great thing is today for the first time ever, I called him with no hard feelings and grudges what so ever. I have forgiven him, I guess! Thank you Uni for letting me feel this.
I don't want to call out my health situation (anymore) but the great thing is I am feeling better. You can say 10% out of 100% of what I was suffering for last couple of weeks. A progress is a progress. Thank you.
I named my digital family - Light Bugs. So far, I addressed you guys on only YouTube with this name. But I thought, I must call all of you with this lovely name that has a lovelier background behind coining this word. My real name is "Jyoti" means "Light" and Fireflies are a type of bugs - hence the "light-bugs". Since I love fireflies and I remember how (when I was a child) I thought that it's a kind of magic that God had sent for us - you guys couldn't be anything but the magic in my life. My fireflies, my Light-bugs!!
To show my love to SSU 3K+ love-bugs on Facebook, I am hosting this giveaway where anyone who likes and is a part of my fam can win. Only one winner will be chosen. See the ">" target="_blank">Giveaway post on FB page.
That's it for today!
Before you go -
What is the last thing you bought?
*This post may contain affiliate links, products sent by brand/PR for consideration, paid content.
Disclosure Policy