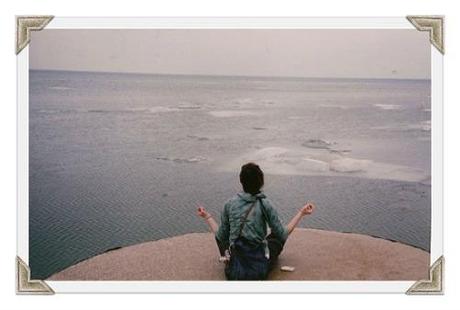 {via}
Seriously, who doesn't love receiving surprises? Okay, how about getting a box of goodies on a monthly basis? Well, if you combine the two, you get Yuzen, an eco-friendly box subscription program. And while the concept isn't new (think Birchbox), Yuzen is completely unique in that they're the first and only beauty & lifestyle box subscription that provides eco-friendly, natural, and organic products. Pretty and eco-friendly? Being green never looked felt so good! Here's the subscription-loving scoop: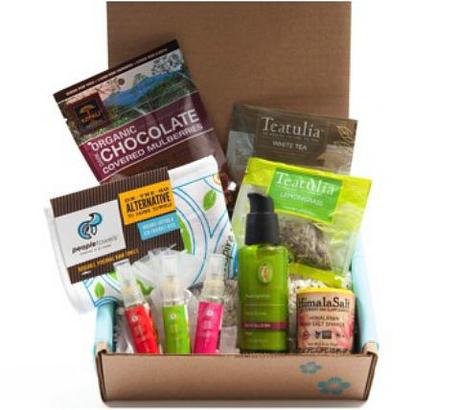 Beauty 411: Cleverly named (you+zen), Yuzen offers a unique selection of eco-friendly products (presented in a visually gorgeous craft-paper box) straight to your front door. Each month Yuzen offers a variety of seasonally-fitting premium products such as aromatherapy mists, spa and skincare, and culinary treats including chocolate and coffee. (Skincare products + coffee? We've died and gone to subscription heaven!)
Why you'll love it: Ummm, did we mention a new box of goodies comes straight to your door each month? 'Nuf said…
Beauty bottom line: Each box contains $60 worth of products but only costs $26 (that includes shipping). Whether for yourself, a friend, or family member, these clever boxes are a total, new-product-loving treat. To boot, you get to discover new eco-friendly brands and choices. (And, hey, we could all use a little more "green" in our lives, right?!?)
You can order Yuzen on a one-time basis, three-month basis, or monthly membership. To learn more about Yuzen or to sign up, head to their website. So go on, beauties…get your zen on!
Crows' Feet, Cupcakes, and Cellulite does not accept compensation for reviews. Samples may have been provided. Opinions are 100% the author's own.