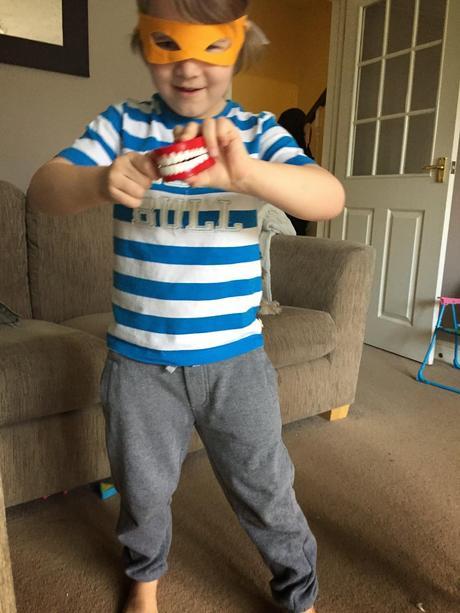 When you think of House of Fraser, you think good quality, expensive clothing for adults and children. And at the rate children grow, I would rather not spend too much on their clothing, however from my past experience, I'm not too keen on cheap clothing. I need a happy medium.

With 4 children, buying good quality clothing that will last as long as possible (before they grow out of them), with good wear-and-tearand clothing that you can wash without shrinking - I would like all this without it costing a fortune. With House of Fraser, yes they do have the designer expensive clothes, but they also have many items for children that are reasonably priced and I was pleasantly surprised to find a vast range available in my budget scale on their website; from baby clothing right up to clothing for teenagers.

In the past, I've tried cheap clothes for them, but unfortunately it just wasn't worth it, after a wash or two they would come out misshaped or shrunken.  So I will always try and buy better quality clothing, but without being too expensive, and that is what I have found with my experience at House of Fraser.

I was invited to choose some items for Jacob up to the value of £30, so I got to browsing, it took me a few hours picking and choosing items as I was pleasantly surprised by the large range available and I was able to successfully purchase 2 pieces of items within this budget.

Jacob at the moment is going through a phase, he will only wear loosely fit trousers, that he finds comfortable, so I wanted to get him some jogging bottoms and a nice t-shirt.

The Bench jogging bottoms are available in either gray or navy and the Ranging Bulls t-shirt comes is blue and white strips. For this set at £30 I think it is great value, both items will be well-worn over the coming months and should last throughout the spring and summer (unless he has a big growth spurt). And I can confirm since we received the two pieces, he has worn them often and they have been washed often, and both still look good as new. 

Jacob loves his jogging bottoms so much, I am going to order him the navy ones as well.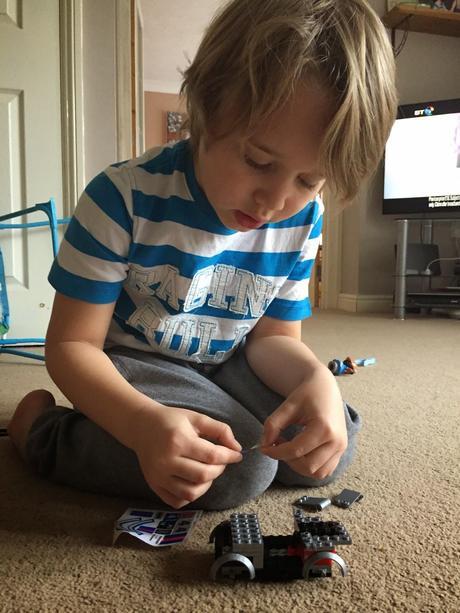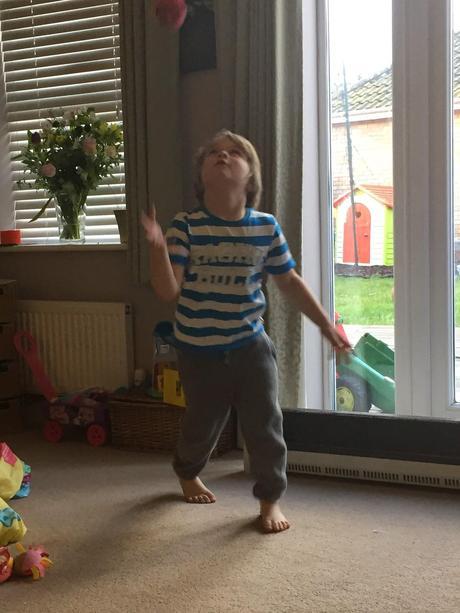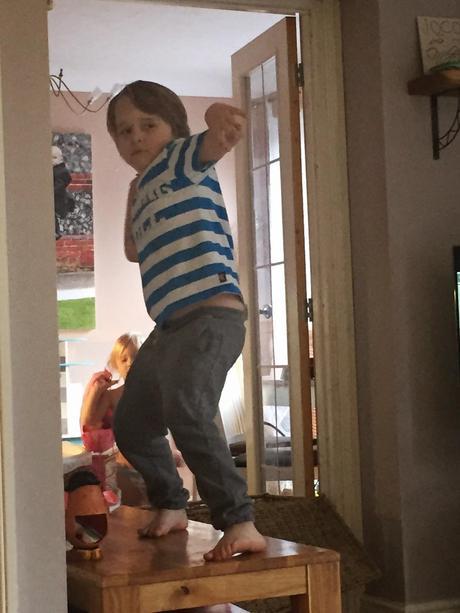 House of Fraser had a huge range of childrens clothing