AMIYA RESORT RESIDENCES
House & Lot For Sale

in Davao City!
Experience the true essence of resort living in Amiya Resort Residences!
Amiya Resort Residences is a middle class to high-end resort subdivision in Davao. Currently offering house & lot for sale in Davao City, This subdivision development offers authentic resort living within the city. Inspired by the best resorts in Bali and Thailand, Kisan Lu brings you one of the finest real estates in Davao.
Amiya Resort Residences is a Thai-themed community strategically located at Libby Road, Puan Davao City. The grandest subdivision that will give you thousands of reasons why do you have to live here in the city where life truly is along with our nature friendly house models.
Live up to authentic living here at Amiya. Taking inspiration from the best resorts in Thailand and Bali, it feels like you've traveled across the seas the moment you step out in your home.
A getaway becomes complete when relaxation is achieved. Here at Amiya, health and wellness amenities are available, along with gardens that soothe and calm the senses.
The true essence of resort living comes to life here.
Now, you dont need to imagine what its like having a private resort right outside your doorstep. All you have to do is to move in.
No doubt... you can indulge in a grand getaway everyday.
Amiya Residences Details:
Category: Residential
Property Type: House and Lot
Description: Bungalow | 2 Storey houses
Location: Puan, Davao City
Package Price: Php 1,300,000 - Php 3,584,000 (for LOT ONLY)
Php 4,780,000 - Php 7,750,000 (for house and lot package) Price per sq.m: 5,000-8,000
Prices are subject to change without prior notice
Financing Options/Terms: In-house | Bank | Spot Cash
Lot Area: 200 to 400 square meters
Floor Area: 107.35 to 579.64 squae meters
This is AMIYA RESORT RESIDENCES..
Features and Facilities

:
1,500sq.m Salt Chlorinated Infinity Pool (the largest in Mindanao)
Children's pool
Covered Courts (Basketball & Badminton)
Tennis Courts
Game Room for Billiards, Darts & Table Tennis
Casitas for overnight guests
Lagoon with Boating & Fishing
Pitching & Putting Area
Children's Playground
In-door and Out-door function rooms
SPA
Fitness Gym & Jogging Track
Meditation Area
Pocket Gardens & Linear Parks
Commercial Strip
Restaurants (Thai, Chinese, Japanese, Italian, Filipino) by the pool.
Sunken Bar
Coffee Shop
Wi-Fi ready community
There will never be a dull moment here at Amiya. With concessionaires and commercial areas soon to be developed within and near the property, you'll have more than a thousand different things to do.
Amiya Grand Entrance Gate: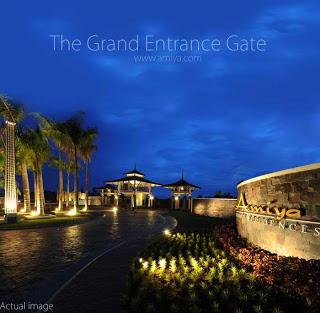 Here in Amiya Resort Residences, you will experience life that is anchored in true beauty as it is surrounded by nature.
AMIYA RESORT RESIDENCES:
Amenities & Facilities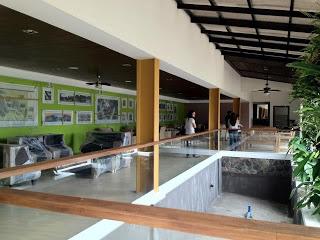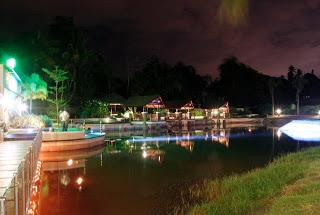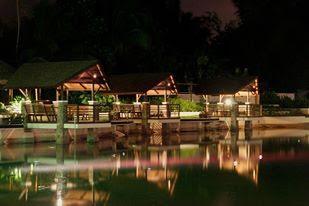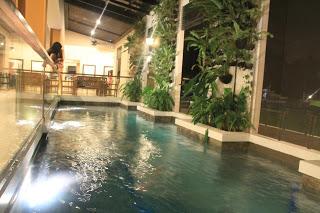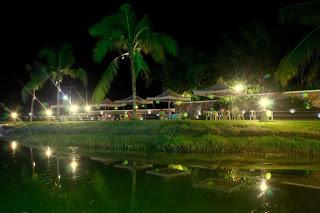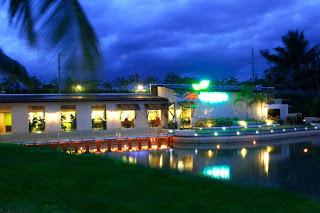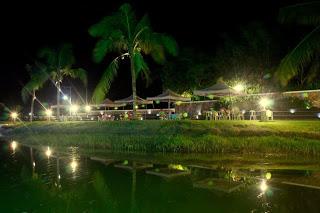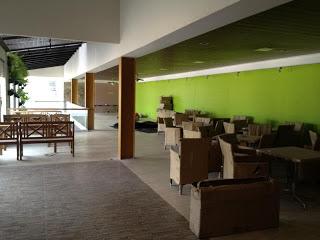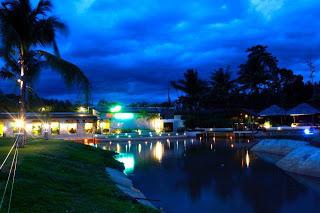 The clubhouse alone is a perfect getaway already. Inside the clubhouse are exciting amenities like Fitness Gym, Function Rooms, Restobars, Coffee Shops. Outside the clubhouse is where the swimming pool with a Sunken Bar on it. Restaurants are located also around the pool. If you are tired from work, a SPA Pavillion is available for you while your guest are spending overnight at our for rent Casitas!
AMIYA RESORT RESIDENCES LAGOON: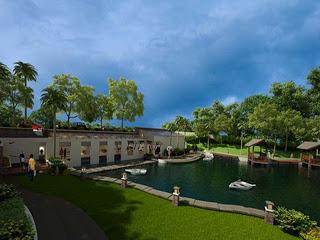 CafeLagoon is one of the promising and extravagant amenities of Amiya Resort Residences. Amiya completes all the elements that make us healthy. The lagoon offers boating and fishing activities.
AMIYA RESORT RESIDENCES CHAPEL: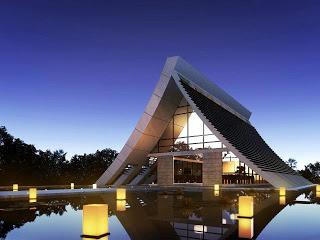 A Non-Sectarian Chapel
AMIYA RESORT RESIDENCES HOUSE MODEL: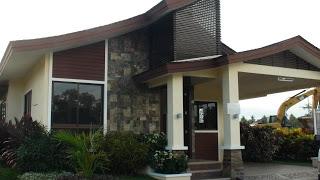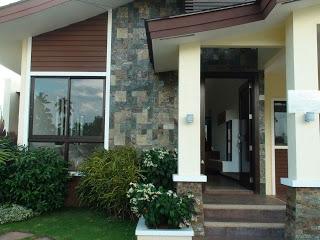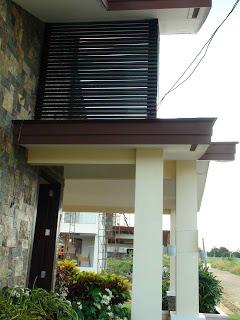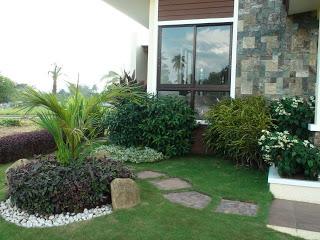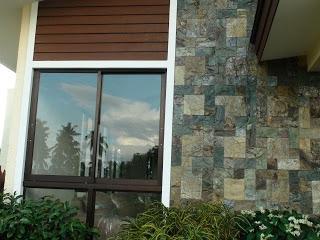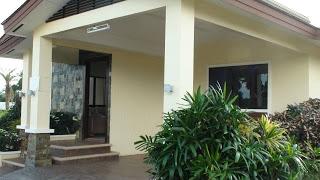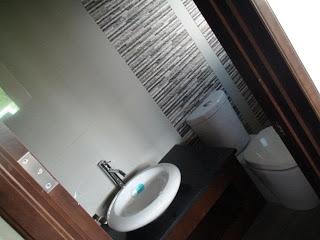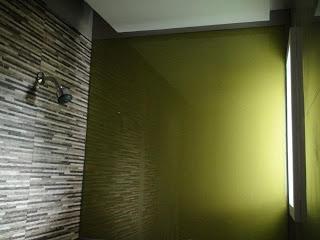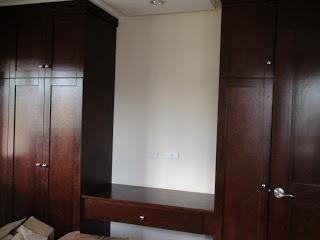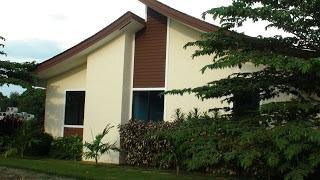 AMIYA RESORT RESIDENCES TOP HOUSE MODEL: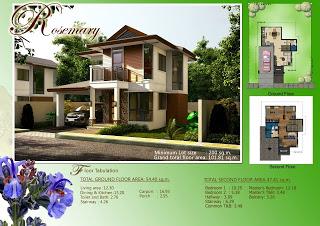 Amiya Rosemary House Model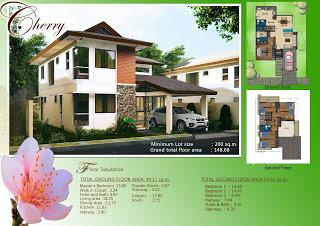 Amiya Cherry House Model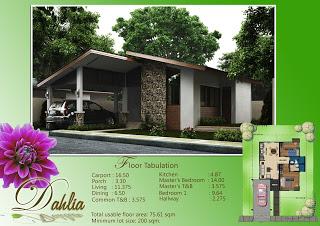 Amiya Dahlia House Model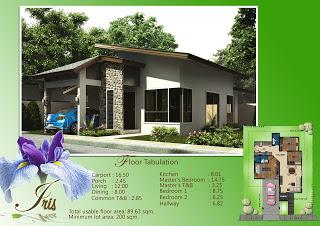 Amiya Iris House Model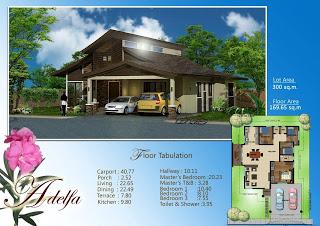 Amiya Adelfa House Model

 Adelfa is one of the most loved house model design in Amiya. Own this ready to occupy house!
House models as design by nature:
The developer envisions to create a 'green' community to promote healthy lifestyle which is reflected also to our Asian contemporary house models. These houses are seamlessly designed to blend with our eco-friendly community allowing the natural ambiance of the environment to complete your healthy living.
AMIYA RESORT RESIDENCES AERIAL VIEW: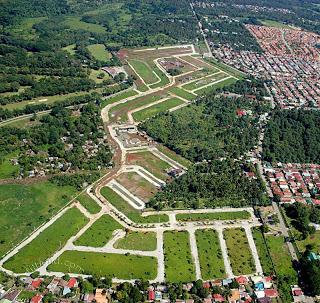 Amiya Resort Residences Aerial View
Amiya Resort Residences Watch Video's
Here at Amiya, health and wellness amenities are available, along with gardens that soothe and calm the senses.Amiya is a thai-themed community.This is inspired by the best resorts and structure designs of Thailand and Bali. AMIYA is a thai word which means bountiful or delightful. Bountiful of amenities. Delightful living.
Davao Property Listing:
Amiya Resort Residences, Montclair Highlands Robinsons Homes, 
La Vista Monte, Magallanes Residences, Deca Homes Resort Residences, 
Residencia Del Rio, Palmetto Place Condominium, Monteritz Classic Estate, 
Twin Palms Residences,  Orchid Hills Subdivision, Bambu Estate Subdivision,
SEO Consultant Phoenix
www.multi-tee.com
Click Here
Invest Now!!
Free Home Viewing & Site Visitations
Contact: For bookings and reservations
Francis C. Lada
Salesperson/Property Consultant
Mobile: +639284304114, +639083905089, +639281995102
Email Ad:
[email protected]
[email protected]
Like us on Facebook!

Tweet us on Twitter!