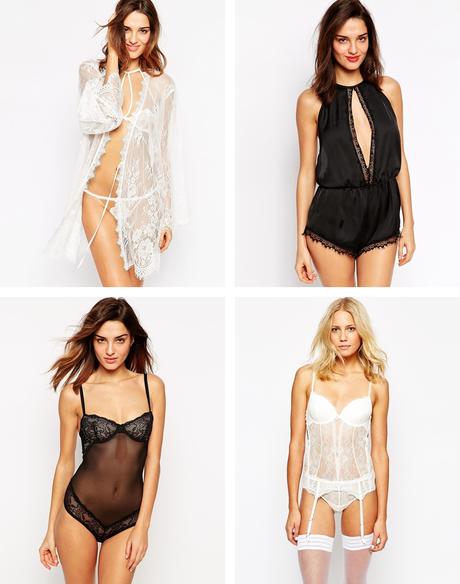 Let's face it, when it comes to the average woman's underwear draw there is always some room for a little more sexy, and if there ever was a good excuse to invest in some beautiful pieces, your wedding day/night and honeymoon are it! According to my hubby sexy underwear is an 'investment', because it makes me feel great and keeps him... well... a very happy lad. But at 34 I am not nearly as happy with my tummy tone (or lack of) and if you are in the same boat then go for a one piece, teddy or corset style get up and watch your confidence soar!
Today, I picked some sexy numbers (and a couple of beautiful getting ready robes) that will result in a win win for everyone. Get 'investing' beautiful people! xox
Check out the entire range of lingerie at www.asos.com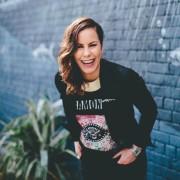 Founder and editor of P&L. Self-proclaimed shoe guru and lover of bogan chic (wtf!) Wife of a butcher, mother of 7 dogs and a cat. Bonkers.