Take it from big wave pro surfer and model, Anastasia Ashley, who has to remain hair-free all the time, life is much more pleasant when your hair removal process is pain-free. Of course this news should be nothing new to the world at large, but since there still are hair removal processes and products still on the market that don't exactly leave you with a pleasant experience, we wanted to highlight a must-have for those of you who ant to be hair-free. Anastasia has partnered with Finishing Touch to show how you can be hair-free.......painlessly. As the Brand Ambassador, and the face of Freedom for Finishing Touch, the number #1 hair remover for women in America, Anastasia shares how the instant, pain free, on-the-spot, total body hair remover can give you the edge.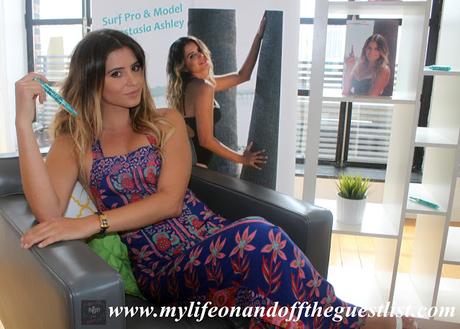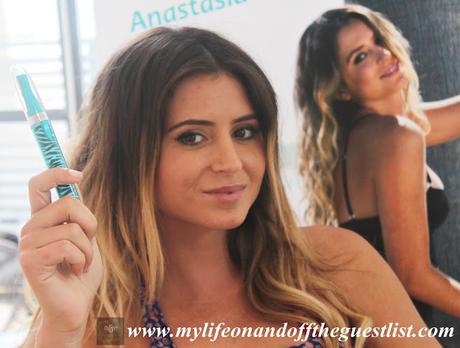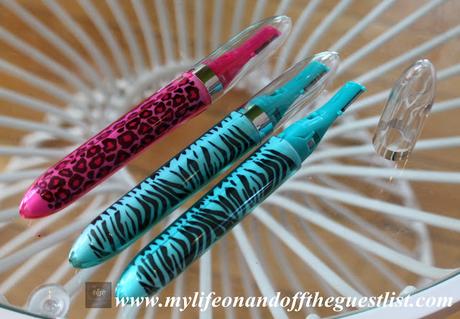 The small and fashionably cute Freedom for Finishing Touch can go everywhere with you. It's compact and discrete size make it always available for those rushed grooming moments when you've missed a spot while shaving, have difficulty removing hair from tough areas, or when you just need to get rid of new growth. There is also no fear of nicks, cuts, bumps or burns thanks to its blade-free technology. The Freedom for Finishing Touch is safe on all skin types, is gentle enough to use on your face and bikini line, it's available in fun, colorful patterns, and is only $9.99 for a limited time exclusively at Walmart. We had a chance to have a very quick sit down with Anastasia Ashley on her involvement with Freedom for Finishing Touch, check it out below:


Talking with Big wave pro surfer and model, Anastasia Ashley, the Brand Ambassador for Freedom by Finishing Touch


With this on-the-go hair removing tool, you be smooth all summer. If you're tired of hair removal methods that are painful and a hassle, try the Freedom for Finishing Touch, and truly enjoy your summer.