You may have heard that Justin Bieber was arrested for a DUI earlier today in Miami Beach.  You may have also heard that Ottawa's Hot 89.9 radio station has instated a Justin Bieber ban, banning all of Justin's music from their station until he checks into rehab for help.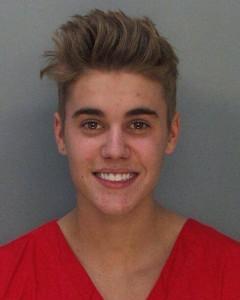 Justin Bieber Mug Shot
We want to know is their ban the best medicine for Justin or is he a lost cause?
Note: There is a poll embedded within this post, please visit the site to participate in this post's poll.