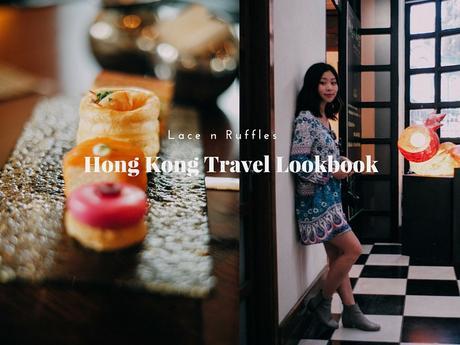 So I just returned home from Hong Kong, one of my absolute favourite cities for both its eclectic fashion scene and melting-pot type of cultural scene. Now, where to begin?
Of course, I took the chance to do a quick lookbook shoot with my brother who's an amateur photographer armed with a collection of Leica cameras that are great for street photography. I brought home this mini travel lookbook to share with you, as well as a few travel outfit styling tips that I get asked a lot through all your messages. So here's a quick Q & A session I did with my curious little travel soul to spill some of my travel styling hacks - ready, set, go!
♠ My 5 must-have style items for a trip to Hong Kong?
1. Quay Eyewear metallic sunglasses ( from Pure Moda - my wardrobe sponsor that also stocks a great range of Australian labels including Talulah Label, Samantha Wills, Keepsake The Label and more).
2. Tigerlily boho paisley print dress ( a loose fitting dress is super handy to hide my dim sim-filled tummy!).
3. Grey leather ankle boots with low heels bought from Spain - these boots are without a doubt made for walking.
4. Vintage pearl and diamond ring from mum's closet, circa 1970s.
5. Nudus organic vegan lipstick in Revenge shade ( reviewed here).
♠ What do you wear for the flights?
Go comfy or go home - I love wearing my Adidas by Stella McCartney marble print leggings, white Addidas runner paired with a Zara denim shirt. This is my go-to outfit that never lets me down for jet-setting in style and comfort.
♠ Your thought process to styling travel outfits?
A medium size vintage scarf is my best travel companion - it's so versatile as I style it as a head wrap, scarf ( there are possibly one million ways to tie a scarf), or to accesorise my handbags. If I'm travelling to an urban city with great shopping spots (hello, Hong Kong!) I tend to pack just the basic staple that consists of my ripped jeans, denim shirt, white crochet top, a few dresses and jumpsuits. Because there's a 99% chance that I'd shop up a storm and wear the new pieces during the rest of my trip! And I can easily mix and match my new purchase with those basic pieces. Heading to an island or countryside? Better be safe than sorry - I tend to over pack on those occasions.
♠ 3 best spots for doing style shoots in Hong Kong?
Areas of old Hong Kong has always appealed to me as they provide heart-stoppingly vibrant backdrops for shooting! My top 3 spots are:
PMQ - a former Police Married Quarters (hence the name) transformed into a creative hub and gallery spaces where local artists are housed.
Central Mid-Levels area and the world's longest escalators.
Hollywood Road, Sheung Wan - a street lined with antique stores with eclectic collections of Chinese antique and heirlooms - strong visual impact is guaranteed!
♠ 3 areas in Hong Kong with the most glamorous fashion scene?
Mandarin Oriental Hotel and The Landmark
The Upper House
Lan Kwai Fong, Wyndham Street and surroundings
♠ If you could only pack 3 things to Hong Kong, what would they be?
1. My shiny new Sony Xperia M5 - just because how can one live without Instagram in such a photogenic city?
2. Organic cold-pressed rosehip oil - I swear it's the best multi-use beauty products ever that can applied as a moisturiser, primer, hair conditioner, lip treatment and more ( I've detailed the 7 uses of rosehip oil here previously).
3. Clean underwear!
Everything else can easily be bought in Hong Kong.
♠ Most shameful travel wardrobe malfunction?
I'm embarrassed to say that it happens quite a lot, with the most recent disastrous incident being having the spaghetti strap of my dress fell off while dining in a top-hatted restaurant in London. Thanks god that there was a very kind-hearted elderly lady who walked me to the washroom and sewed it back on for me - phew!
♠ Best packing hacks you've learnt?
Wrap delicate clothes in silk scarves to avoid wrinkling - it works like magic!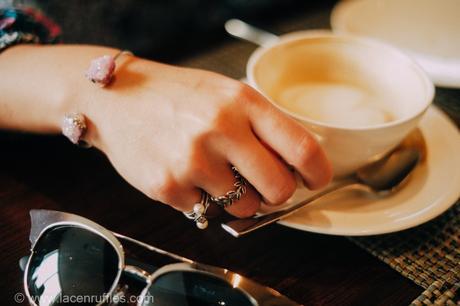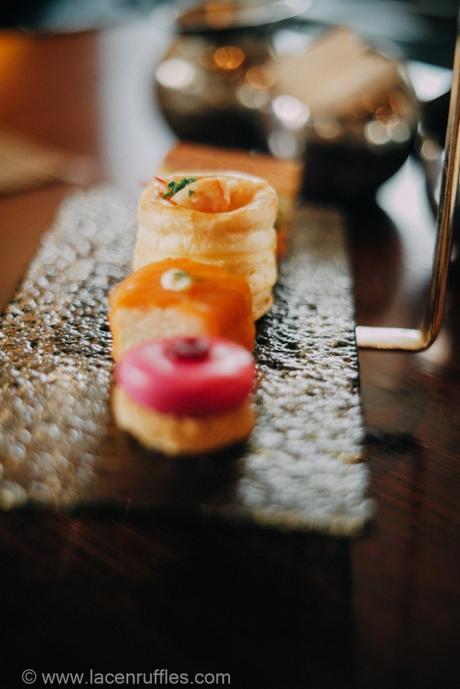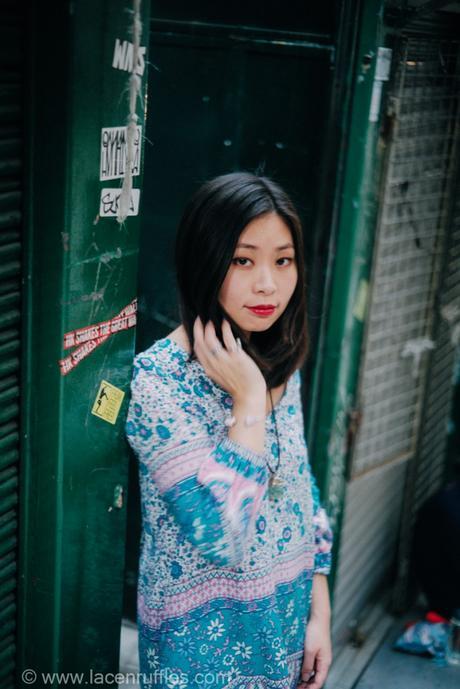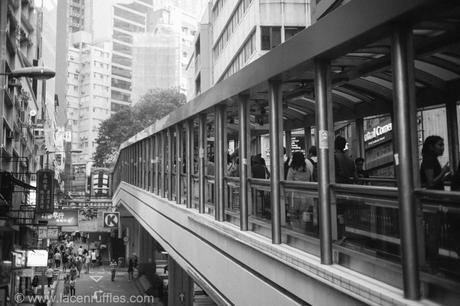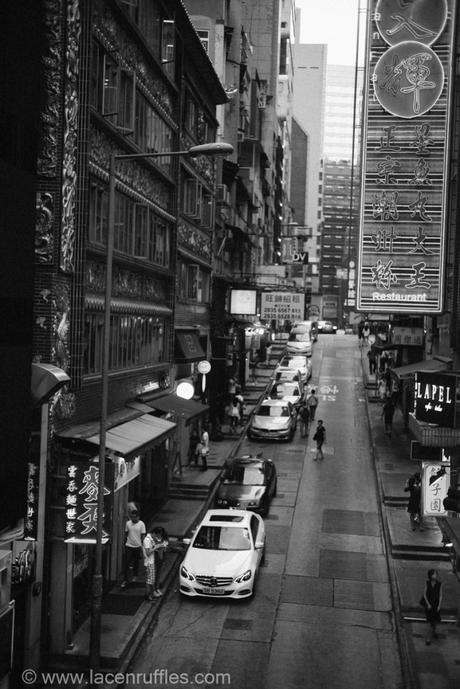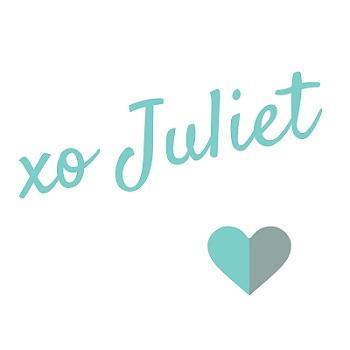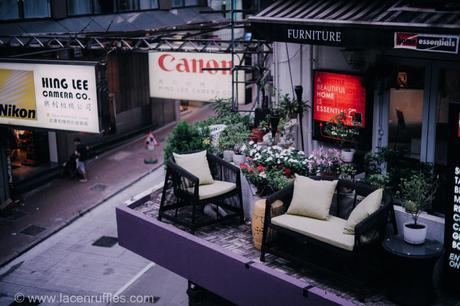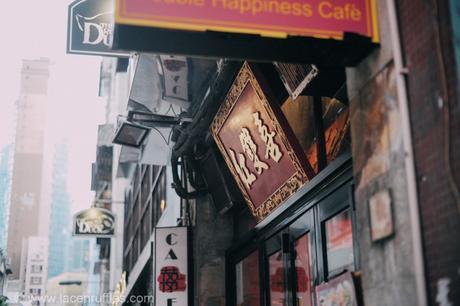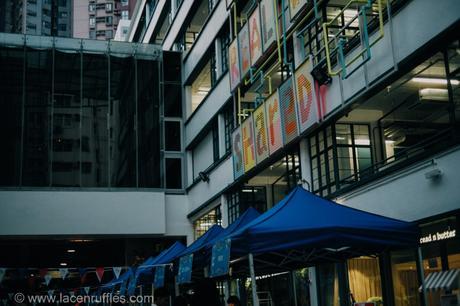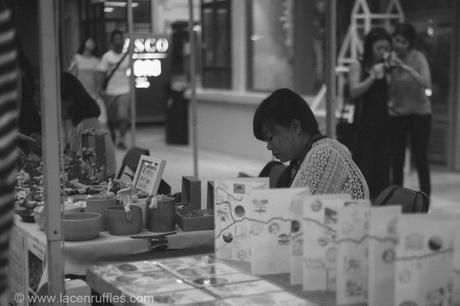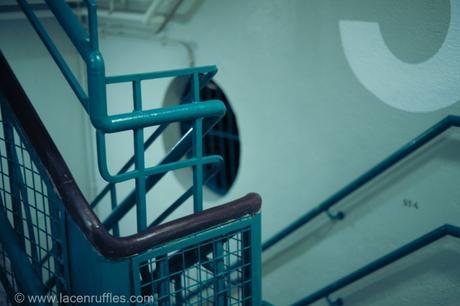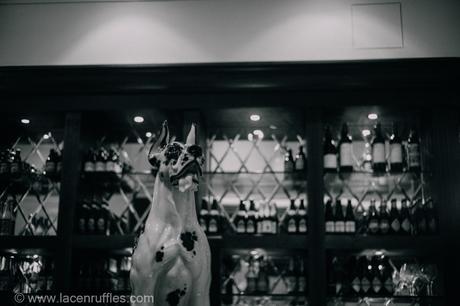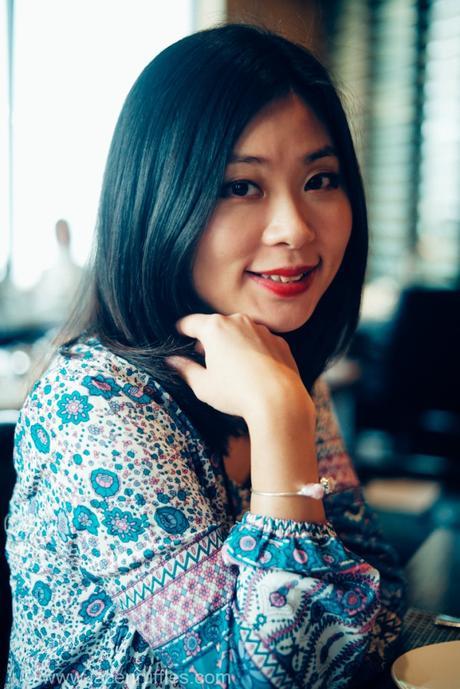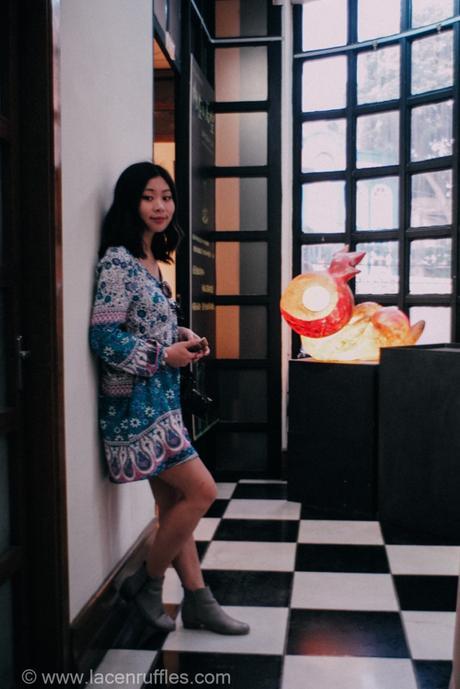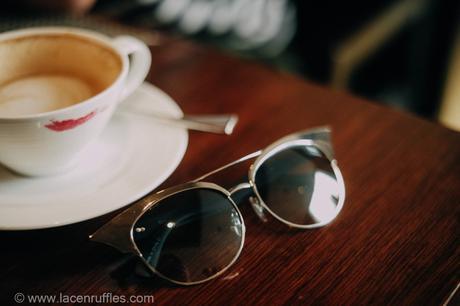 Keen to see more of my Hong Kong travel? Check out my previous posts here & here!
So tell me my fellow travel soul, have you visited this captivating place that is Hong Kong? If you're one lucky ducky and are heading that way, be sure to take loads of photos and have the best time! Don't forget to tag me using #LacenRufflesLife to share all your classy travel moments with our tribe here. Do you have any smart girl's tips to share about travel outfits and packing? Do you have other questions for me? Drop me a line in the comment below!
Until next time. Stay adventurous.
P.S. ⇒ Join our tribe! Make sure you sign up to our mailing list HERE to get regular dose of classy goodness delivered straight to your inbox and to be notified about our monthly giveaway.