Crunchy peanuts with a homemade spicy sriracha chili coating.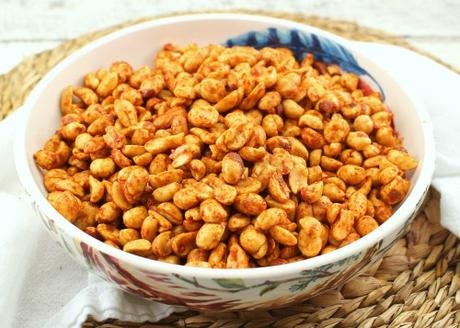 Honey Sriracha Peanuts
By Sue Lau | Palatable Pastime
My recipe of the day is for Honey Sriracha peanuts, which is with the group Improv Cooking Challenge. Each month, food bloggers in the group are given two ingredients and need to combine them into a single recipe. For this month, the challenge was for honey and nuts.
I have often enjoyed buying really spicy blends of peanuts, but invariably they seem to charge too much. So I took a plain jar of roasted peanuts and worked my magic on them, using one of the known techniques for adding lots of flavor to nuts without making them any oilier than they already are (they are chock full of peanut oil).
I balanced the heat so they would be just the right amount of sweet and heat. These make perfect food gifts. If you keep them a bit the honey can make them seem a little tacky, from the humidity in the air, but if you store them in the jar the peanuts came in, just give the jar a sharp rap to loosen them up.
These are perfect for parties and setting out when friends are over for a drink. I also like that they don't make your fingers feel oily, the way Spanish peanuts with skins can. Plus, not much of the spice comes off on your fingers, but do make sure to wash your hands after just in case, before you accidentally rub your eyes. (Boy don't I sound just like my mother?!?!?)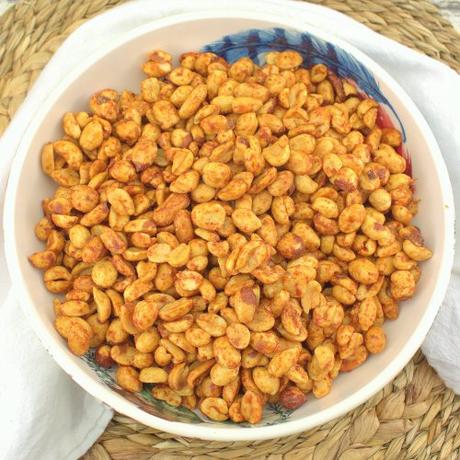 #ImprovCookingChallenge: Honey & Nuts
1 Ingredient + 1 Ingredient= Endless Possibilities
More Honey and Nut Recipes:
The other recipes are linked, but on my platform, you have to click the button to go to that page. If you follow my blog, I am sure you have seen blue froggie before, as several blogging groups I participate in use it. Usually you might see the boxes here, but as I said, my host doesn't do that. But no problem.
Click on the hop link button to be transported to the other recipes: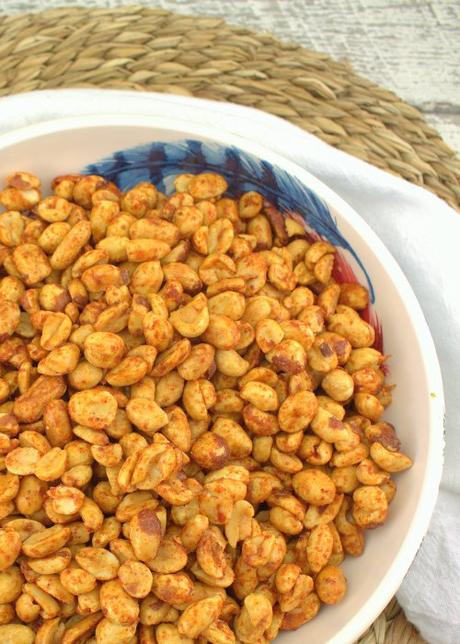 Honey Sriracha Peanuts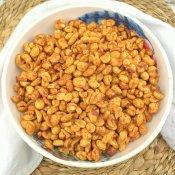 Ingredients:
1 (16-ounce) jar dry roasted peanuts
1 egg white (3 tablespoons of whites)
3 tablespoons honey
1 tablespoon sriracha sauce
2 teaspoons ground cayenne pepper
1/2 teaspoon salt
Method: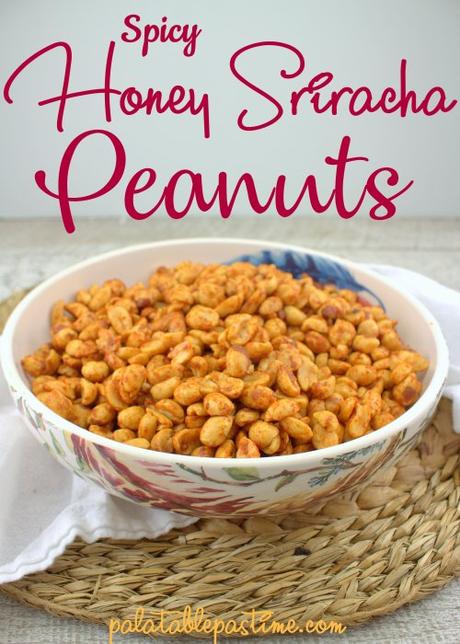 You Might Also Like:
Red Hot Ballpark Peanuts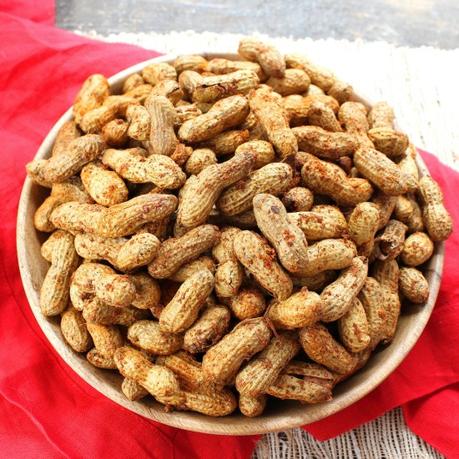 Sriracha Deviled Eggs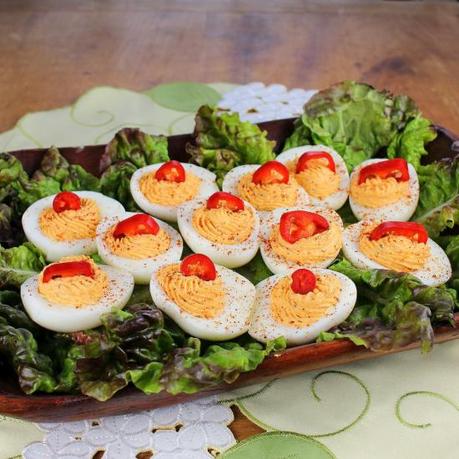 Bavarian Sugared Almonds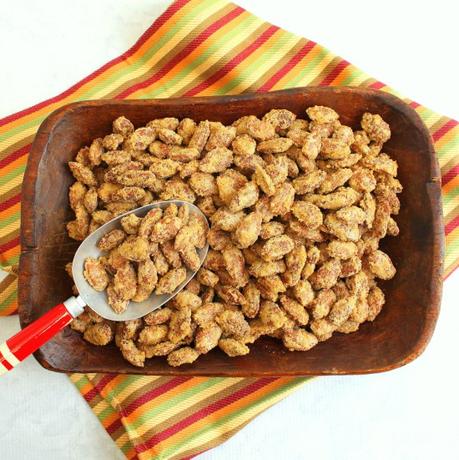 Honey Sriracha Sesame Noodles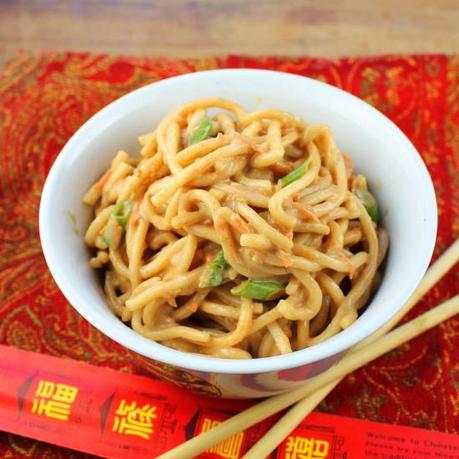 Cajun Boiled Peanuts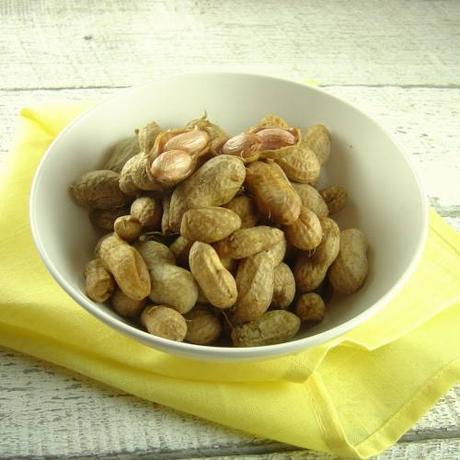 Where to Purchase Equipment and Ingredients
For This Recipe (plus my fav picks):
Disclaimer: This post contains affiliate links which offer sources for ingredients and equipment, if needed. Clicking on them doesn't cost you anything but helps pay the electric bill and keep the blog lights on should you purchase anything during your visit! Thanks for your support.