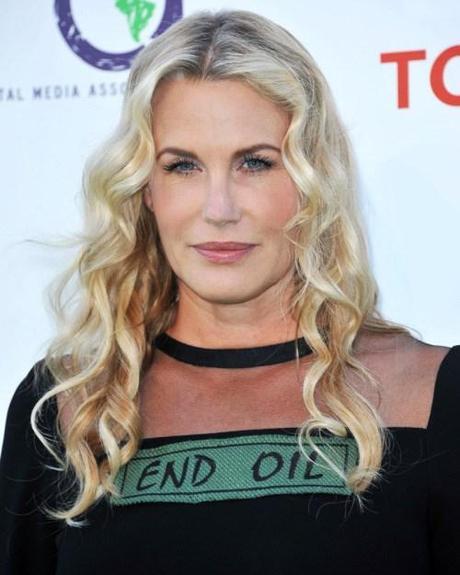 Daily Mail: Her environmental activism has led to her arrest on two separate occasions, but Daryl Hannah's endeavours away from the film-set were given a perilous twist on Sunday evening when her (private) plane dramatically lost cabin pressure.
The 53-year-old actress was flying to Klagenfurt in Austria, where she was to visit a solar energy facility, when the plan alarm rang out at 10,000m. Oxygen masks were immediately deployed to panic-stricken passengers, amongst them Hannah, with the drop in cabin pressure later attributed to ice on the Cessna 525 private jet's cabin door.
'I'm already scared enough of flying, when suddenly the oxygen masks appeared,' the Blade Runner star later told German newspaper Bild. 'Luckily nothing happened.'
Fervent activist Hannah previously founded the Sustainable Biodiesel Alliance, Sylvia Earle Alliance, Missions Blue and the Action Sports Environmental Coalition, as well as green lifestyle website dhlovelife.com.
While prominent roles in a string of hit movies – amongst them Splash, Kill Bill and Steel Magnolias – have turned her into a household name, Hannah has put her career on back burner in order to focus wholeheartedly on her activism.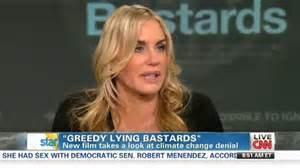 That includes standing up against the Keystone XL Pipeline, a crude oil transportation system from Alberta, Canada to the Texan Gulf Coast. The star hypocrite has been arrested two times while protesting against the pipeline.
Daryl recently funded a documentary about a landowner in East Texas who organizes a tree sit to try to stop its construction. The film, Above All Else, premiered at the SXSW Film Festival in March.
DCG