This past weekend saw an improvement in sales for some jewelers, buoyed by the one-two, and possibly three, punch combination of Black Friday, Cyber Monday, and Small Business Saturday for some. The optimism for December sales is tangible, and the fervor for marketing the Most Wonderful Time of the Year has reached a fever pitch. Check out how jewelers plan to update their marketing mix, thanks toJCK's survey.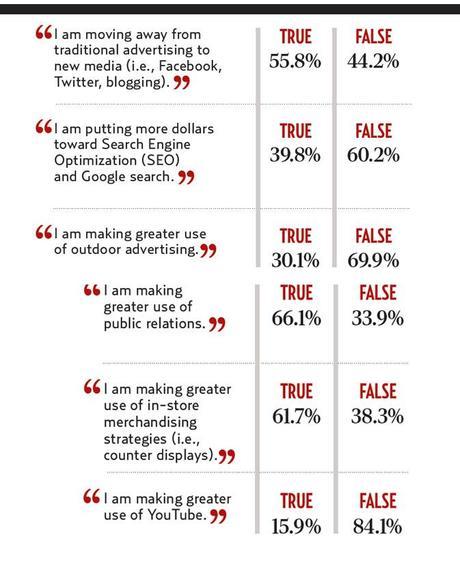 Jewelers, how are you planning to update your marketing mix for this holiday season?
Liz for Raymond Lee Jewelers, your trusted source for industry news and estate jewelry.