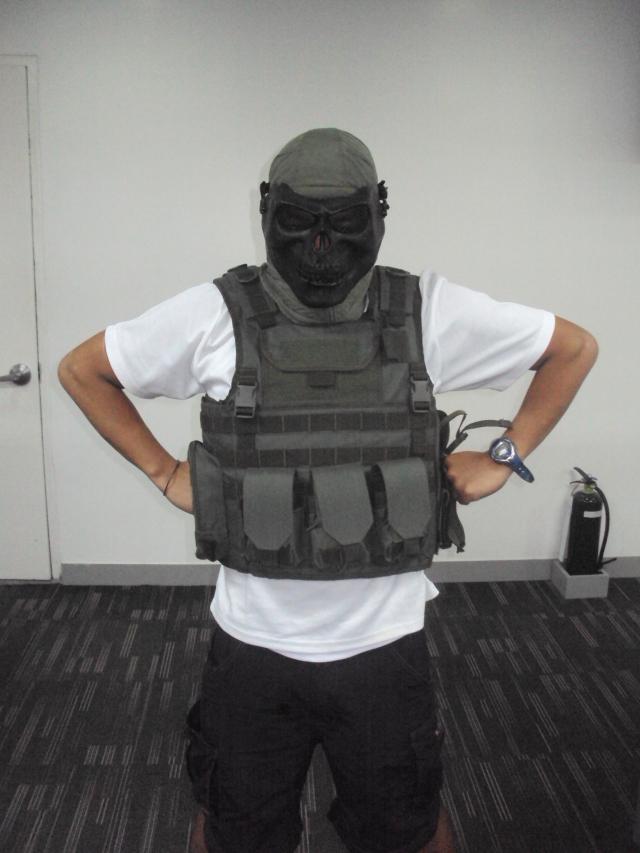 This is what I do when I'm stuck at the office, bored  and can't run, can't organize a climb nor can't go on a solo hike this holidays.Why, no budget, almost all of my climbing buddies or running buddies are too busy as a bee and no leaves available for me this year.
All I can do now is watch movies and series about climbing and do a movie marathon. I wanted to share this amazing, craziest and coolest thing ever documented rock climbing/bouldering that I'd watched this past few weeks. Sorry, can't help myself!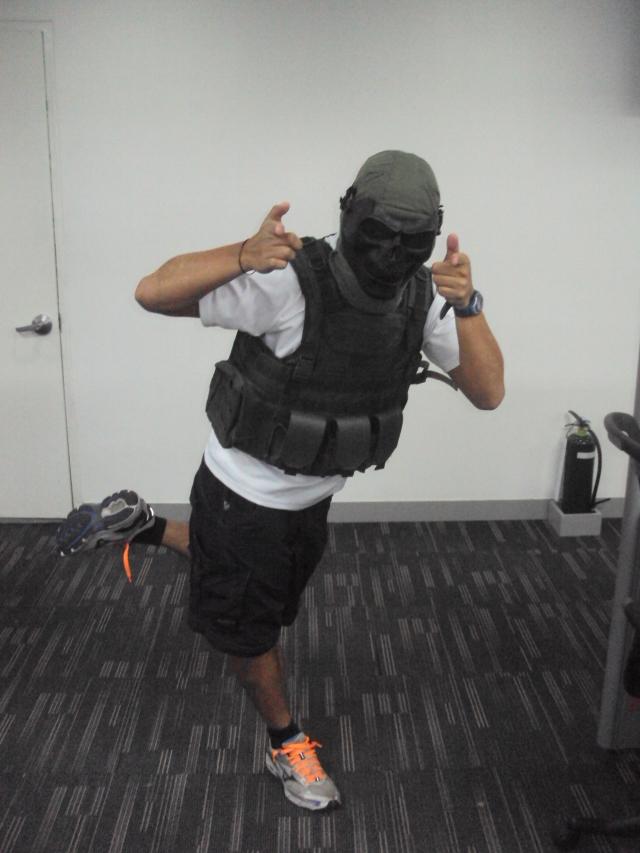 Want to see or taste of what I'm addicted for 2 weeks now, watch this!

ABYSS – North America's Highest Bouldering
ABYSS, the latest viral film from Louder Than Eleven, provides an insider's look at rock climbing development. Exploration of secret, alpine climbing terrain high above Colorado's Front Range has created a flurry of debate regarding the philosophy, secrecy and ethics of development. Culminating in Ben Spannuth's FA of one of the world's highest elevation 5.14s, ABYSS opens the floodgates of passionate debate within the climbing community.
The scandal unfolds in this 48-minute piece, featuring such climbing talents as Paige Claassen, Matty Hong, Chris Schulte, Mayan Smith-Gobat, Dave Wetmore and Matt Wilder and narrated by Jon Glassberg. Additional commentary from the insightful minds of Peter Beal, Herman Feissner, Joe Kinder, Brady Robinson, Ben Scott, Chris Sharma, John Sherman, and Clark Shelk.
Louder Than Eleven is a Boulder based production company specializing in outdoor media to promote the sport of rock climbing by creating captivating action entertainment.
Credits:  lt11.com, abyss.lt11.com, facebook.com/louderthan11, twitter.com/louderthan11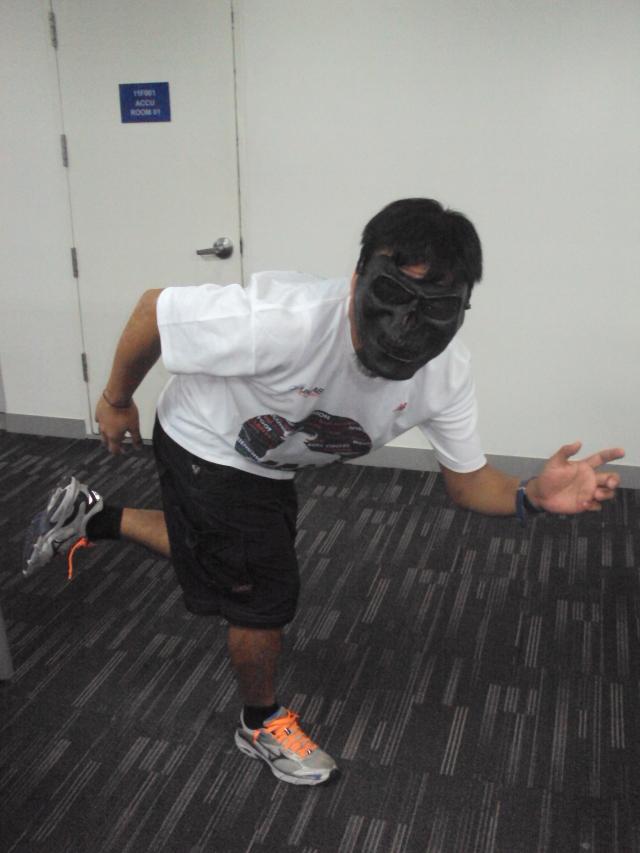 Next on my movie play lists of Climbing Movies:
1. First Ascent (Done watching)
2. The Eiger Sanction
3. K2
4. Vertical Limit (Need to watch this again)
5. Take it to the Limit
6. On Sight
7. Moonflower
8. The Asgard Project
9. Autana
10. The Long Rope
16.033333
120.550000