Holiday Moments with the New 
OLED TV from Best Buy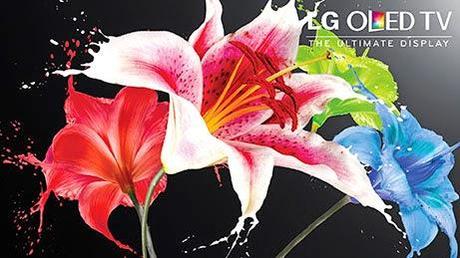 @BestBuy #HintingSeason #OLEDatBestBuy
T

his time of the year is my favorite, the leaves are changing, snow is falling, we have holiday feasts, and parties. It also is a time to give back to the community, celebrate life with friends and family, and the chance to go shopping.
Speaking of shopping, I want you to stop in at Best Buy or browse the Best Buy website while you are looking for the perfect gifts. I have found most of the top "Wish List" items at great prices.
This year we have been thinking about something that would not fit under the tree, the all new LG OLED TV from Best Buy. I know it will quickly make the living room the best part of the house, to spend time with friends and family, watching movies, playing video games and hosting parties for game days.
Everything about the LG OLED TV from Best Buy is amazing. The curved screen is designed to surround you and bring you even closer to the movies and games you love. With the all new LG Smart TV featuring the webOS, you get to utilize the LG Store for the latest movies, TV shows and apps. See things clearer and check out LGOLEDatBestbuy.com, then follow them on Facebook, Pinterest, and Twitter!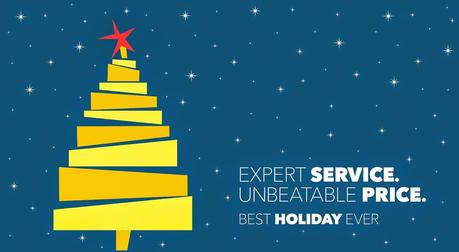 I have used Best Buy for all of my important technology purchases and love the expert customer service. They really want to help you find what is best you and those you are shopping for. Looking out for the customers is top priority and you really feel like you are in good hands. They have great protection plans for many of the devices, that gives you peace of mind while finding the right products.
Discover LG OLED TV – The Ultimate Display!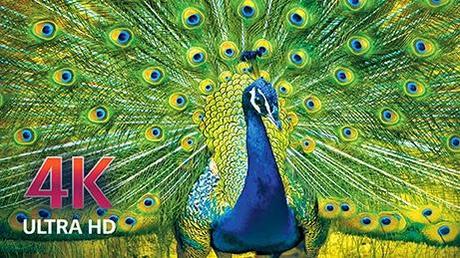 What is OLED TV?
The stunning design of LG OLED TV is only 0.21" thick at its thinnest point. Picture quality is spectacular, with Infinite Contrast that ranges from the most blazing whites to the deepest blacks. And, LG's exclusive 4 Color Pixel technology delivers bright, vibrant colors. Learn more here: LGOLEDatBestbuy.com
Your

first kiss

. A baby's

first steps

. The majesty of a

desert sunset

. Some things in life defy all explanation and must be experienced to be believed. Such is the case with LG's latest display technology. With deeper and richer colors, stunning contrast and ingeniously curved screens, it is unlike any technology you've ever seen, and it delivers a picture that exceeds your wildest imagination.
LG 55EC9300 SKU# 7846019 – OLED TV
· Infinite contrast ratio and stunning color - delivers more natural, lifelike viewing.
· 4 Color Pixel technology enhances color range and accuracy.
· Super thin design (consider how to show visually)
· Find content faster with webOS Buy Now with Best Buy's everyday price of $3499.99 (save $500 with no coupon) with FREE SHIPPING
Love Twitter Parties?


Best Buy is hosting an LG OLED Twitter Party on Thursday, December 4th at 7PM CST. Join the party for a chance to receive Best Buy gift cards and other great prizes. Tweet #HintingSeason with your top gifts that you want this Holiday from Best Buy.


Disclosure: Thereviewer has been compensated in the form of a Best Buy Gift Card and/or received the product/service at a reduced price or for free